Respite Care
A Helping Hand
Besides specialized Assisted Living and Memory Care, Pacifica Senior Living Snohomish also offers a well-rounded Respite Care program for seniors looking for a short-term lease in Snohomish, WA. An excellent solution for anyone looking for a temporary senior housing option, our Respite Care program in Snohomish, WA offers a healing environment and a family-like atmosphere that promotes physical and emotional wellbeing.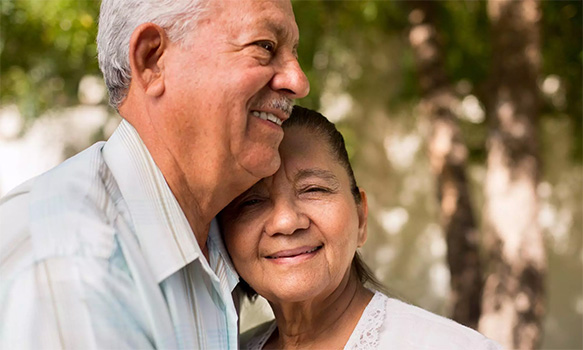 Our personalized care plans are tailored to fit residents' needs, and our dedicated staff offers just as much support and attention as they do with everyone else. We keep close contact with families to ensure their loved ones are always at their best. We take care of housekeeping, transportation, grooming, bathing, medication management, and more. Fresh, nutritious meals are served three times a day by a professional, on-site chef.

We offer tours daily, so book one today. We'll gladly answer all your questions and show you around.