Memory Care
Alzheimer's and Dementia Care in Milton, WA
Our Legacies™ Memory Care program in South Puget Sound in Milton, WA was explicitly designed to help those with memory impairment, including Alzheimer's and dementia, live as independently as possible. Starting with the secure, safe neighborhood and continuing with the personalized treatment plans that identify individualized needs and emphasize retained abilities, we thought of everything our residents might need now or in the future.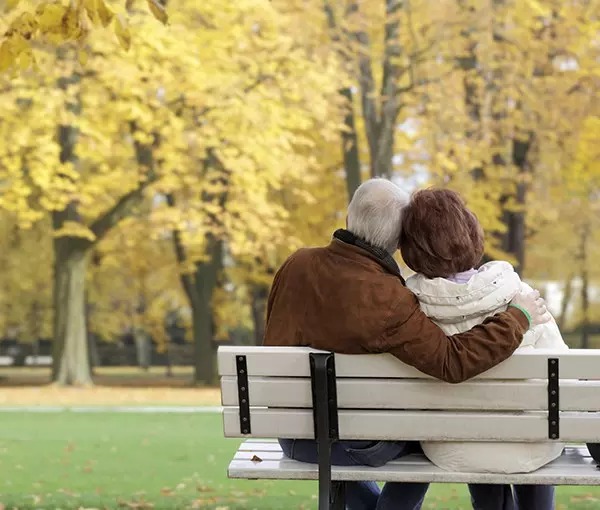 Person-Centered Care
Meridian at Stone Creek provides customizable living experience for each senior in our Memory Care program. Each therapy and treatment plan are developed only after a thorough assessment of existing needs and preferences, which is conducted by our Resident Care Director together with residents, family members, and caregivers. Wishing to address the individual needs of your loved ones so that they can live a dignified, enriching life, our plans consider personal capabilities, strengths, and particularities. The primary goal is to help stimulate recognition and recall, as well as ensure the overall wellness of those dearest to you.

As a resident in our Memory Care program, seniors will live in an open, airy, and easy-to-navigate space that is visible from our open living room space. Each of them enjoys the privacy of their suites, which empowers them to live as independently as possible, complete with the compassionate assistance they need. They also get to participate in meaningful activities and enjoy the company of caregivers and peers.

Phone today for more details about our Memory Care program in Milton, WA.