Living Options


Senior Living Options
Both our Independent Living and Assisted Living programs are designed to encourage all the freedom and independence our residents want while also offering all the support and assistance they need. By joining our senior living community in Dallas, Texas, residents immerse themselves in a carefree, active, and healthy lifestyle in a luxurious setting where everyone is part of the family.
Daily life at Meridian at Kessler Park allows residents to enjoy numerous amenities, resident-centered care, and an array of life enrichment activities suitable for every taste from our day trips and chair yoga with Dr. Clark to our annual Senior Prom. Residents of our Independent and Assisted Living communities benefit from 3 nutritious meals a day, housekeeping, utilities, apartment maintenance, as well as any other services or therapies they need.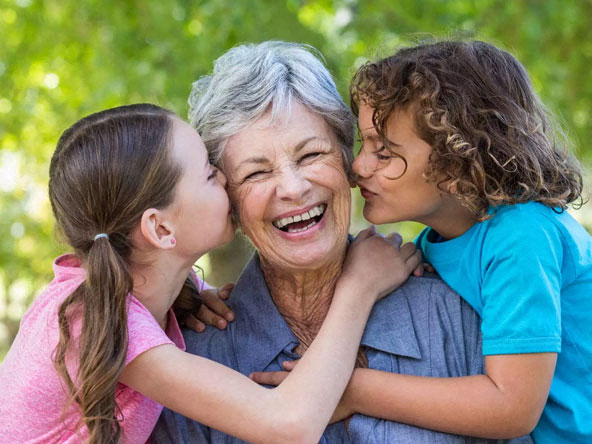 Assisted Living
Our assisted care services allow each resident to choose and receive the quality of care their individual interest and physical well-being requires. We seek to find the right balance between independent living and the need for more help with challenging day-to-day routines.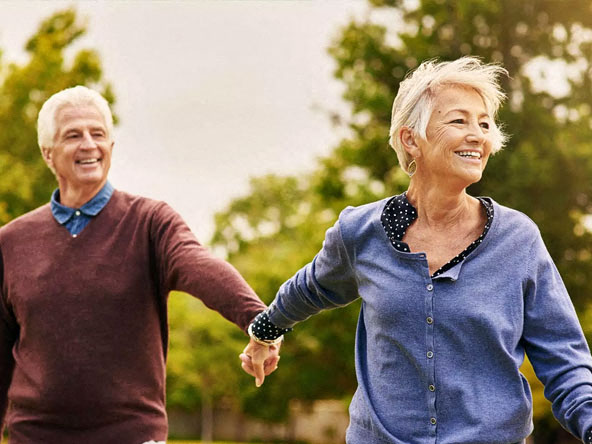 Independent Living
At The Meridian at Kessler Park, we believe that retirement living should be like a never-ending vacation – relaxing, carefree and filled with the things you love to do. Part of that luxurious lifestyle is the warmth and comfort of your own independent living apartment home.