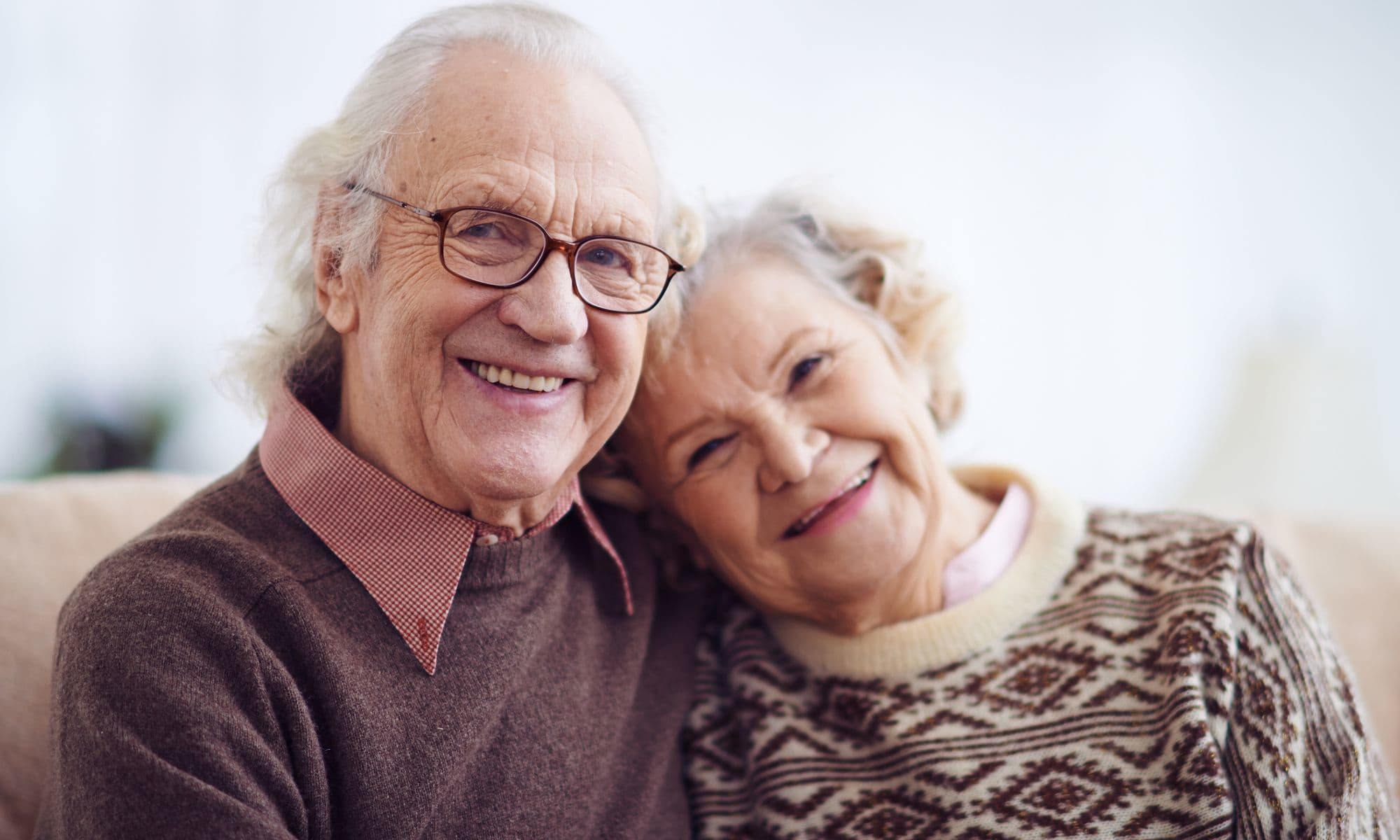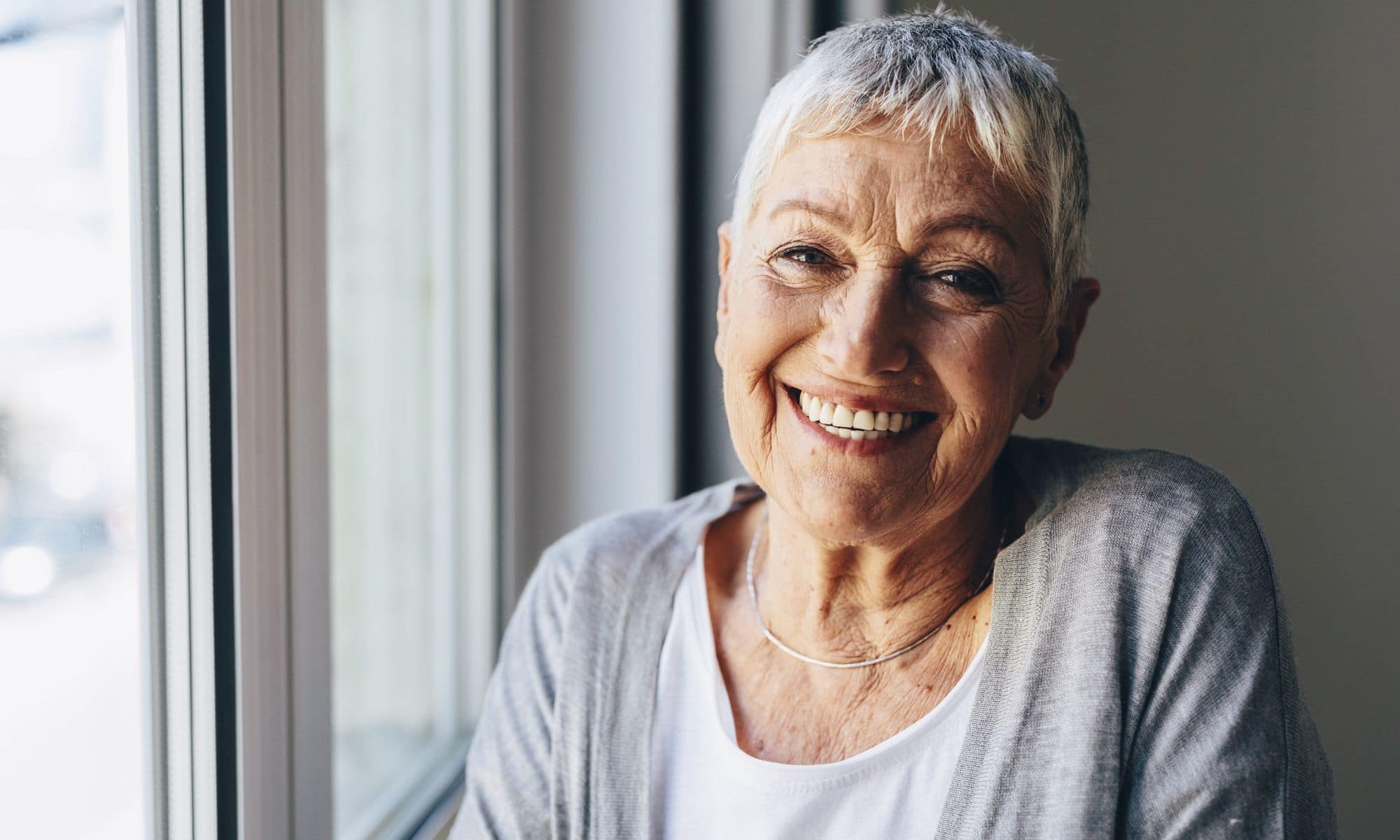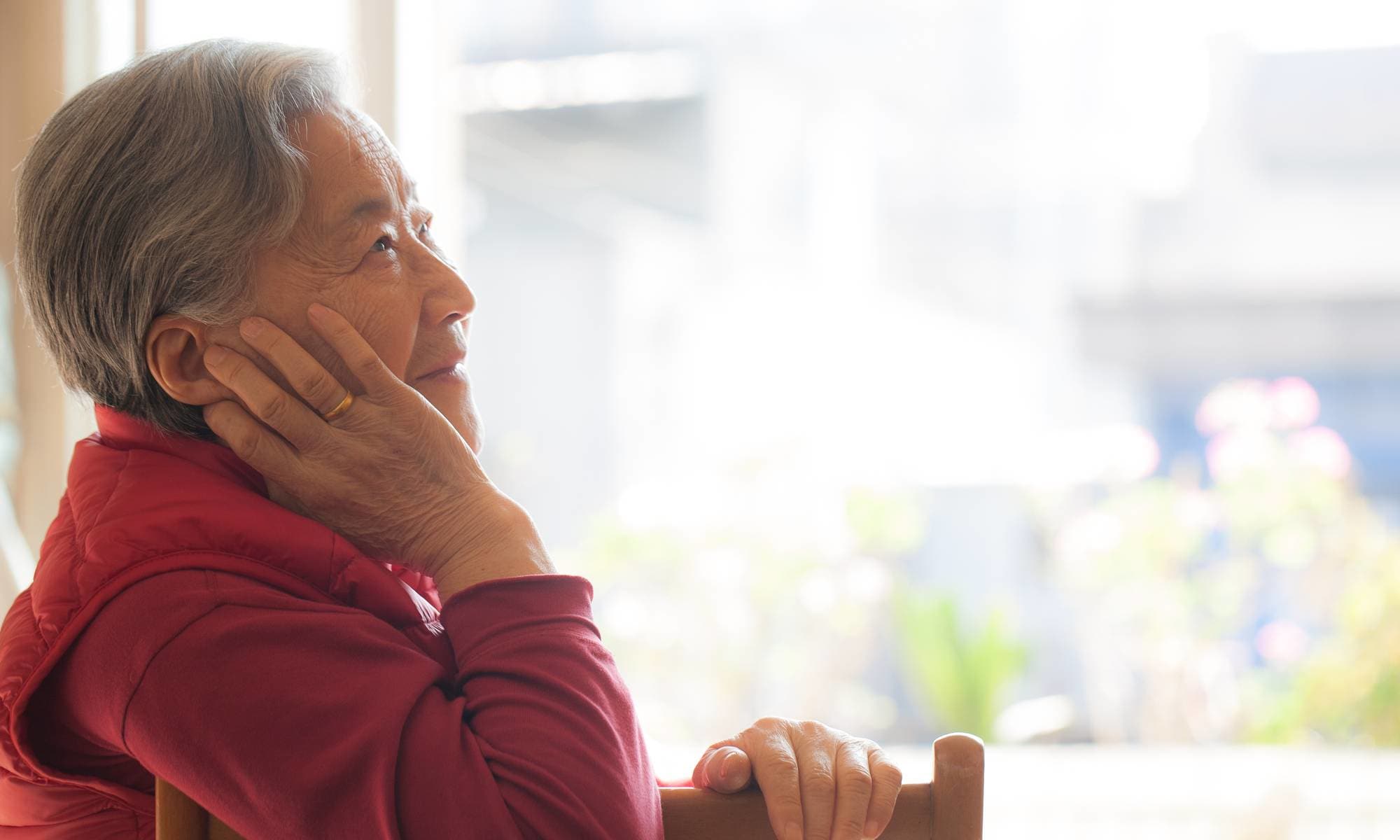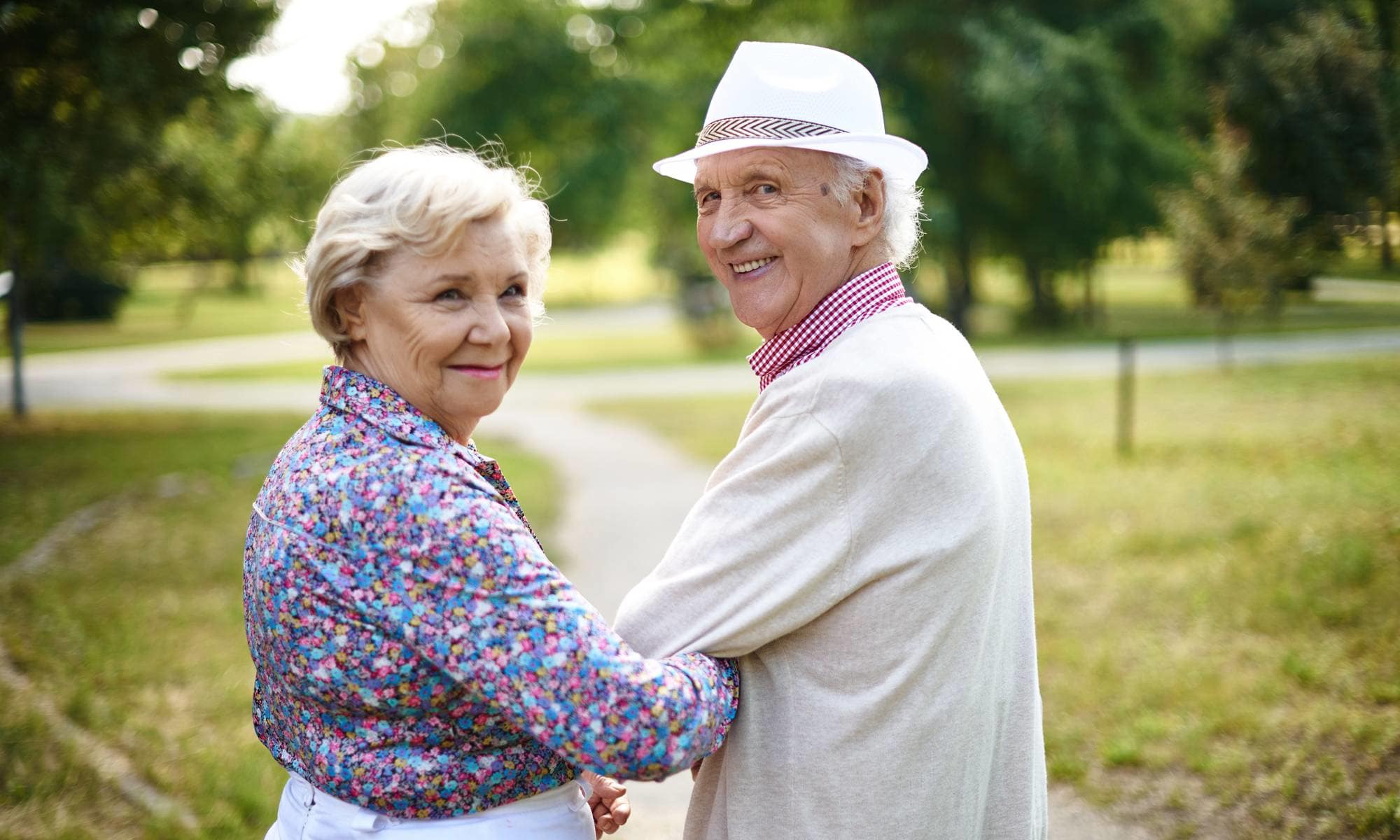 Welcome to Pacifica Senior Living Vancouver
Senior Care in Vancouver Just Got Better!
Pacifica Senior Living Vancouver in Vancouver Washington was designed with the idea that assisted living did not have to feel like "assisted living," and that it could and should feel like home. There are many studies that point to the idea that maintaining independence can have a positive impact on health as people age. Of course, as you age maintaining independence can require that you have assistance along the way, but you should be able to have the best of both worlds.
Community for Everyone
Building long-term friendships, socializing, and getting the care that is needed are the best ways to ensure good health throughout a lifetime, including during the senior years. Our goal is to foster a sense of community among residents while providing a customizable menu of care services that provide personalized support.
We encourage residents to participate in various activities such as:
Fun family nights
Executive-Chef-prepared meals
Enriching daily meetings and more!
The Environment
Our sprawling 3.3-acre campus is an inviting backdrop that offers us an opportunity to provide plenty of outdoor areas that residents are able to enjoy. The extensive trails allow our residents to meander in the sunshine (weather permitting). The entire campus is set up to have a pleasurable experience and is immersed in a beautiful environment.
Our Staff And Services
Our staff members are highly trained experts in senior care. There is a full-time activities coordinator, chef-prepared meals, family nights and a full schedule of activities. Learn more about Pacifica Senior Living Vancouver and our facilities by scheduling your personalized tour and having a little lunch when you stop by!
We look forward to meeting you and your loved one.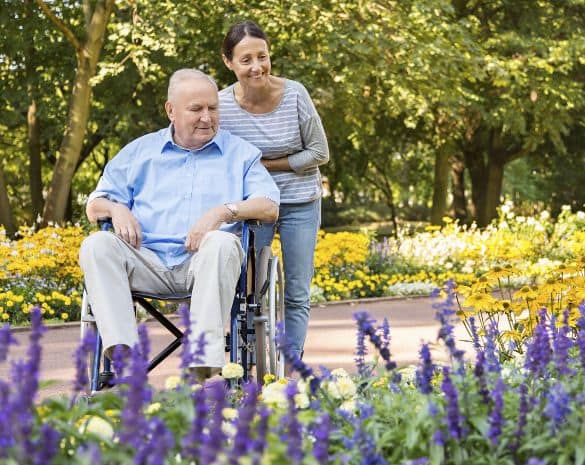 The Right Choice. The Right Time.
You've taken care of others and worried about their welfare—now it's time to relax and let someone else start looking out for you. We invite you to contact our Pacifica Senior Living Vancouver community to learn how you can experience the best in active senior living.
See what our residents have to say about us!