About Us

What Drives Our Communities
At Pacifica Senior Living, our mission is to do what we love and what we truly believe in: providing compassionate, personalized care services with dignity and respect. As we approach 90 communities and find ourselves at No. 20 on Argentum's list of 150 Largest Providers, we are humbled to have the opportunity to serve the many thousands of residents who have chosen to make our communities their home. We warmly welcome each resident to our Pacifica family, and we view it as a tremendous honor that we can meet their needs – ranging from Assisted Living to Respite Care.
As we continue to press forward with our battle against COVID-19, we remain focused on elevating the quality of the lives of each of our residents while striving to protect them from this virus, to which they are particularly vulnerable. We will continue to press on, remaining resolute in our efforts to expand our ability to meet the needs of even more seniors, while remaining true to our mission and grateful for the many lives we have the privilege of serving.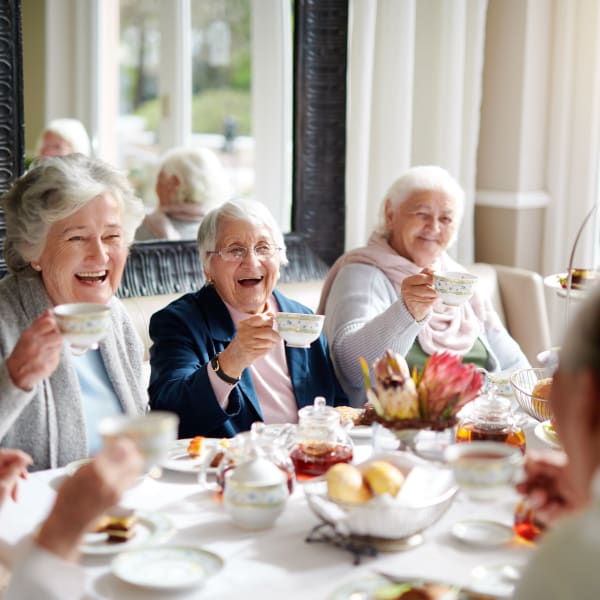 Our Vancouver Neighborhood

Plenty to See
Living in Vancouver, Washington, offers an array of advantages and resources. Our transportation services and regularly scheduled trips let our residents access nearly everything they need without any hassle. At Pacifica Senior Living Vancouver, you or your loved one get several opportunities to dine at various restaurants or get out to the Vancouver Mall for a shopping day. Everyone in our community enjoys easy access to delicious local restaurants including Muchas Gracias Mexican Food, Kim's Grill Teriyaki, and Kitchen Table Cafe.
Outside of our own very capable hands, residents can live with even more peace of mind knowing health care and emergency services are available nearby, provided by PeaceHealth Southwest Medical Center, and Vancouver VA Medical Center.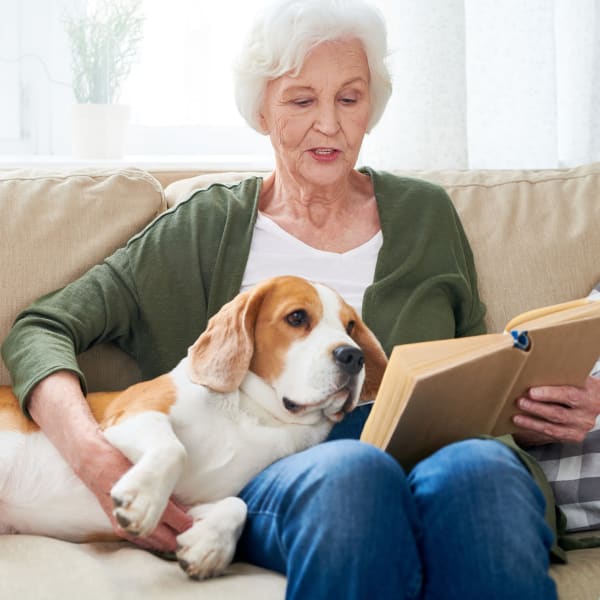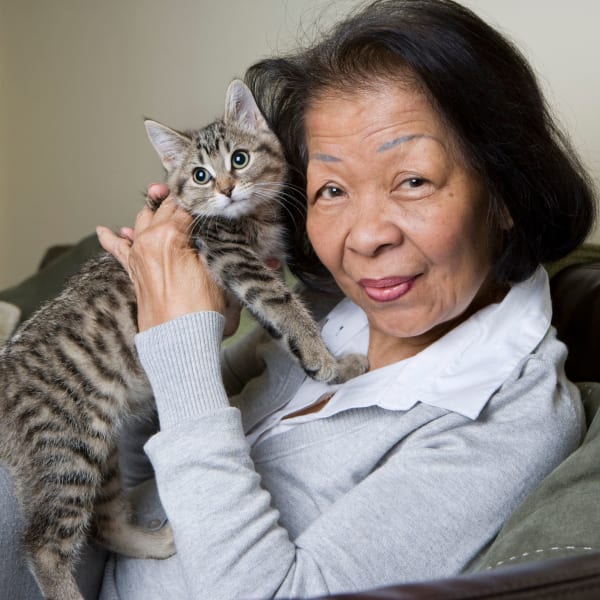 Furry Friends Welcome

Bring Your Cat or Dog
We are a pet-friendly community, welcoming our residents to make the most of their experience living with us by bringing along their four-legged friends.
To get more information about our pet policy, please chat with us below or give us a call.
A Healthy Lifestyle

Stimulating & Engaging Activities
We invite our residents to enjoy an array of fun activities and events while they call our residence home, with new opportunities happening every morning, afternoon, and evening. Popular events in the past have included:
Devotional Services
Arts & Crafts
Exercise Classes
Group Outings
Resident Clubs
Gardening
To learn more about our ongoing social opportunities and life enrichment, please chat with us below. And you can always come over for an in-person visit.