Pacifica Senior Living Snohomish
Welcome to Pacifica Senior Living Snohomish, where we are committed to providing you with the best care and services in a home-like setting. We offer Assisted Living, Memory Care and Respite Care with customized care plans that are designed around your needs and preferences. Our warm and welcoming staff will ensure that you or your loved one is safe and comfortable at all times.
We offer a wide range of services for seniors with Alzheimer's disease or other types of dementia as well as for those who just need assistance with daily activities such as bathing or dressing. Our staff members are trained to work with residents who have cognitive conditions such as memory, and they also assist those who need general assistance getting dressed or taking medication on time each day.
At Pacifica Senior Living, we know that the best way to ensure our residents live a happy, healthy, and fulfilling life is through a warm, caring environment. When you choose one of our communities, you'll be joining a community that is comforting and inviting. We are dedicated to providing an atmosphere that promotes life-long learning, social engagement, and healthful activities.
We invite you to visit our beautiful community today to see for yourself just how special our residents' lifestyle truly is. We welcome you to stay for a complimentary meal, explore our grounds, and get to know our staff during your tour.
Your Pacific Northwest Haven
Located in a quiet residential area, Pacifica Senior Living Snohomish is well situated to enjoy all that charming Snohomish has to offer. You will find a variety of options for casual dining, shopping, and exceptional medical care right in our area.
Jake's Cafe on 2nd Street, Andy's Fish House, Cabbage Patch
Snohomish Shopping Center, Snohomish Square, Downtown Snohomish's Antique Shops
Providence Regional Medical Center, EvergreenHealth Monroe Medical Center, Snohomish Family Medicine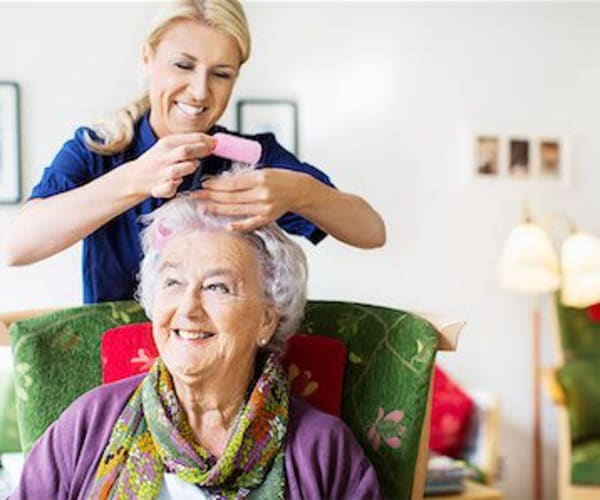 /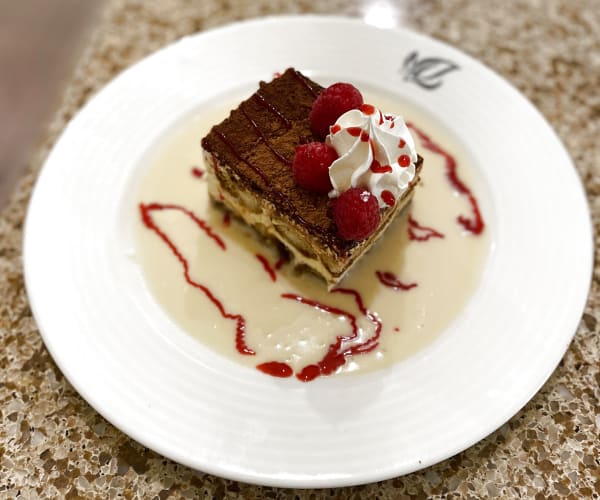 /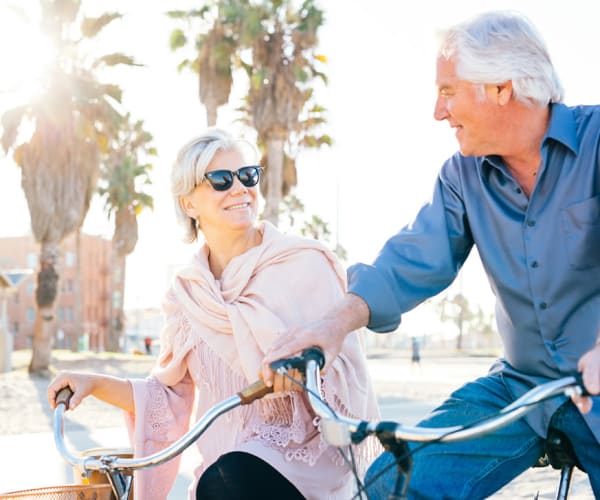 /
/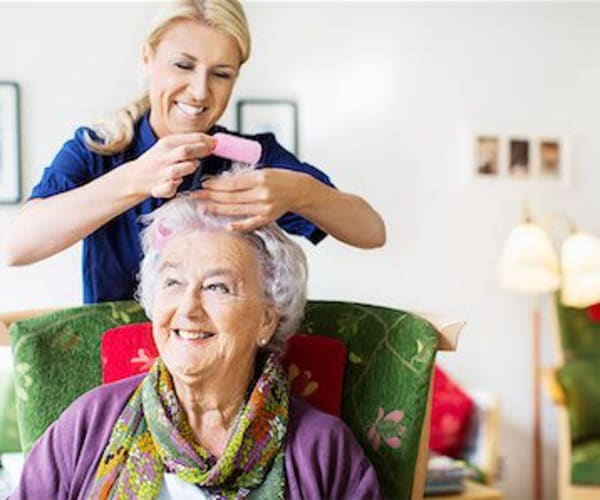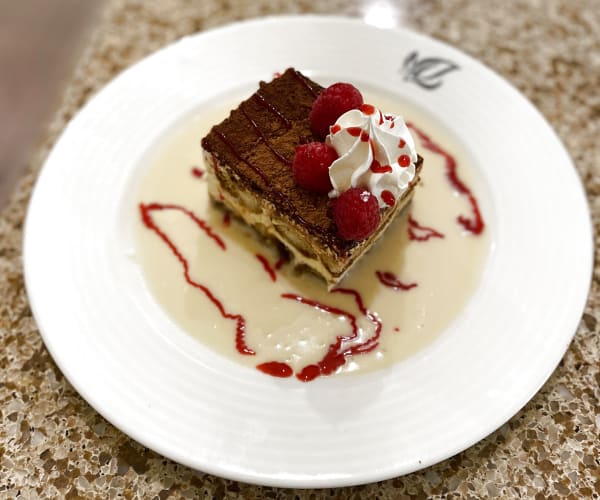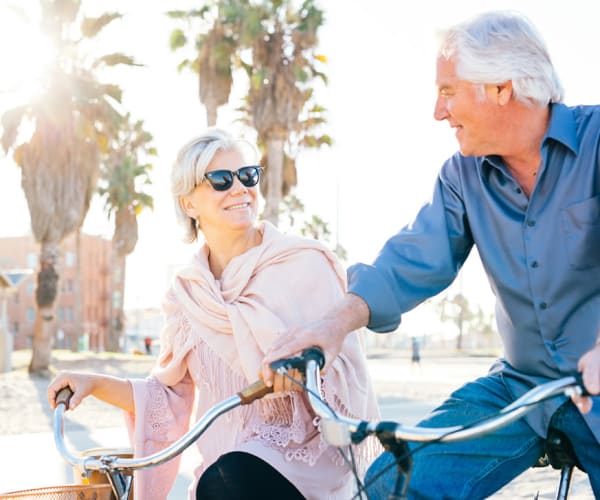 Our Commitment
We are committed to providing exceptional senior care in Snohomish, Washington. Our goal is to help our residents live as independently as possible. At Pacifica Senior Living, we strive to create a warm, welcoming, and comfortable environment that meets the needs of each resident, catered to them on an individual basis.