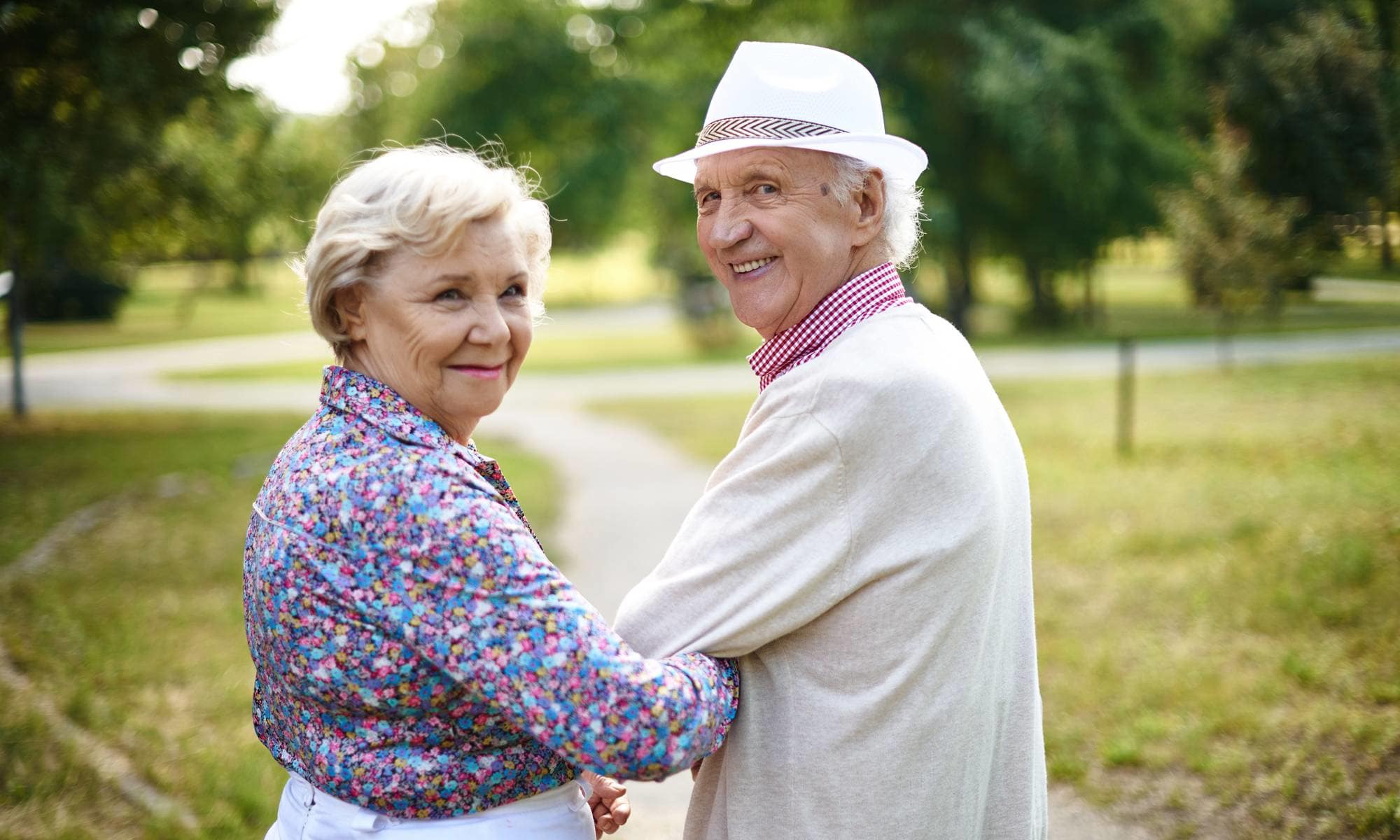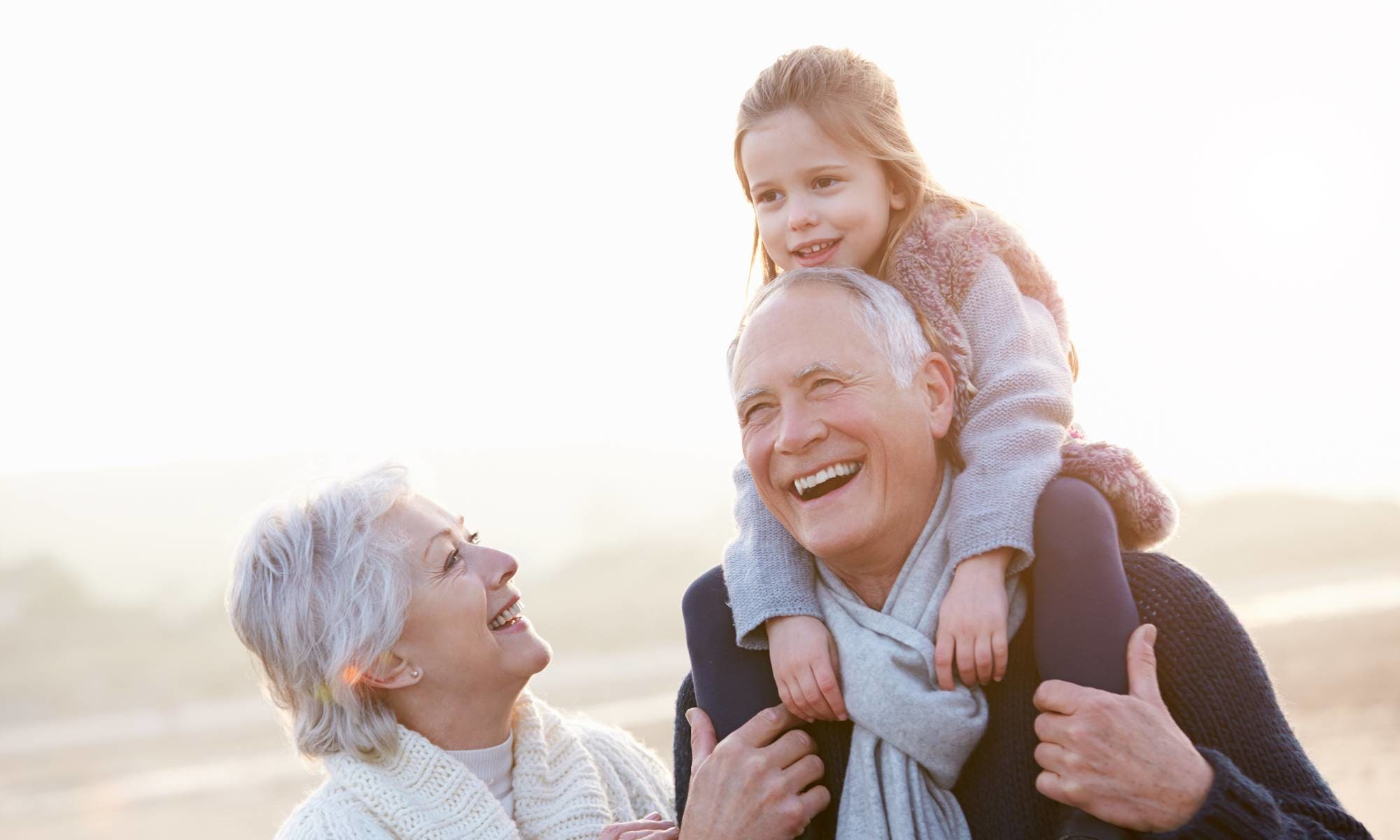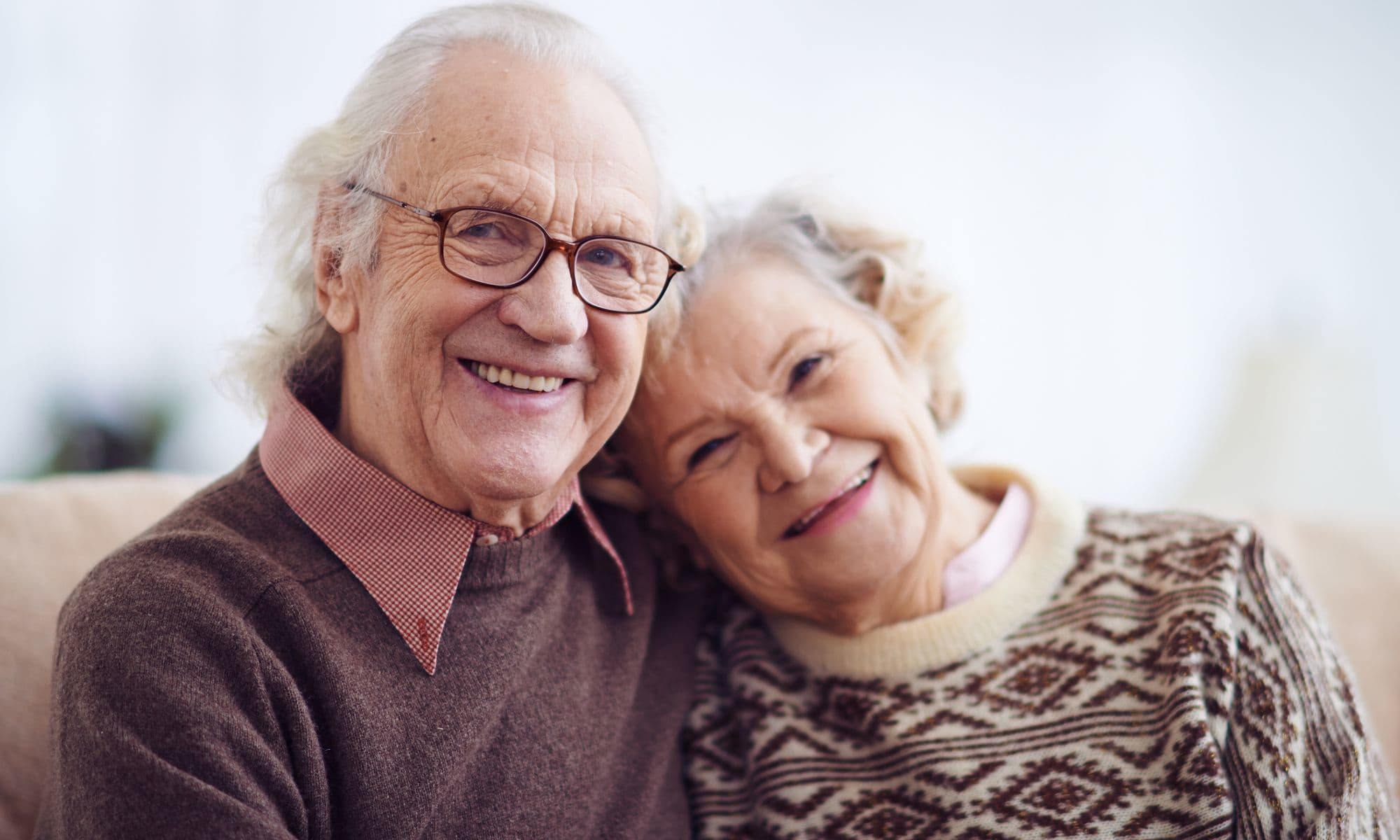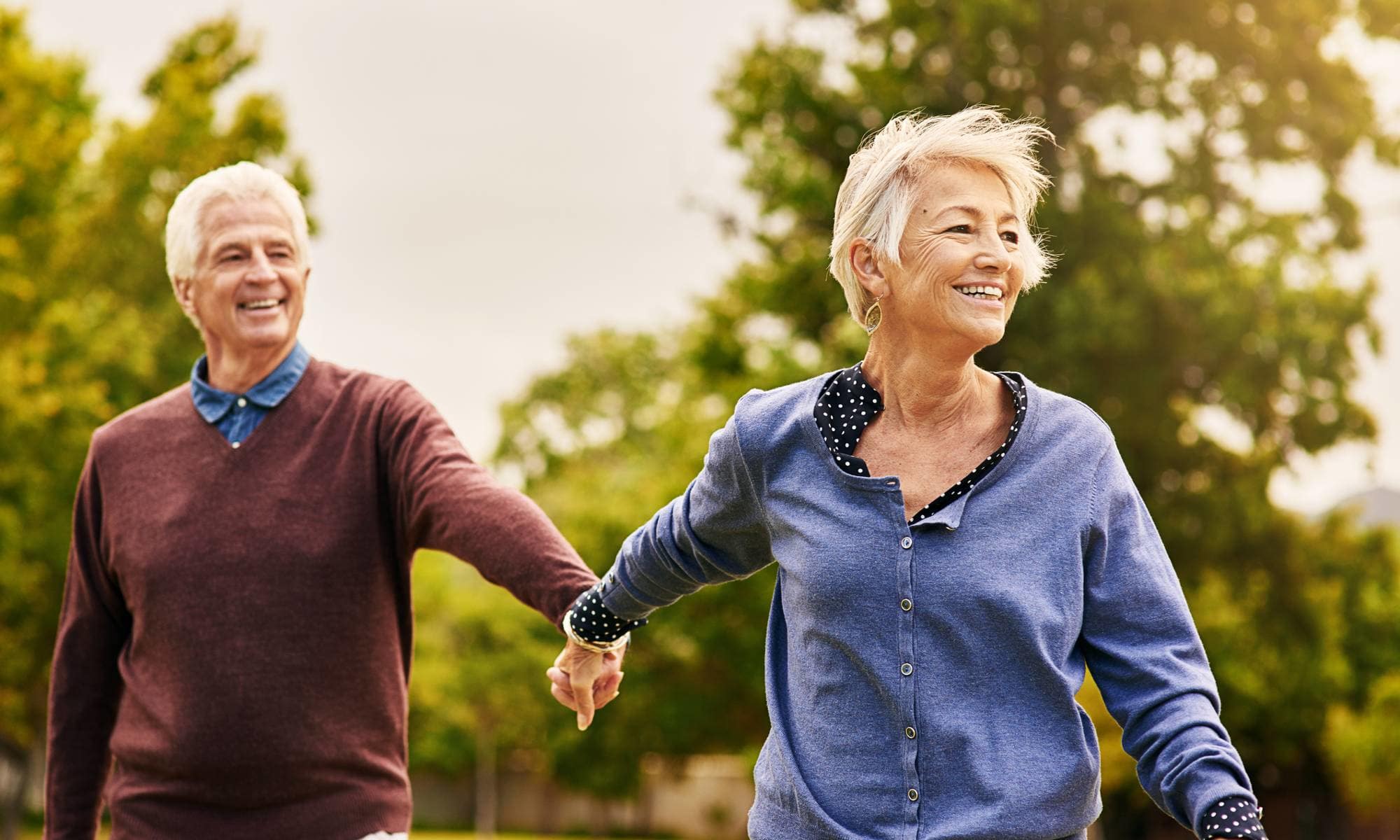 Welcome to Pacifica Senior Living Snohomish
There is nothing quite as enjoyable in the later years of your life than enjoying peaceful surroundings and the joys of being independent. Pacifica Senior Living in Snohomish, WA provides excellent senior care in a beautiful peaceful country setting. We have four assisted living cottages which can have no more than 14 residents to them. These residents can also enjoy their own personal studio apartment. We also have a Memory Care facility that consists of two cottages as well as an outdoor pathway to make it easy for our residents to move throughout the community and enjoy the beautiful scenery and activities we have to offer.
A Community Full of Options
We understand just how important a sense of community is for the people of Snohomish. That is why at Pacifica Senior Living, we embrace all of the structured activities, musical performances, and exercise that helps to shape the senior community. We have an activity program that gives seniors the opportunity to visit local stores, go on chartered drives, and attend exciting community events. Our staff even provides transportation to important medical appointments when needed. We also understand just how important pets can be to a senior's well-being, which is why we allow pets for therapy purposes. Pacifica Senior Living Snohomish is a licensed Assisted Living and Memory Care community with 7 buildings for seniors to enjoy life in.
The Right Choice. The Right Time.
You've taken care of others and worried about their welfare—now it's time to relax and let someone else start looking out for you. We invite you to contact our Pacifica Senior Living Snohomish community to learn how you can experience the best in active senior living.
See what our residents have to say about us!
Welcome Home
Personalized tours daily, schedule yours today!
360-282-5017
Voted Best In Senior Living 2013