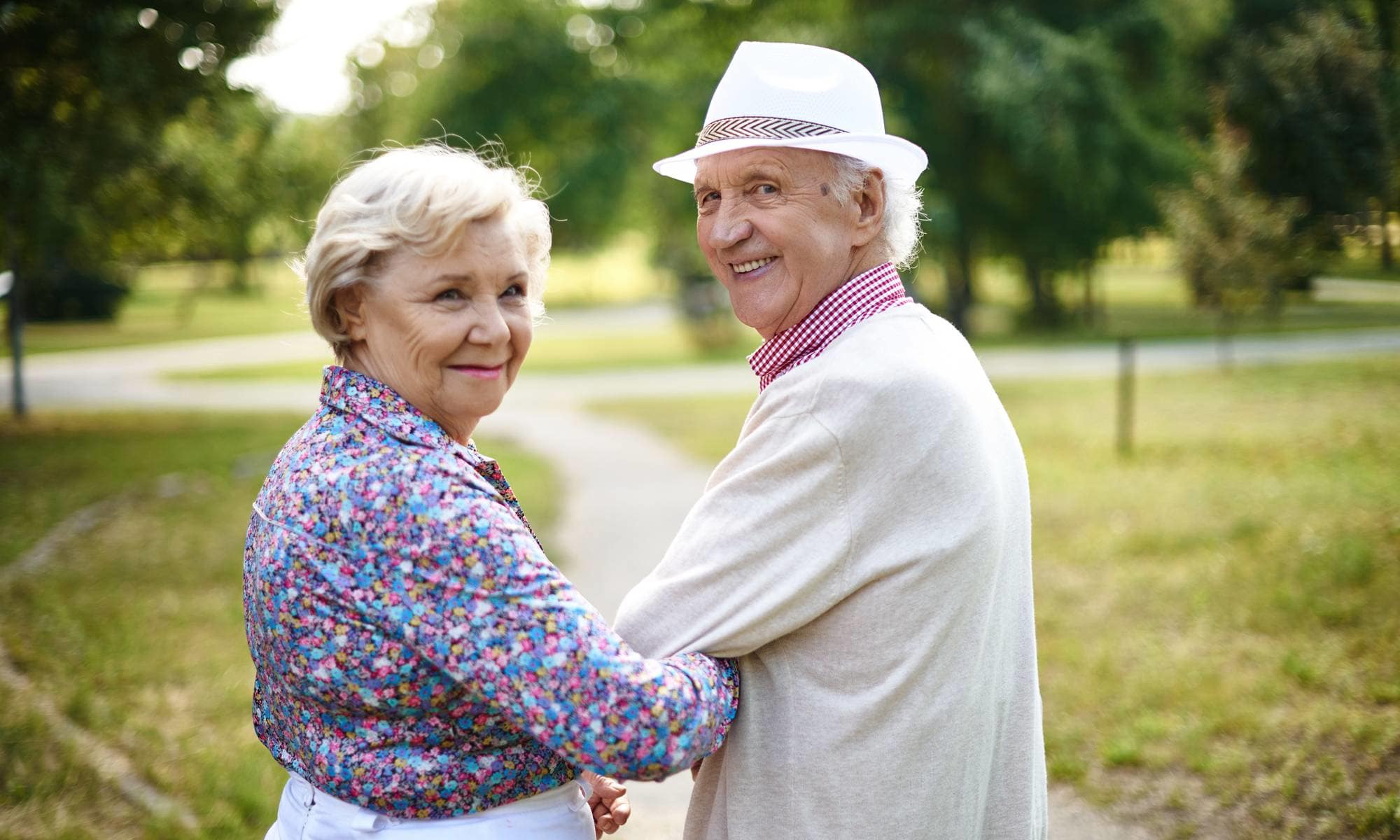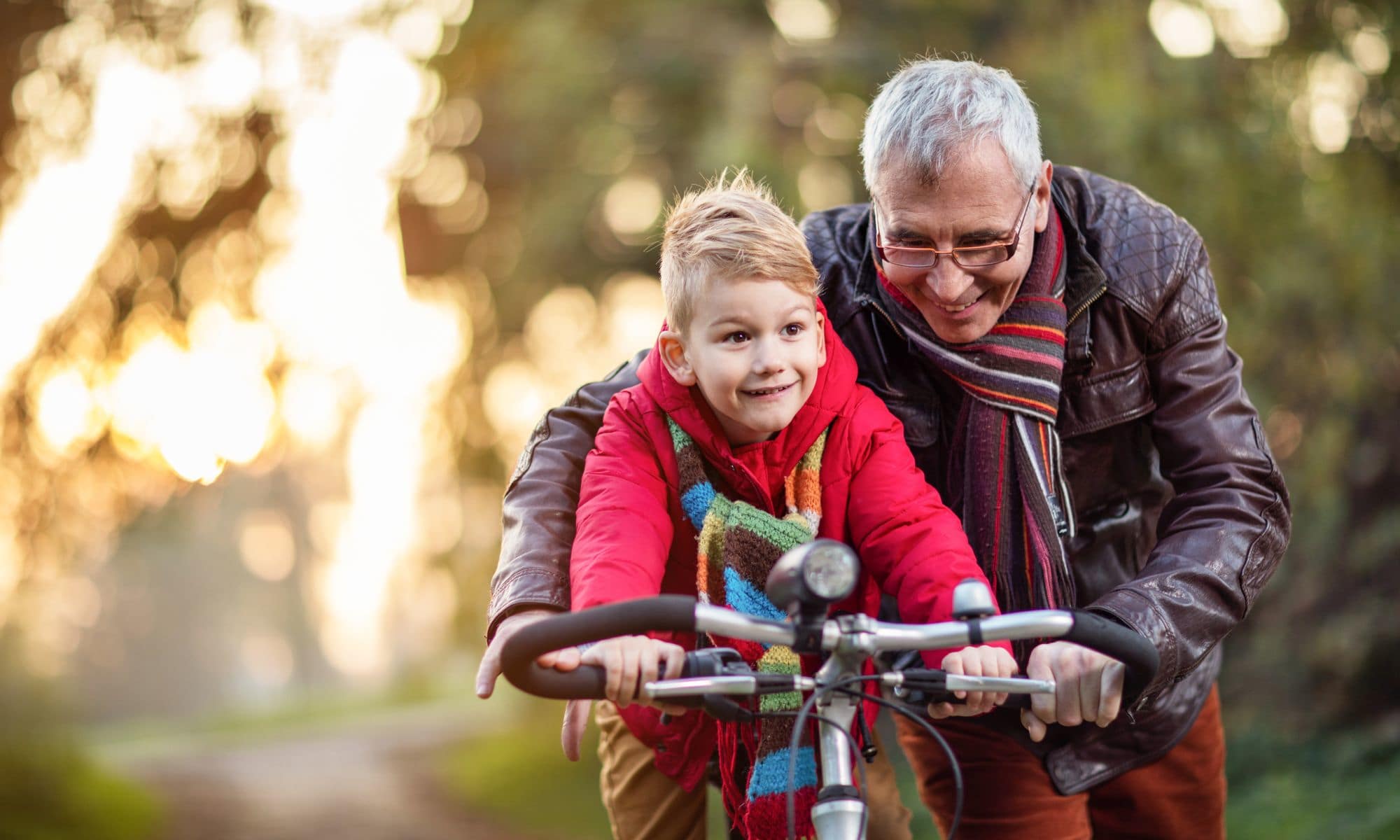 Welcome to Pacifica Senior Living Lynnwood
As we age, it is important to spend our later years enjoying friends, family, and plenty of activity. It is also essential that we live in a facility that is able to accommodate all of our needs while also allowing us to be ourselves. The best of senior living is experienced at Pacifica Senior Living in Lynnwood. Our Lynnwood location is a 100% licensed Assisted Living Facility and Memory Care community with much to offer individuals searching for that comforting place to enjoy their later years. We have 7 cottage-style buildings on nearly 3 acres of beautifully landscaped land. Our facilities have much to offer our residents as we continue to expand.
We offer a family environment dining experience, where everyone is served at the same time and everyone enjoys hot, homemade food.

A Community Full of Options
Pacifica Senior Living in Lynnwood is located in a community that is about 15 miles north of downtown Seattle. We are surrounded by lovely single family homes to the east and the west of us. The Swedish Medical Center of Edmonds is located a bit over two miles from our Lynnwood facility making it a quick drive in emergency situations. Our Lynnwood location was built in 1989 and is a beautiful community to live in. This facility has much to offer our residents including 29 parking spaces for their convenience. Our primary goal at Pacific Senior Living is to make our residents comfortable and provide them with an outlet where they can enjoy the later years in life.
The Right Choice. The Right Time.
You've taken care of others and worried about their welfare—now it's time to relax and let someone else start looking out for you. We invite you to contact our Pacifica Senior Living Lynnwood community to learn how you can experience the best in active senior living.
See what our residents have to say about us!
Testimonial
"I will tell you, I love your cottages and certainly enjoyed my time with you. I am so glad that there are people like you in this area who honestly care about what happens to the elderly.  I am sure as you continue to remodel Pacifica that you will have no trouble at all finding people who are in need of your services. Thank you so much for thinking of us and offering to share your community with us.  You are an absolute delight."
Judi D.