At Pacifica Senior Living Lynnwood

Care is Personal
The supportive services you or your loved one need to embrace rich living are available today at Pacifica Senior Living Lynnwood. Our Lynnwood, Washington, team takes the time to get to know each of our unique residents on an individual basis, so we can provide the most personalized care in the most dignified and respectful manner. Your sense of safety and self-esteem are paramount, so you can count on our team to be here when you need us. We provide for all your daily needs, including personal care, meal service, medical management, housekeeping, and even coordinated activities for you to enjoy.
Our Programs

Age in Place with Confidence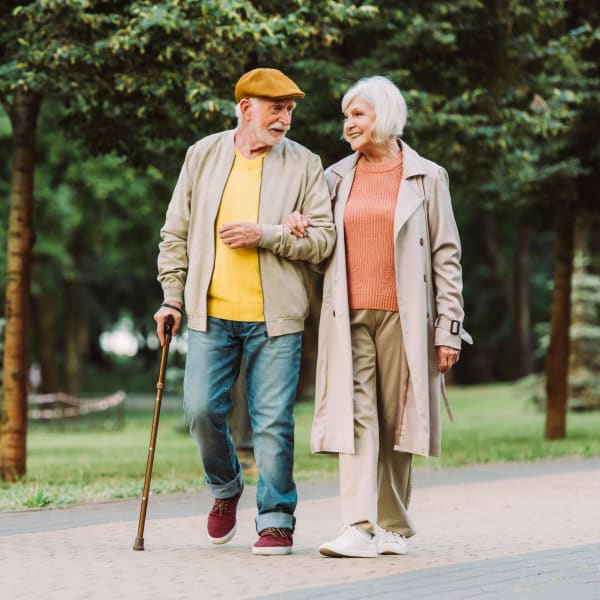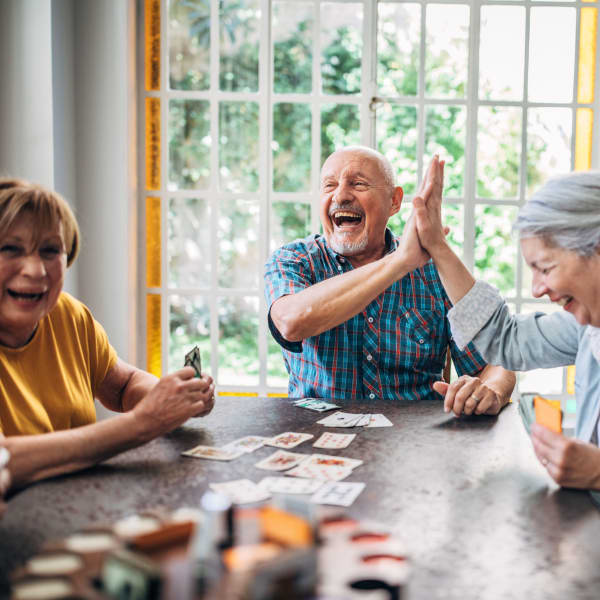 Assisted Living
When the tasks of everyday life begin to overwhelm, moving to a fully supported community designed just for seniors can be the best way to reclaim your independence and live a more engaged, satisfying lifestyle. Our Assisted Living community in Lynnwood provides the care and support you need to move through your day with ease and confidence, so you use your energy in more enjoyable, fulfilling ways.
Memory Care
If your loved one is struggling with the effects of a memory loss illness, specialized care in a soothing, secured setting can help them experience more ease and less anxiousness throughout the day and night. Our skilled caregivers are onsite 24 hours a day, 7 days a week to ensure they have proper care and support at all times. We also offer a specially curated selection of activities for residents with varying levels of cognitive function and physical ability, so there's always something accessible to explore.
Respite Care
Temporary senior care near you is available at Pacifica Senior Living Lynnwood. Our Lynnwood Respite Care program can be used to provide coverage for a regular caregiver in need of time away or while transitioning from hospital to home after a major medical event. Respite guests enjoy all the same care and lifestyle services as our full-time residents, making it a great way to experience our community on a trial basis before committing to a move.