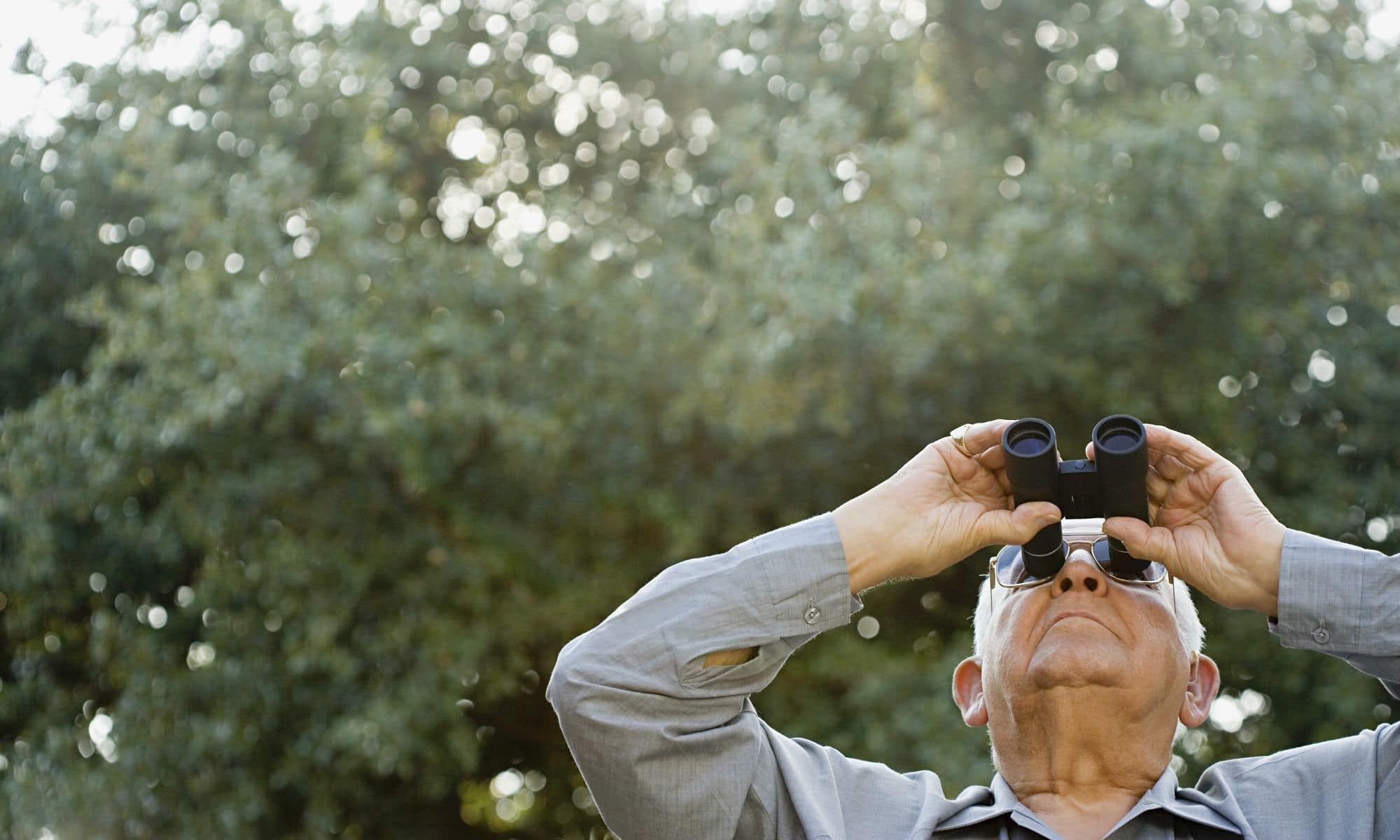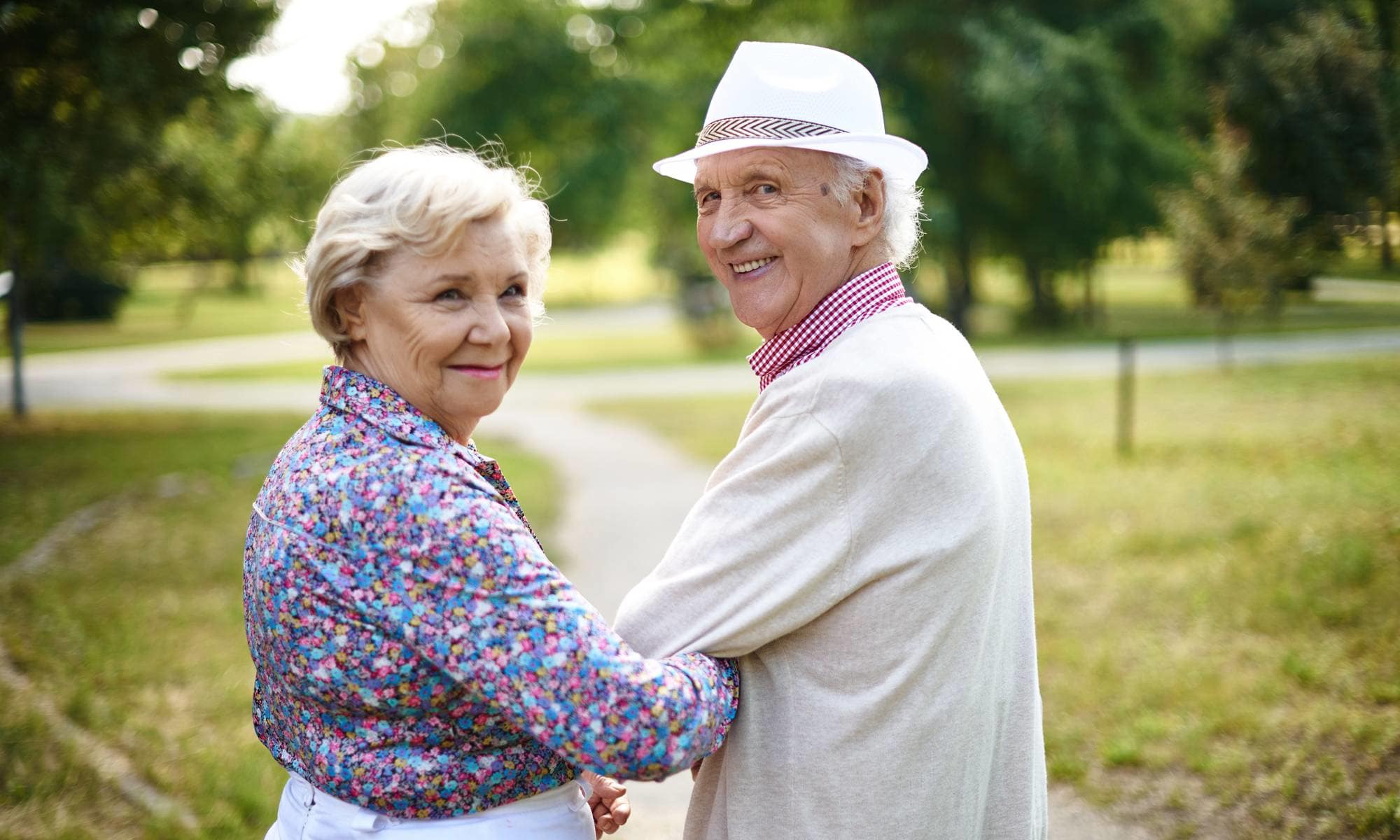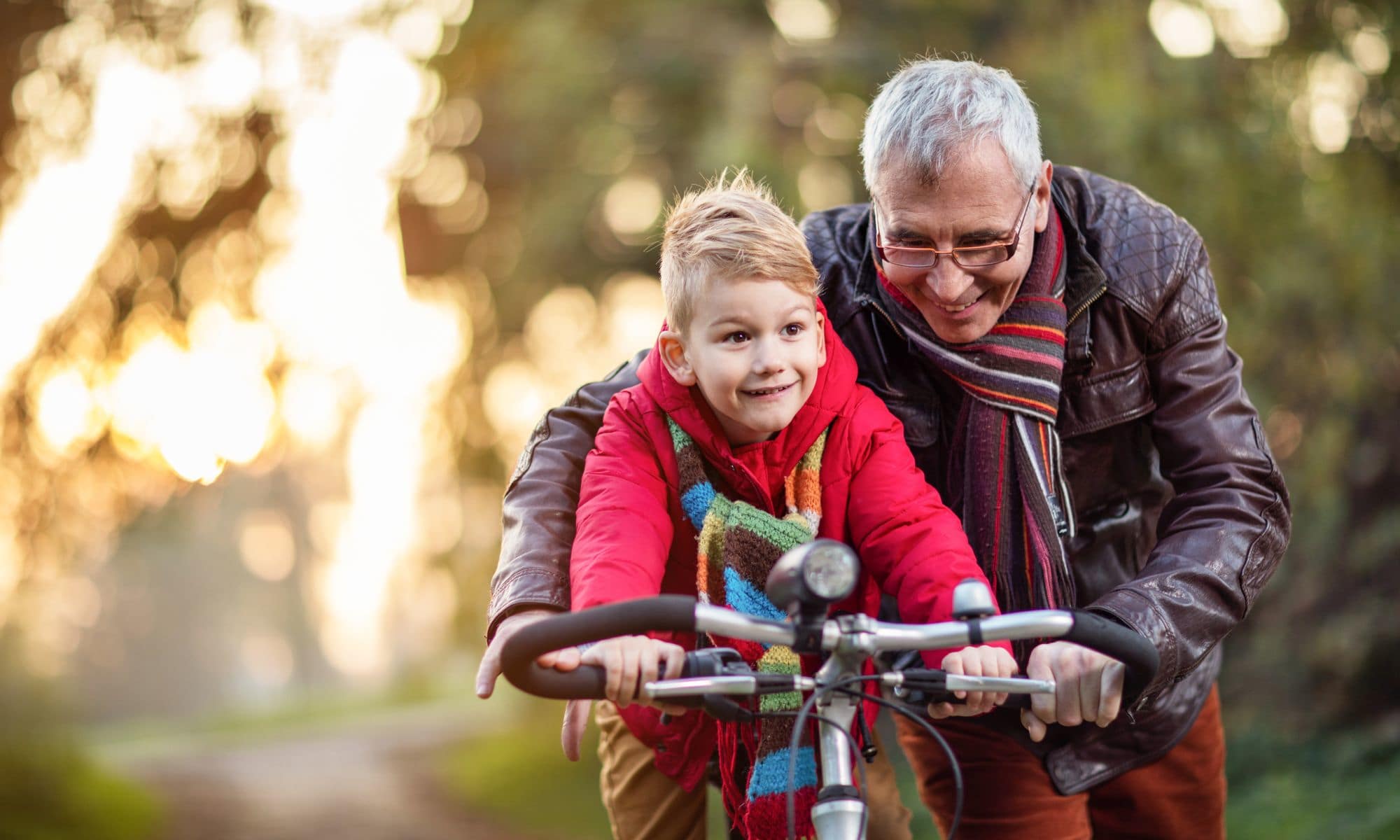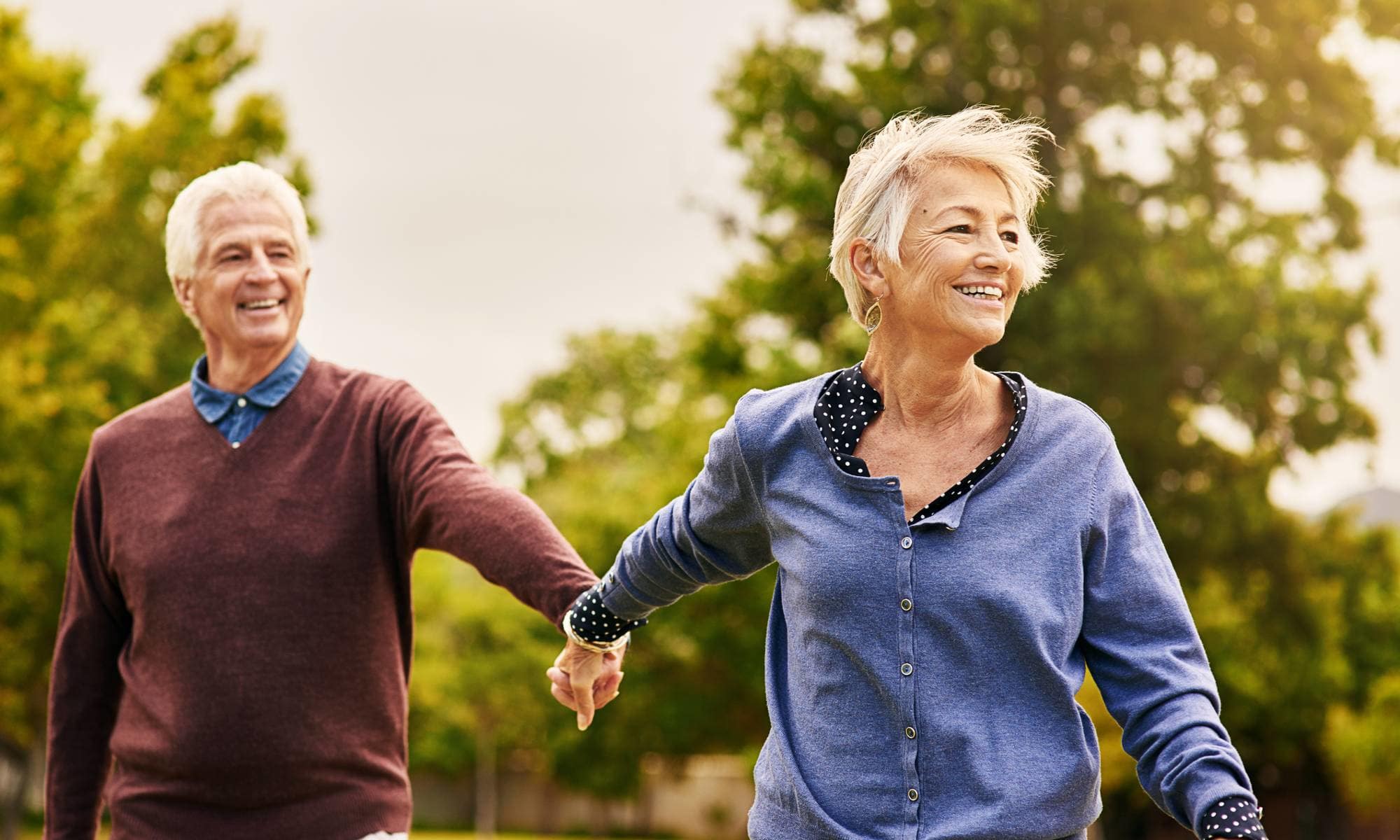 Welcome to Pacifica Senior Living Ellensburg
The senior living experience can be an enchanting one when you choose the right place to live your later years. It is important to find a senior living community that provides you with everything that you are looking for in terms of your physical, mental and emotional needs. Pacifica Senior Living in Ellensburg is a licensed independent senior living community located on Mountain View Avenue in Ellensburg, WA. Our community is surrounded by a thriving residential community and just 95 miles away from Seattle. We have a hospital located less than a half a mile from the community for your added convenience.
The Right Choice. The Right Time.
You've taken care of others and worried about their welfare—now it's time to relax and let someone else start looking out for you. We invite you to contact our Pacifica Senior Living Ellensburg community to learn how you can experience the best in active senior living.
A Community Full of Options
There are currently 70 units at our Ellensburg location which has been around since 2005. Our facilities consist of a beautiful open stairway available for residents to move about freely to other locations. There is a large, comfortable seating area outdoors so that residents are able to enjoy their families and overlook the peaceful courtyard. There is an activity area, theater, beauty salon, as well as a community fireplace for all to enjoy. Outside of the dining area, there are landscape exterior courtyards that residents and their guests are free to enjoy. Our residents at Pacifica Senior Living in Ellensburg enjoy all that the community and facilities have to offer.
See what our residents have to say about us!