At Pacifica Senior Living Ellensburg

Life Is Better
Make your move to living your best life by choosing Pacifica Senior Living Ellensburg for your next home. Whether you are searching for an active community for yourself or a caring place for a loved one, you will find a life-enhancing destination right here in our Ellensburg neighborhood. With personalized care plans and round-the-clock support for those who need assistance, plus enriching social programs, gourmet dining, and a full calendar of activities, events, and celebrations, our community has just what you need to pursue life on your own terms.
Our Programs

The Right Fit for Your Needs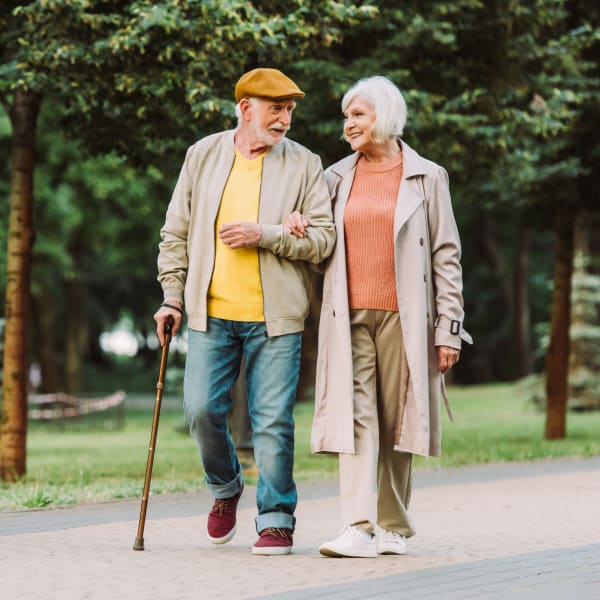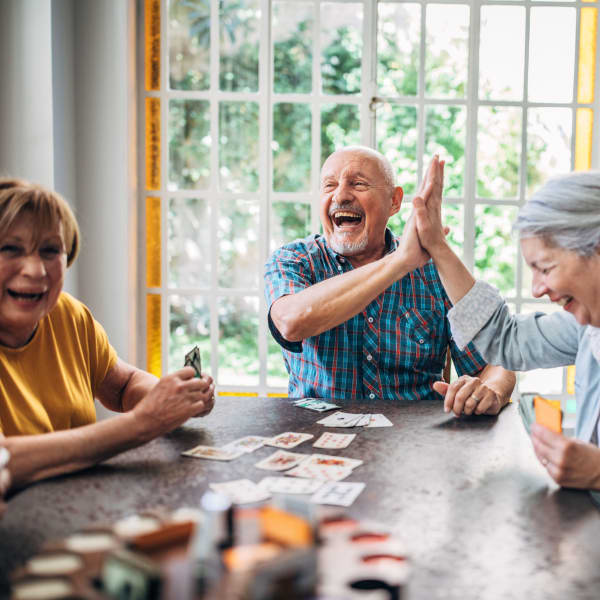 Independent Living
Embrace the freedom that comes with life in a low-maintenance community for active seniors at Pacifica Senior Living Ellensburg. Enjoy a private cottage accompanied by the modern comforts and conveniences you expect to find in a custom home, but with all the perks and benefits of life in a vibrant neighborhood. Loaded with onsite amenities and minutes from local shops, restaurants, parks, and trusted medical providers, there's something for your every need just steps from your front door.
Assisted Living
The help your loved one needs to live as independently as they'd like to is available at Pacifica Senior Living Ellensburg. Our Assisted Living studio and one bedroom apartments in Ellensburg make it easy to feel more confident at home with all the care and amenities to make life even better. We provide assistance with ADLs, housekeeping, medication management, and more all in a warm and lively setting.
Memory Care
Dedicated care for seniors living with memory loss is available at Pacifica Senior Living Ellensburg. Our Memory Care community in Ellensburg comes with a person-first approach, which means better care, a higher quality of living, and more good days. Residents enjoy private studio apartments and soothing, easy-to-navigate spaces that encourage supported exploration. Our highly trained and compassionate team members understand the unique challenges your loved one is facing. We can help bring them supportive care and assistance, while celebrating the little moments that make life rewarding.
Respite Care
Find temporary senior care solutions near you at Pacifica Senior Living Ellensburg. Our Respite Care program makes it easier for family or regular caregivers to take breaks, travel, or simply attend to their own needs. You can also use this period of time as a trial to see if our community is the right fit for you before committing to a move. For those looking for a place to rest and recover between hospital and home, we also offer transitional care that includes round-the-clock support assistance with ADLs.
Would you like to know a bit more about our lifestyle options? We are more than happy to answer your questions and even provide a personalized tour of our community. Give us a call today to learn more.