At Pacifica Senior Living Sterling

Discover Carefree Living
At Pacifica Senior Living Sterling, we offer two living options, tailored to your unique lifestyle. With a warm, caring environment and sophisticated living spaces, our senior living community in Sterling, Virginia, provides the life-enhancing experience you're looking for.
Our Programs

Live Life Your Way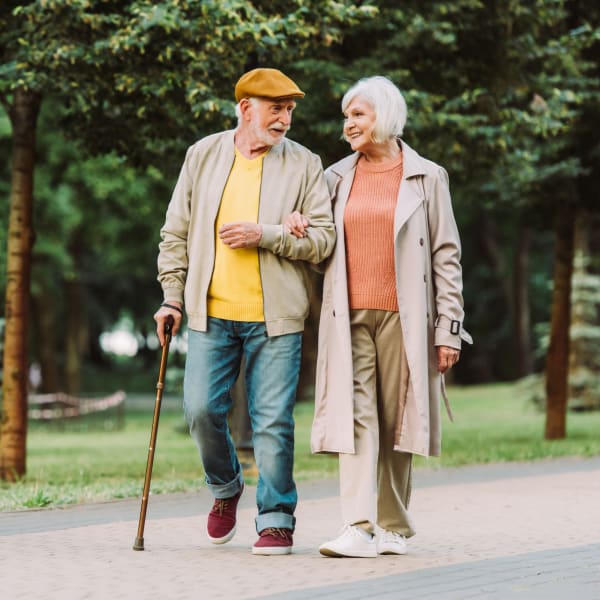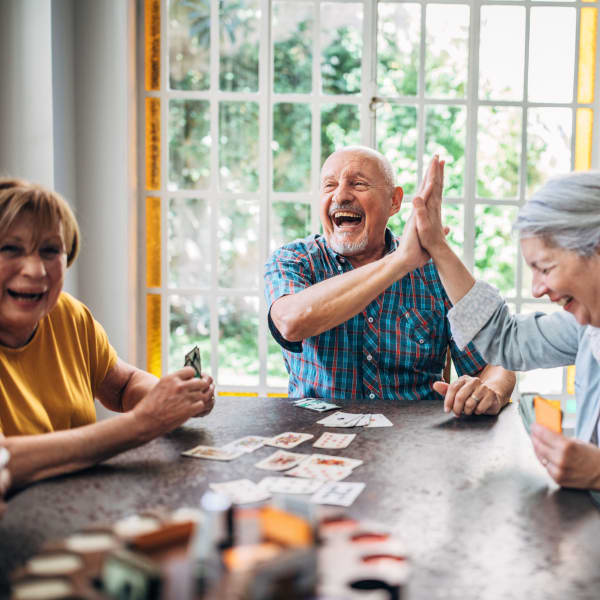 Independent Living
At Pacifica Senior Living Sterling, we understand that moving to an Independent Living apartment comes with big changes, and we are here to support your vision. Our friendly team can't wait to help you design the lifestyle you want. Here, you can focus on your passions and make time for the things that are important to you, free from worry about home upkeep and maintenance.
Heartland™ Assisted Living
If you wish to live independently but need extra assistance with medications and day-to-day activities, our Heartland™ Assisted Living program is an ideal choice. Our caring team will work with you and your family to create a customized care plan that supports your unique needs and allows you to live life on your terms. With a vibrant daily calendar and regular planned outings, life at Pacifica Senior Living Sterling will keep you happy and engaged.
Respite Care
Respite Care at Pacifica Senior Living Sterling offers a short-term, temporary care option for those recovering from a surgery or whose regular caregiver needs coverage. It's also an ideal way for prospective residents to try out our services before committing to making the move. Respite Care residents enjoy access to all the incredible features, amenities, and services our full-time residents enjoy, including 24/7 care from our experienced and caring providers.
To learn more about our community offerings, connect with us today. We would love to tell you all about our incredible senior living community in Sterling.