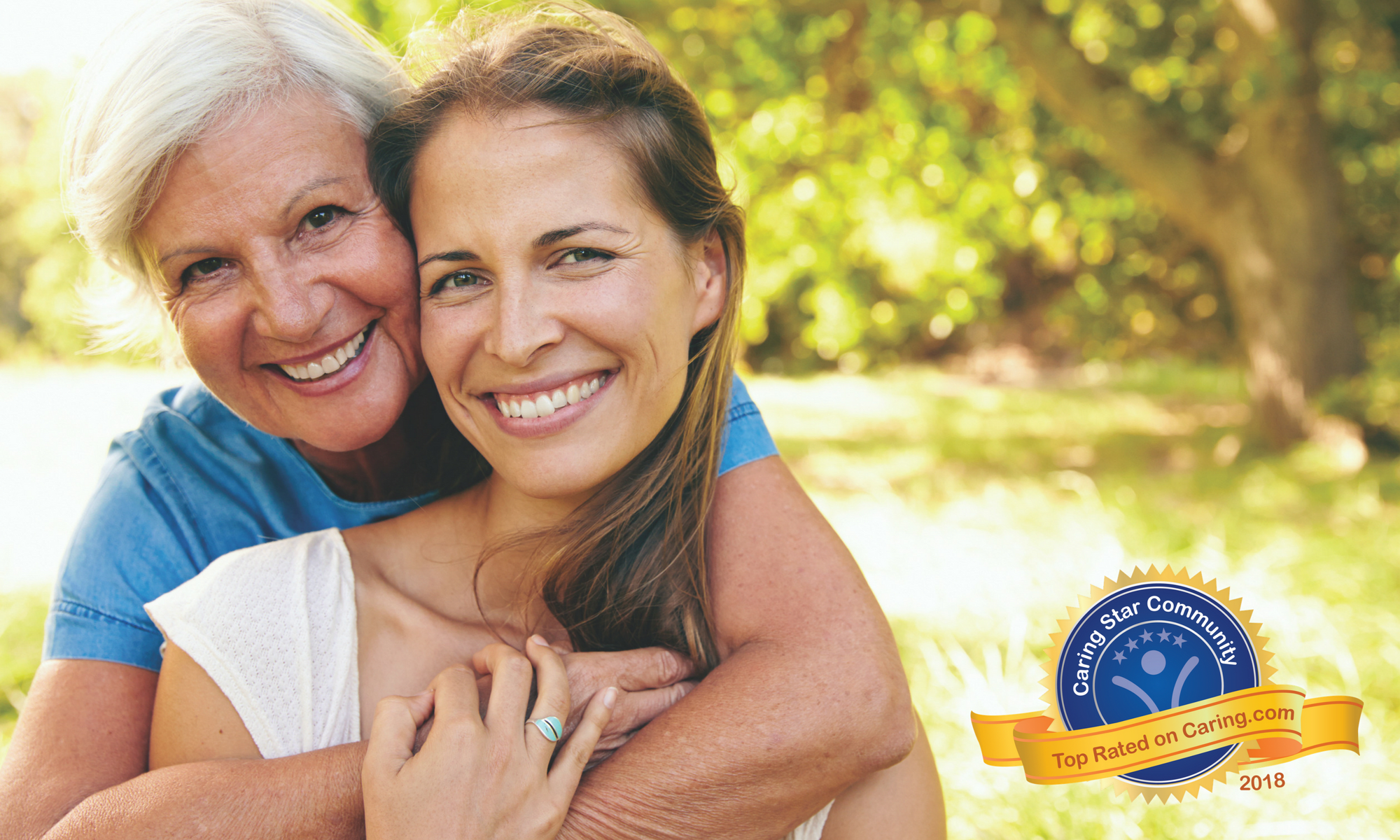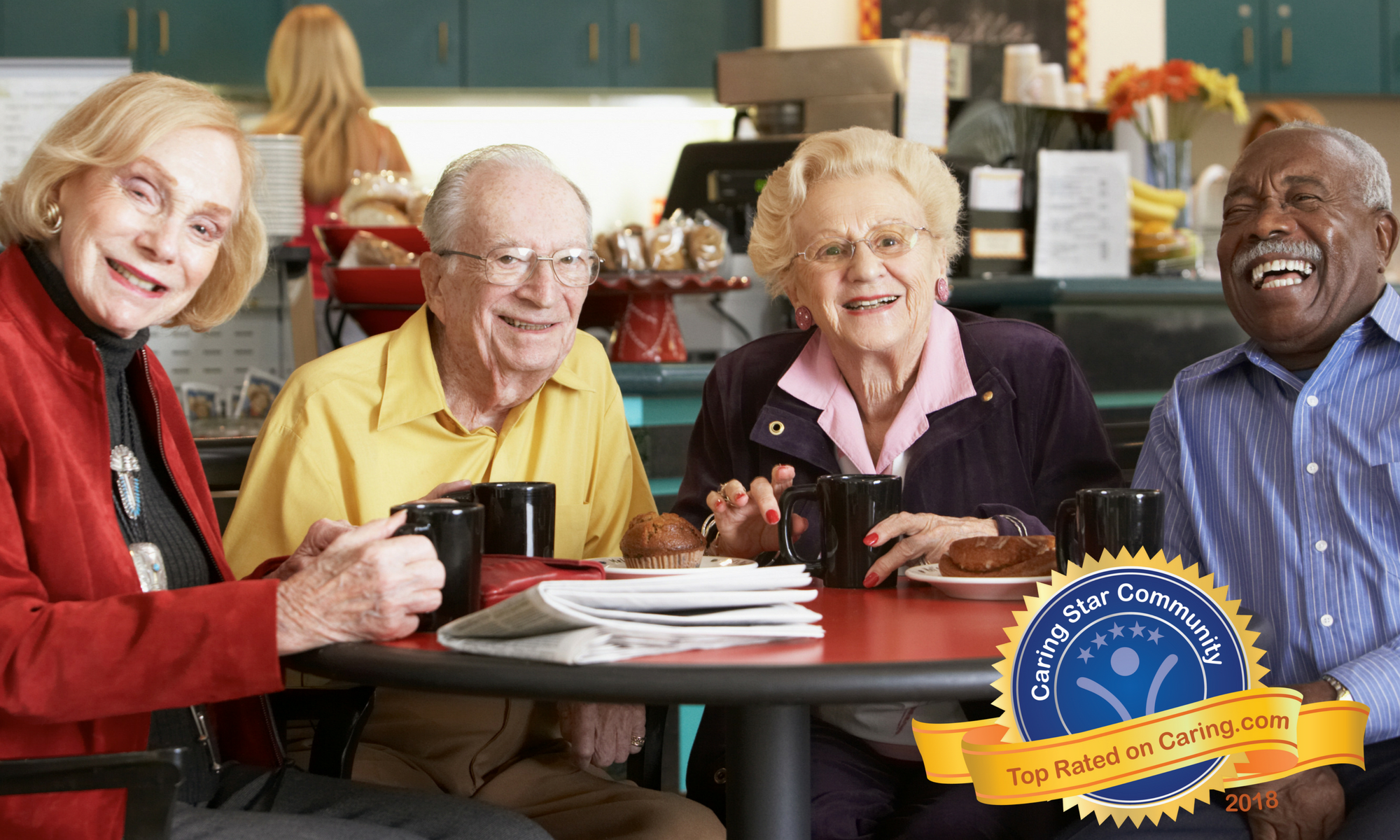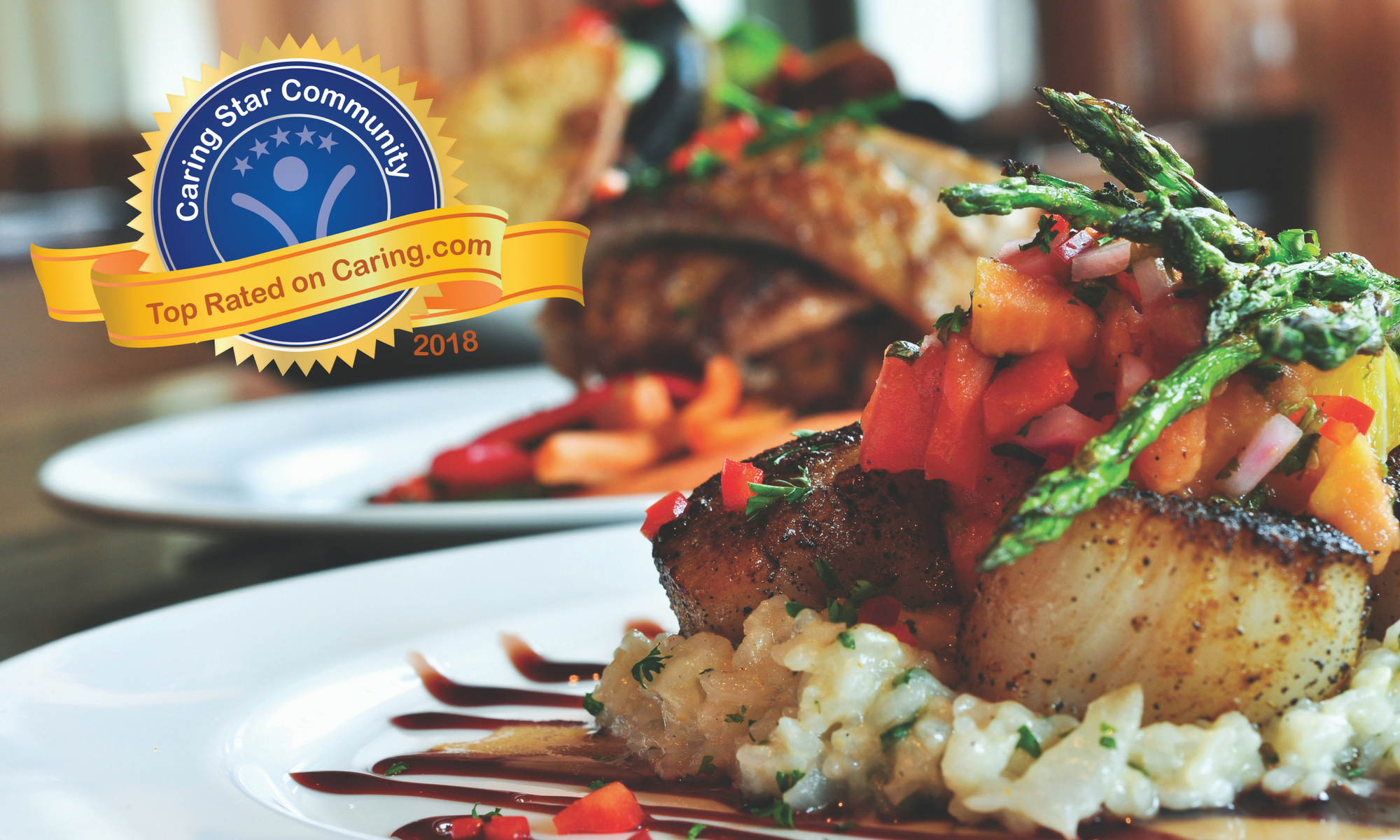 Welcome to Pacifica Senior Living Millcreek
Don't settle for ordinary.
Escape to Pacifica Senior Living Millcreek, a Salt Lake City senior living community offering independent living and assisted living care, all designed for discerning individuals who expect more out of life.
Our community offers a retirement lifestyle provided in a stunning natural setting; a lifestyle rich in services, special amenities, breathtaking beauty and endless possibilities.
Spend your life doing what you love — and let us do the rest.
Pacifica Senior Living Millcreek promotes a lifestyle which fosters independence, while providing 24-hour assistance when necessary. With a highly trained, dedicated staff of professionals, our community enables residents to choose the service package that suits them best. As individual's health needs change, residents are able to stay in comfortable, familiar surroundings and obtain the support and assistance that they may require.
A Community Full of Options
Pacifica Senior Living Millcreek offers the ultimate in senior living. Elegantly appointed apartments, a host of lavish community amenities, a variety of services, exquisite dinning, the ultimate in convenience, the comfort of security.
We are committed to not only serving our residents, but giving our families peace of mind. We aim to provide residents and families with everything they desire to make Pacifica Senior Living Millcreek their new home. 
We welcome you to contact our senior living community in Salt Lake City to learn how you can experience the very best in active senior living lifestyle.
The Right Choice. The Right Time.
You've taken care of others and worried about their welfare—now it's time to relax and let someone else start looking out for you. We invite you to contact our Pacifica Senior Living Millcreek community to learn how you can experience the best in active senior living.
See what our residents have to say about us!
Testimonial
"From day one the experience we had at Pacifica was wonderful. Many times we heard the comment that we are all family at Pacifica, from the staff, residents, and to the families of residents. That was proven by the loving and caring service my mother received during here stay. Management, staff, and especially the CNAs were there at every turn and showed great compassion at all times. We love all those that made my mom's stay the best she could have hoped for."
Welcome Home
Personalized tours daily, schedule yours today!
801-747-8540
Voted Best In Senior Living 2018!