Pacifica Senior Living Millcreek

More Than Just a Home
Pacifica Senior Living Millcreek is proud to be managed by a team of senior living professionals who are committed to providing high-quality senior living services as part of a provider that has been serving seniors across the United States for over 20 years. Offering Independent Living, Assisted Living, and Respite Care, Pacifica Senior Living Millcreek is a friendly and comfortable community that residents are proud to call home. This is so much more than a senior living community in Salt Lake City, Utah – we believe that our residents deserve the highest level of personalized care and attention. We strive to give our residents the best quality of life possible.
Our Programs

The Right Amount of Care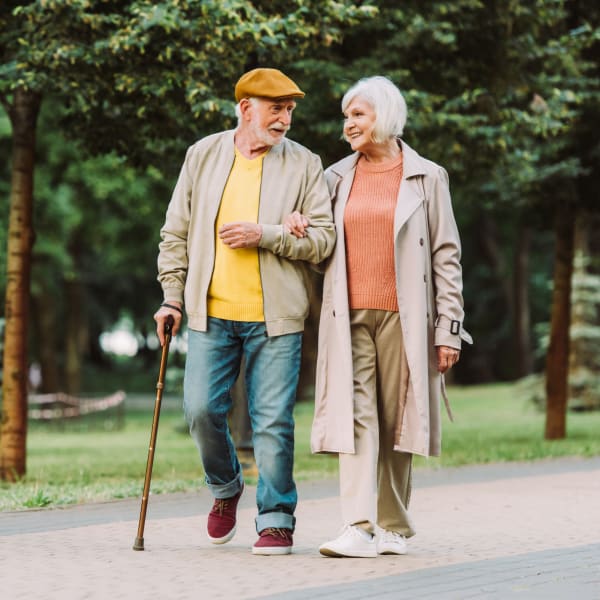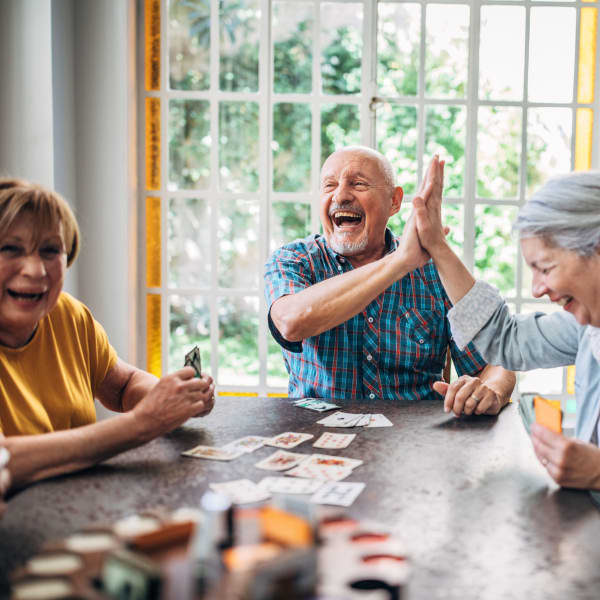 Independent Living
At Pacifica Senior Living Millcreek Independent Living means making the most of every day without worrying about chores and home maintenance. Let us do the heavy lifting so you can enjoy what you have worked so hard to earn, an abundance of free time to do exactly what you want, when you want to. Indulge in a new hobby, or revisit something you loved in the past and didn't get enough time to do. At Pacifica Senior Living Millcreek, our aim is to get you where you want to be.
Assisted Living
Pacifica Senior Living Millcreek provides Assisted Living tailored to each individual. Whether you need help with medications, daily hygiene, or just someone to run errands for you, we are here. Your personal care plan is regularly updated to provide a continuum of care as your needs change. The ultimate goal is that our residents retain as much independence as they crave, for a life of carefree enjoyment.
Respite Care
Short-term Respite Care is provided for seniors whose caretakers need a break from home-care responsibilities. Respite Care is also ideal for those recovering from short-term illnesses or injuries. Our Respite Care services offer peace of mind, allowing you to take time away from your caregiving duties while knowing your loved one is happy, healthy, and well-cared for at Pacifica Senior Living Millcreek.