Senior Living Options
NewForest Estates has been specifically created and thoughtfully designed for social seniors who want to maintain an active lifestyle with the surroundings and comforts of home. Our senior community uses a personalized program of care, moving away from task-oriented and moving toward person-centered care. We believe in getting to know each individual that we serve, learning their life story. We use this knowledge about their life and who they are to customize our care to fit the person. 
Our nursing staff is committed to providing the best medical monitoring and care to each of our residents. We also utilize resources, such a physical therapy, and occupational therapy to ensure that your loved one receives the very best in senior care.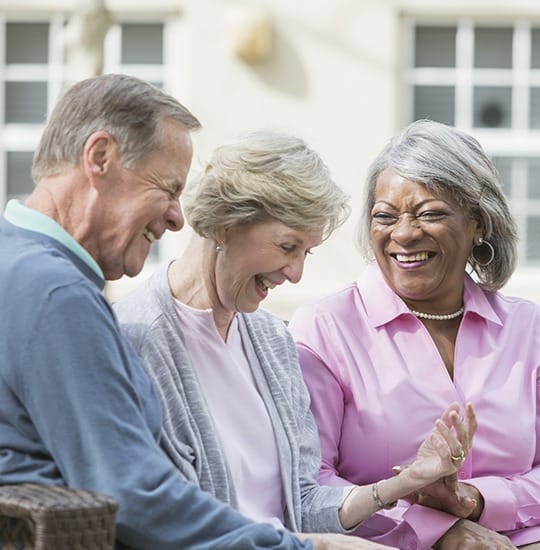 A Lifestyle of Choice
Daily life at NewForest Estates allows residents to feel at home and enjoy companionship with neighbors who become good friends all in a family-like setting. This encourages social interactions and participation in daily activities. We offer clubs and groups for our residents to meet and interact with other residents with similar interests. Just as our programs are designed to provide support, stimulation, and education, our community is also designed to meet the daily need for social interactions, personal space and individualized support.
CHOICE
Choice involves creating meaningful lifestyle options. Our top priority is asking, listening and responding to our individual resident's personal lifestyle preferences. To provide choice, we offer a community environment rich in daily activities, restaurant-style dining, graciously appointed interiors and a variety of apartment styles.
Privacy, Dignity & Independence
Privacy and individualized care are recognized and provided in each resident's apartment. Our staff protects the privacy, modesty and right of each resident's wishes regarding the sharing of information, as well as, involvement of family and others in the planning and delivery of personal services. Dignity is treating every resident with individual value and respect. We hire and train our professional caregivers to respond to each resident's needs and preferences. At NewForest Estates we recognize that independence involves the free exercise of rights and the capacity of each individual to accept responsibility for their choices. The level of independence a resident desires is a matter of personal choice, as well as an important element of self-esteem. NewForest Estates encourages the right of each resident to continue to be as independent as possible.
To learn more about our senior living lifestyle options please select from the list below: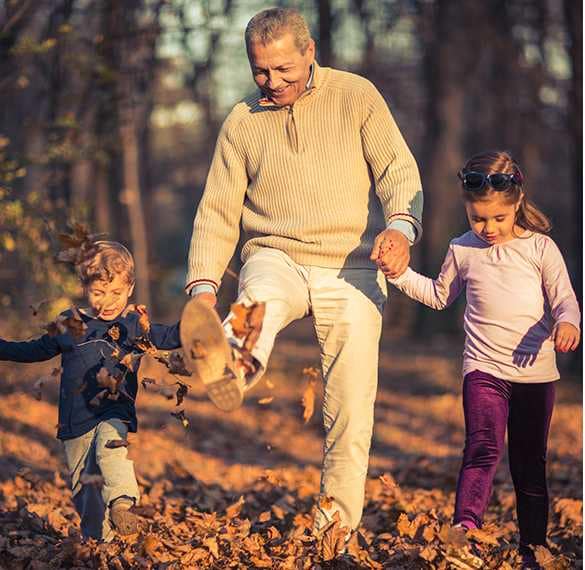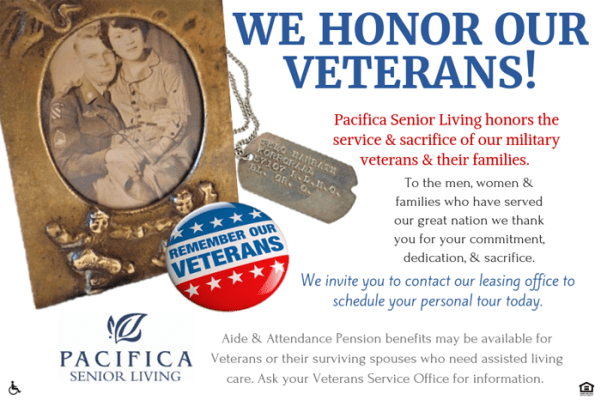 Voted Best In Senior Living 2016, 2017, 2018 & 2019!