An Independent Lifestyle to Fit Your Style
Ideally located in Spartanburg, SC, Pacifica Senior Living Skylyn welcomes you to immerse yourself in a breathtaking setting and an exclusive independent lifestyle designed for those who expect more out of life.
Discover inspiring, independent living for active seniors who want to get the most out of their retirement.
From elegantly appointed apartments to lavish amenities and services, we've created a unique independent living community that beckons you to live the life you've always dreamed of.
Here you can experience the luxury and ease offered at a five-star resort. With so many amenities right outside your door, your days will be filled with endless opportunities for rest, rejuvenation, exercise, entertainment, learning and more.
Best yet, with the many services and the maintenance-free lifestyle we offer, you'll have the time you deserve to take advantage of every opportunity. We'll take care of the chores, the cleaning, the cooking and more! You spend your time any way you choose.
Welcome to the Best of the Best Spartanburg 2019 Awards!
The nominations are in and the response was overwhelming! Only the top businesses in each category made it to the final voting stage. It's now time to place your votes to determine who the winners will be.
We invite you to vote for your favorites in dozens of categories. If you vote in more than 25 categories, you'll be entered in a sweepstakes to win $250!
Votes can be placed between February 3, 2019 and February 17, 2019!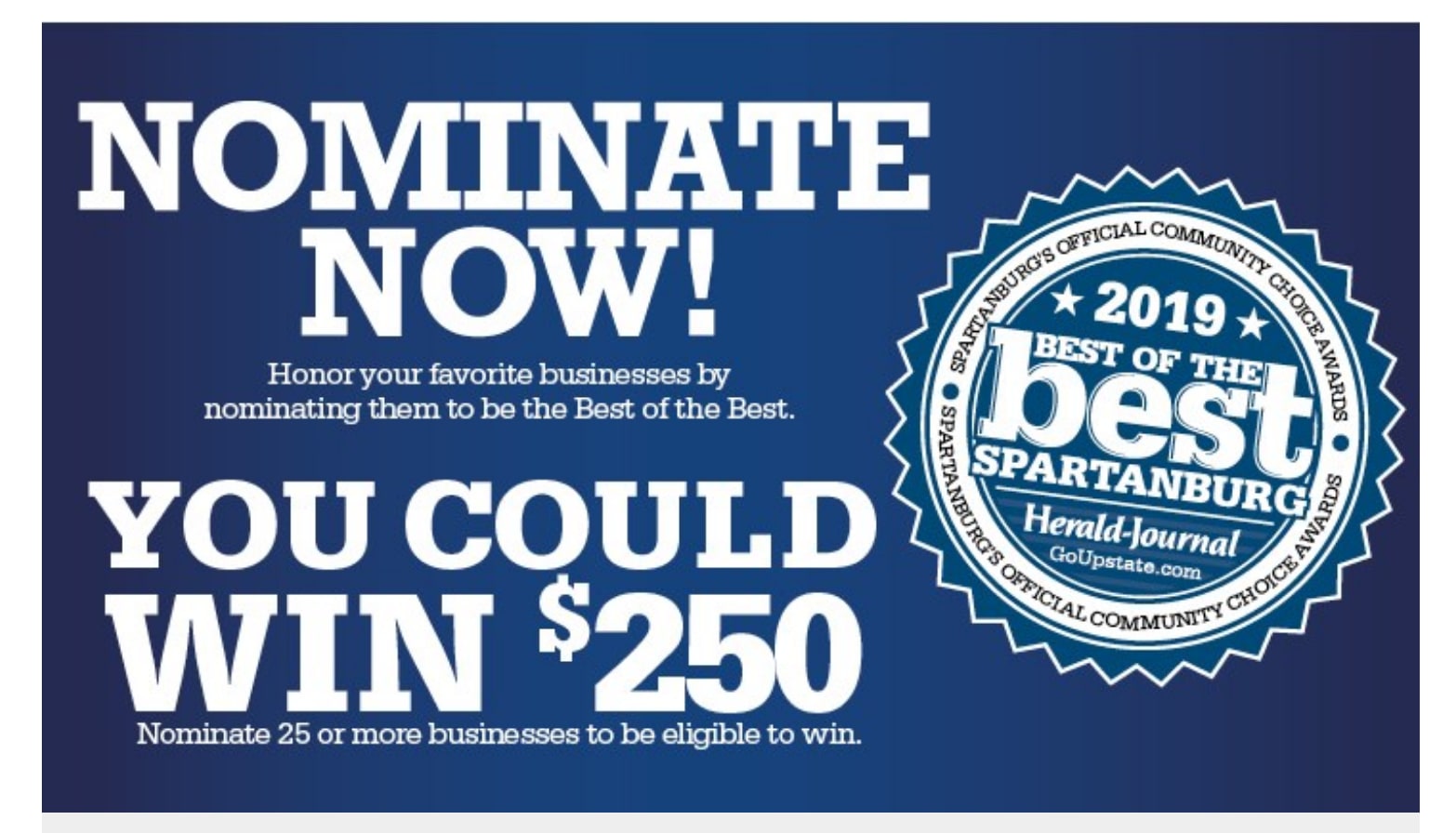 A Home of Our Own. Without the Headaches.
At Pacifica Senior Living Skylyn, independent living residents live amid luxury, comfort and beauty in their own homes. We offer a variety of apartment floor plans and amenities to meet your lifestyle demands. For example, our independent living apartments feature:
Fully equipped kitchen with stainless steel appliances and high-quality countertops
Patio
Washer and dryer, on site facilities free of charge
Wireless internet access
Walk-in closets
Services & Amenities
At Pacifica Senior Living Skylyn, independent living offers the finest in accommodations, amenities and ambiance, all covered in one monthly fee. This is a true rental community; there are no buy-ins or hidden fees. Your monthly fee includes:
Five-star resort lifestyle
Restaurant-style dining
Coffee/breakfast area
Hair salon/barber shop
Library/reading room
Arts and crafts/hobby room
Walking paths
Community Store
Pet friendly (exceptions apply)
All utilities (excluding telephone and cable)
Weekly housekeeping services
Concierge and chauffeur services