At Pacifica Senior Living Victoria Court

Life Gets Easier
As Alzheimer's and dementia progress, our residents often need regular reminders about things like medications and scheduled activities. They also may become more vulnerable to common illnesses and injuries, so providing comprehensive personal care right in our community helps ensure that their needs are met. We offer both long-term Memory Care and short-term Respite Care services tailored to each resident while offering an ideal balance of support and independence.
Our Programs

The Right Fit for Your Loved One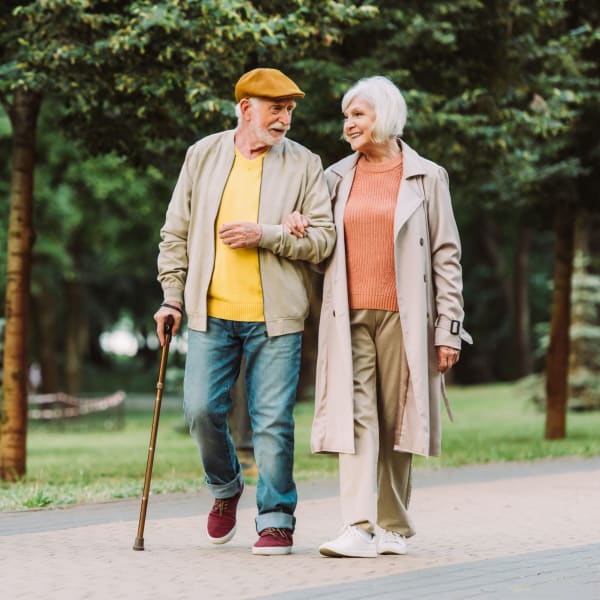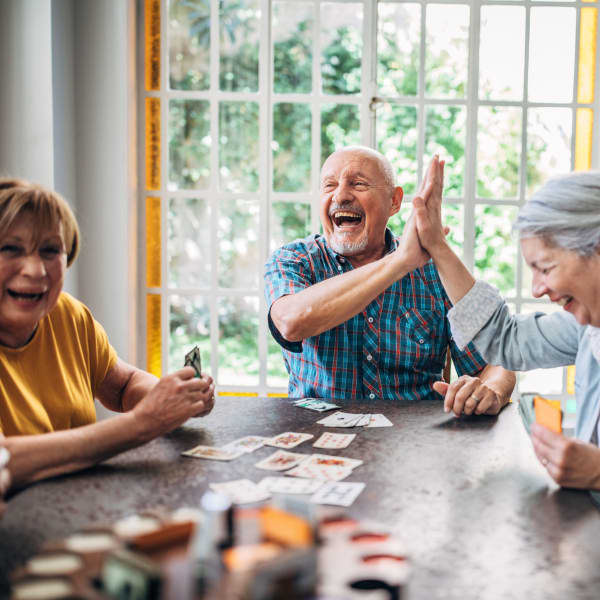 Memory Care
Memory Care is ideal for residents who are coping with memory loss or other cognitive-related memory disorders. We offer a comfortable environment where our staff can provide the right amount of supervision and support to help individuals live comfortably while enjoying their independence.
Respite Care
A Respite Care stay can be an ideal solution for caregivers who need relief from caring for their loved ones at home or after surgery or an illness. At Pacifica Senior Living Victoria Court, we understand that all families are different – our Respite Care program provides family members with peace of mind knowing that their loved one is comfortable and cared for while they are away.