St. Andrews Memory Care
St. Andrews Memory Care is a compassionate and caring environment for individuals living with dementia and Alzheimer's disease. Our highly trained team of professionals is dedicated to providing our residents with the best possible care and support. In addition to offering an array of services including medication management and assistance with each resident's activities of daily living, we customize our care plans based on each resident's individual needs, providing services that reflect their preferences and current abilities. We are dedicated to helping our residents maintain as much independence as possible while still receiving the care they need. Our nurses, therapists, and caregivers have been specially trained to meet the unique needs of each resident.
At St. Andrews Memory Care, we offer specialized programming that promotes cognitive stimulation and encourages social interaction among our residents. Activities such as music therapy and art classes are designed to challenge the mind and help improve cognitive function while providing an enjoyable experience for all participants. Our memory care community offers a unique environment where residents can enjoy a peaceful and relaxing daily life while receiving the care they need due to issues surrounding memory loss or related conditions.
St. Andrews Memory Care is located near Providence St. Vincent Medical Center and in close proximity to public transportation, providing easy access to many local businesses. Our staff includes certified nursing assistants, registered nurses, and certified activities directors who work together to provide exceptional care for our residents.
We invite families to learn more about our services and amenities for Memory Care residents by visiting us for a tour and experiencing our residence for yourself. Come see our community that's over 100 years old and has many unique features, including original hardwood floors and a recently renovated 200-year-old chapel. During your visit, we invite you and your loved one to stay for a complimentary meal and savor a sample of what our residents enjoy daily. Contact us today – we look forward to meeting you.
A Scenic Portland Location
St. Andrews Memory Care offers scenic drives around the city of Portland, and when you visit your loved one, you'll have a wide array of local restaurants and shopping centers nearby for a day out.
Coquine, Redwood, Stark Street Pizza Company
Mall 205, Powell Street Station, Fubonn Shopping Center
OSHU Hospital, Adventist Health Portland, Providence Portland Medical Center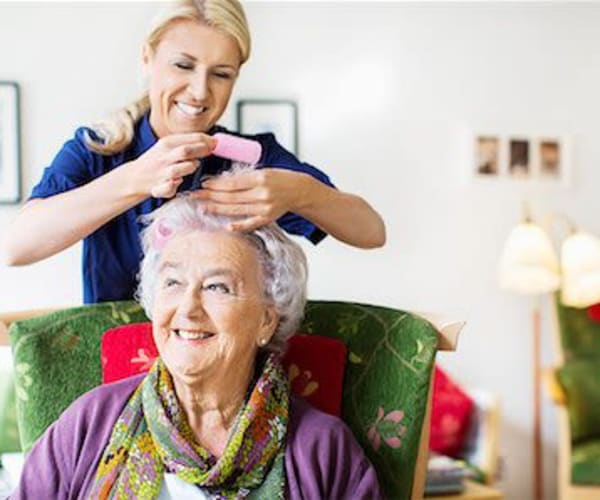 /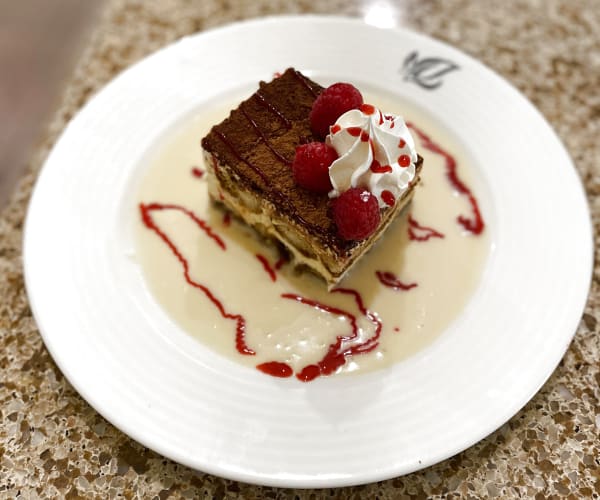 /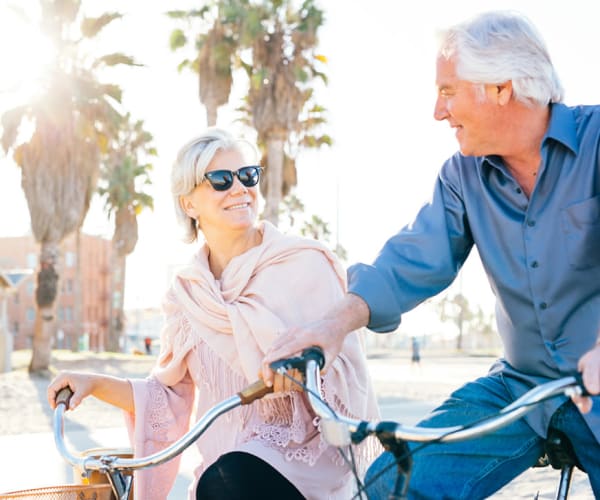 /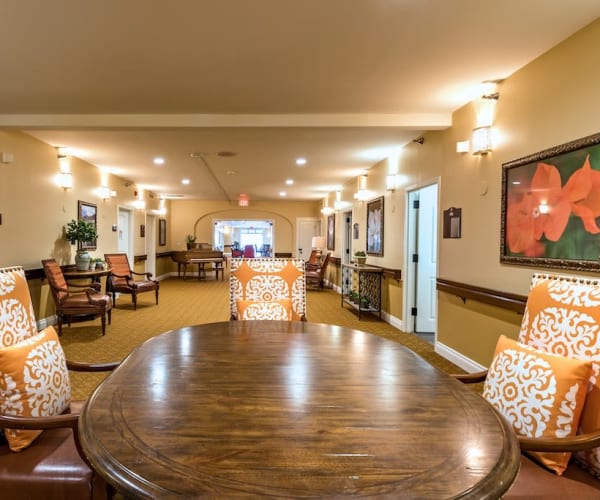 /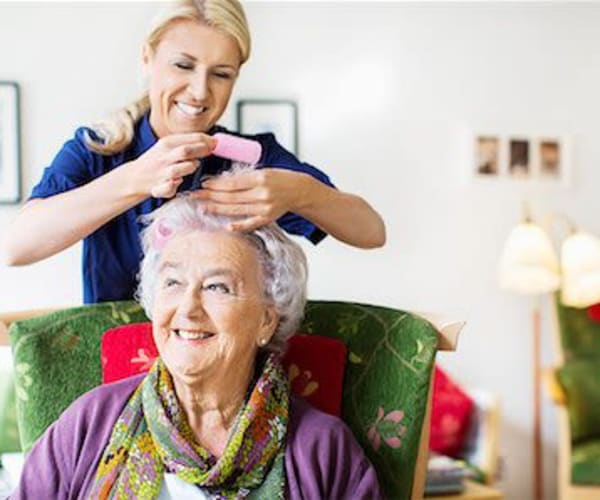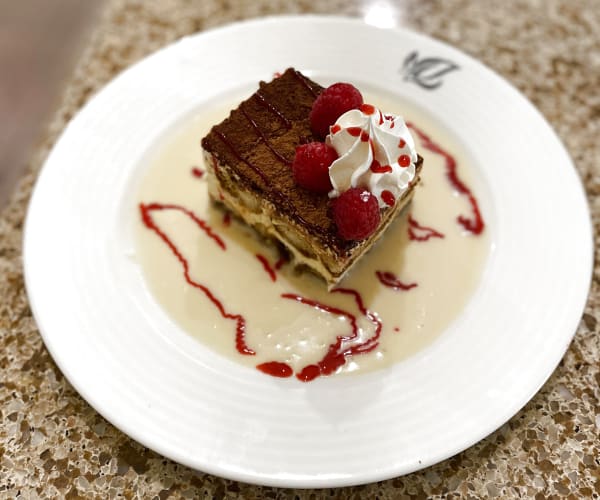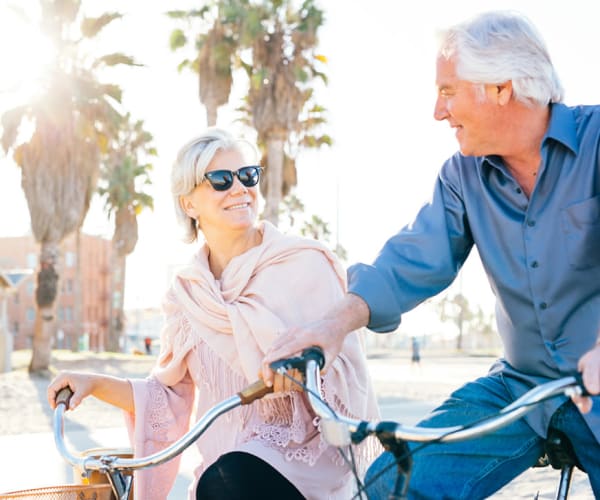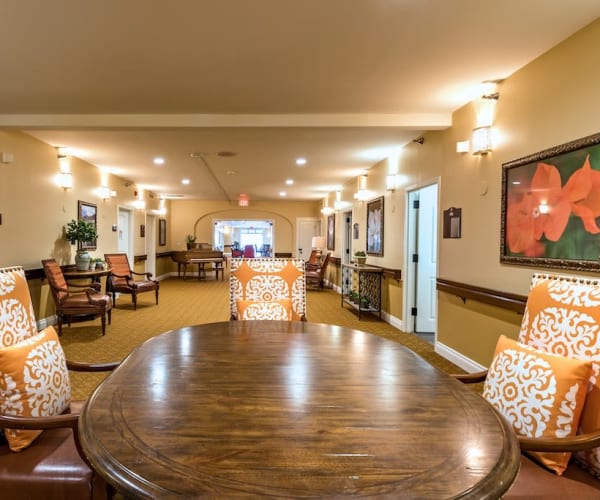 Our Commitment
At St. Andrews Memory Care, we are committed to providing the highest quality of care for your loved one. Our compassionate staff is trained to provide care specifically to Alzheimer's disease and dementia patients, and are dedicated to helping your loved one achieve the best quality of life possible. Our goal is to help our residents live happier, healthier, and more fulfilling lives while in our care.