Services & Amenities
Pacifica Senior Living Calaroga Terrace offers the services and amenities desired in active senior living! Our primary goal is our residents happiness and well being. This assures them the best quality of life while living in a completely secure environment. We craft a custom service and care plan that is based on individualized needs. Our highly skilled staff engages with our residents daily in a variety of ways. This ensures the staff that the residents needs are met and that they are happy and thriving in their environment.
It starts with the location!
One of the reasons our happy residents choose us is because of the convenient location. Located in beautiful Portland, Oregon close by to the city and family and friends means easy access to family and friends! Of course the location is prime and our services make it a super prime living arrangement.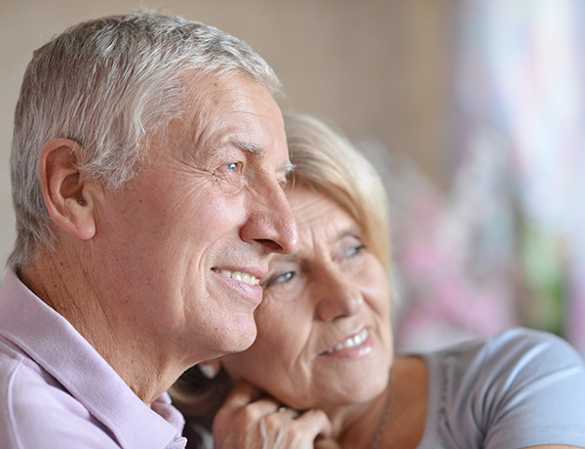 Individual Living Spaces
At Calaroga Terrace we offer living space options like different floor plans, emergency pull cords in the bedroom and the bathrooms to signal for help when you need it, smoke alarms and sprinkler systems in every living space to keep you safe. Our goal is to create a comfortable home within an exceptional community for seniors. We cater to our residents needs and provide them with superior services and amenities to enrich their life. You can learn more about our amenities and services by contacting us today!
Learn more about what we have to offer you and your loved ones by contacting us today!
Our Separate, Secured Memory Care Community Offers:
Spacious apartments, including a variety of studio and one-bedroom floor plan options
All-inclusive utilities including WiFi
Great location with easy proximity to health care, medical centers shopping and more
Scheduled bus transportation
Individual climate control capabilities
Pet friendly
Interesting variety of engaging activities and community events. (See some of them on our Facebook page!)
Delicious well-balanced meals prepared by our Executive Chef
Complimentary weekly housekeeping services
A 24-hour dedicated concierge service
A 24-hour caring staff
A Starbucks coffee bar that is open 24 hours a day
Secured parking available
We also offer specialized care options based on individual needs. You can live in a community that is safe, caring, and enriched with activities and events.