Senior Living Options
One of the best choices you can make or you can make for your loved ones is to consider Pacifica Senior Living Calaroga Terrace. We understand that not every senior needs full time care and we also understand that everyone needs a helping hand once in a while. Our greatest feature is our ability to offer options that are completely customized to help improve the quality of life of all of our residents. Senior living at Calaroga Terrace has been specifically created and thoughtfully designed for social seniors who want to maintain an active lifestyle with the surroundings and comforts of home.
Daily life at Pacifica Senior Living Calaroga Terrace allows residents to feel at home and enjoy companionship with neighbors who become good friends all in a family-like setting. This encourages social interactions and participation in daily activities. We offer activities, events, and groups for our residents to meet and interact with other residents with similar interests. Just as our programs are designed to provide support, stimulation, and education, our community is also designed to meet the daily need for social interactions, personal space and individualized support.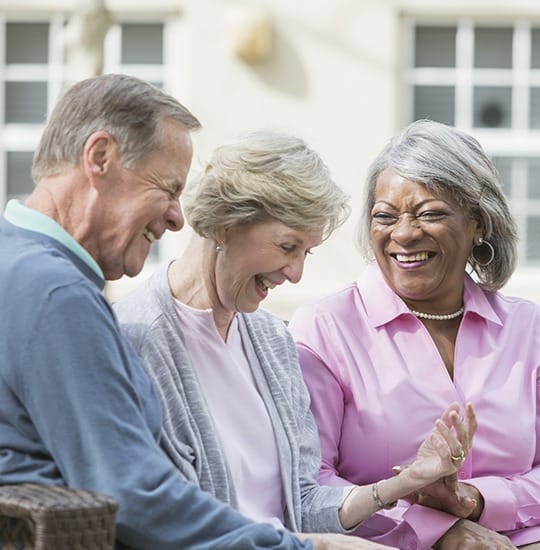 Our Staff
Our staff is highly trained, friendly and qualified. We take the time to get to know our residents by sitting and chatting with them. Our personalized attention gives us an opportunity to understand our residents better and to help customize a plan together. Many of our residents have found that they enjoy the opportunity to be a primary focus when it comes to their care options. Our staff is available 24 hours a day, seven days a week. Our nursing staff is committed to providing the best medical monitoring and care to each of our residents. We also utilize resources, such a physical therapy, and occupational therapy to ensure that your loved one receives the very best in senior care. And when only a little help is needed during the day, our in-home care staff can offer support to our residents in independent living. At Pacifica Senior Living Calaroga Terrace we think that every senior deserves care that is based on their unique needs and wants. That is what custom care in senior living is all about. We offer an inclusive way of life that offer's something for everyone's needs.
Our Services
You and your loved one can choose the wide range of services that we offer that are all included in your monthly rental payment. We offer a wide range of activities, hold regular events and foster a feeling of real community. We deliver the services that improve quality of life while keeping the sense of community in the forefront of everything that we do.
For more information on Independent and Assisted Living please click below.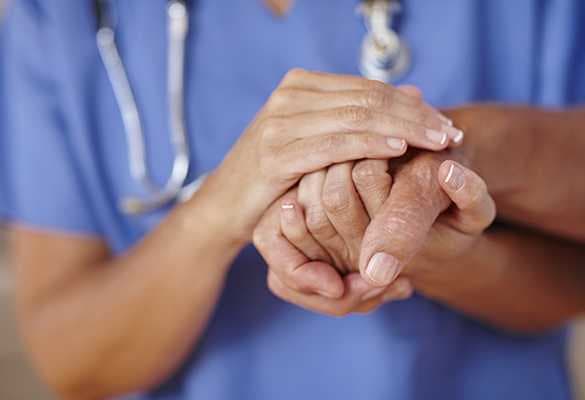 Pacifica Senior Living Calaroga Terrace Features
No lease commitments or buy-in fees
Month-to-month rental
Spacious apartments, including a variety of studio and one-bedroom floor plan options
All-inclusive utilities including WiFi
Great location with easy proximity to health care, medical centers shopping and more
Complimentary transportation
Individual climate control capabilities
Pet friendly
Interesting variety of engaging activities and community events (See some of them on our Facebook page!)
Delicious well balanced meals prepared by our Executive Chef
Complimentary weekly housekeeping services
A 24-hour caring staff
A Starbucks coffee bar that is open 24 hours a day
Easy, secure parking
Therapeutic intervention when needed
A respect for your personal space
A 24-hour friendly concierge service