Pacifica Senior Living Calaroga Terrace

Senior Living
With breathtaking views of Mount Hood, Mount St. Helens, and downtown Portland, Pacifica Senior Living Calaroga Terrace is the perfect place to call home. Our Independent Living, Assisted Living and Respite Care lifestyles connect you with others who share similar interests while offering help with the daily activities of living. At Pacifica Senior Living Calaroga Terrace, our residents enjoy a senior living experience that is as unique as their needs. We tailor care to each individual, providing just the right amount of assistance with services like medication management, customized dining, and help with housekeeping, bathing, dressing, and more.
Luxury and comfort await at Pacifica Senior Living Calaroga Terrace. Providing a full lineup of exciting amenities, our pet-friendly community offers a scenic retreat for seniors to live happily ever after. At Pacifica Senior Living Calaroga Terrace, you'll enjoy exceptional dining thanks to personalized meals served every day. From our resort-style spa to our onsite restaurants and resident-run stores, we provide hours of activities each week – including bingo, walking groups, tai chi, gardening clubs, and more.
Life at Pacifica Senior Living Calaroga Terrace combines all the best lifestyle features in one incredible Portland, Oregon senior living community. With a serene and inspiring indoor setting, you'll have endless options to have fun, make friends, and relax. Not just here at home, located near the Columbia River waterfront, we're just minutes from downtown Portland and local attractions like the Moda Center.
We invite you to visit our beautifully decorated community and learn more about what makes us so special. Speak with our friendly staff or chat with us below to schedule a tour.
Live Luxuriously in Portland, Oregon
Located in the heart of the Lloyd District, our residents enjoy a setting adjacent to downtown Portland's art and culture centers, restaurants, and shopping. Popular nearby attractions include:
Stanford's, Red Robin, Sizzle Pie
Lloyd Center Mall, Safeway, Walgreens
Kaiser Permanente, Providence Skilled Nursing, Good Samaritan Medical Center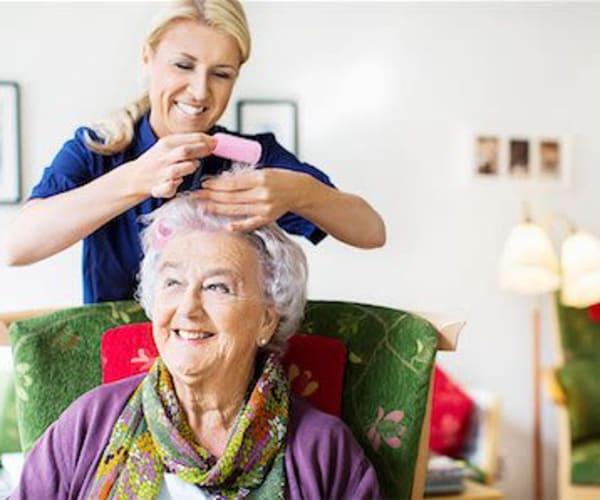 /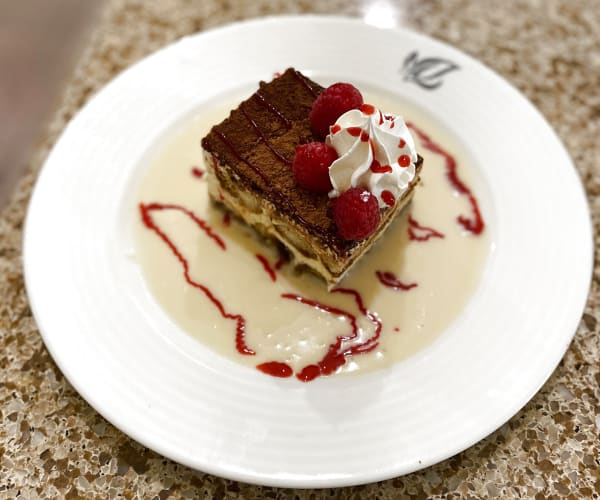 /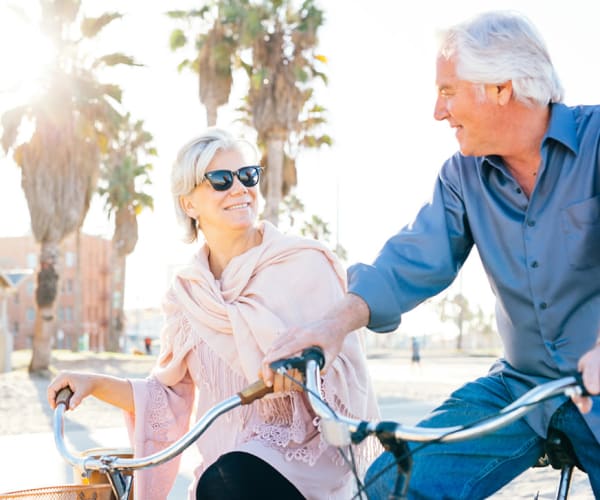 /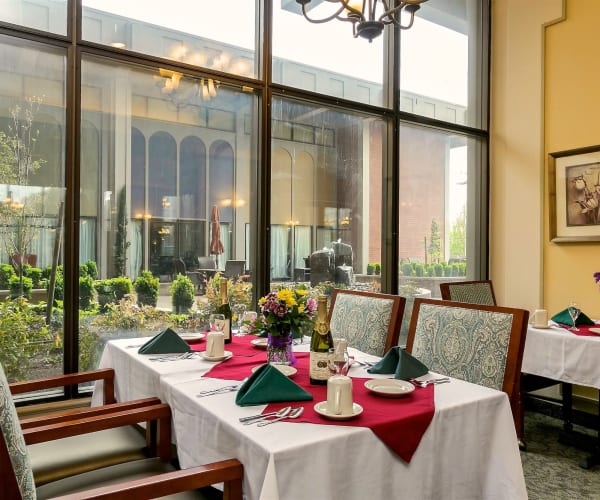 /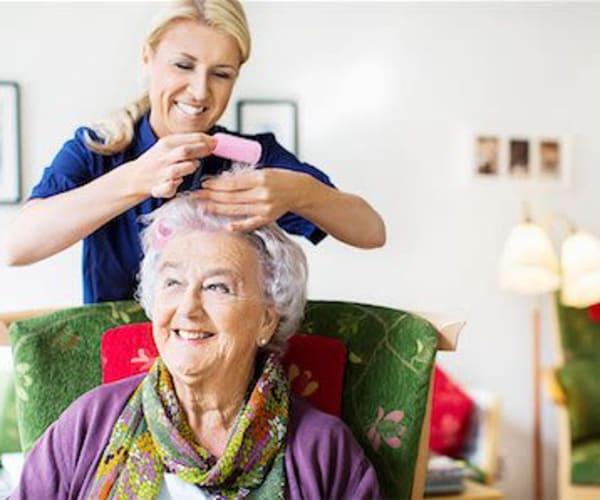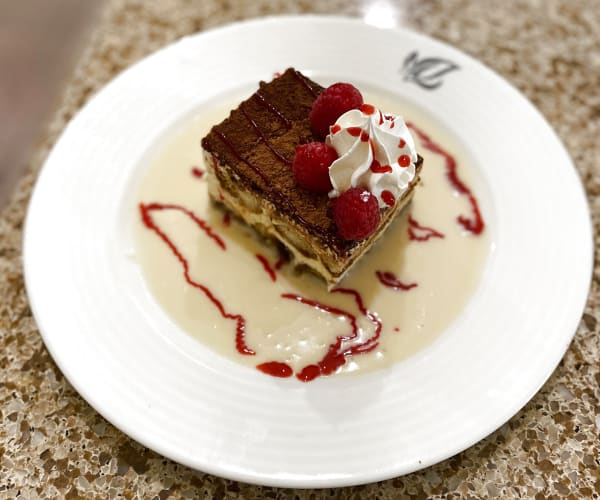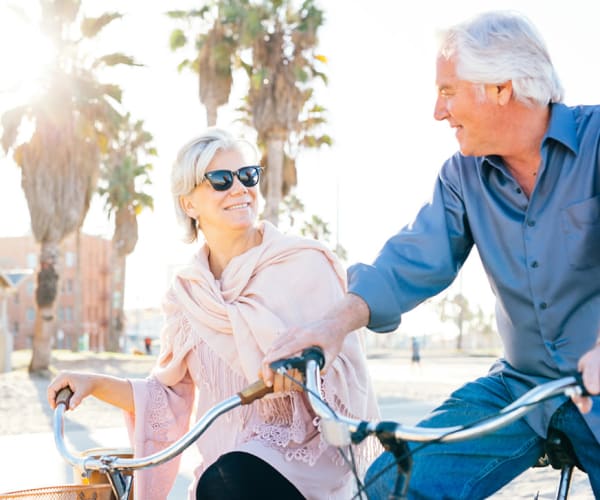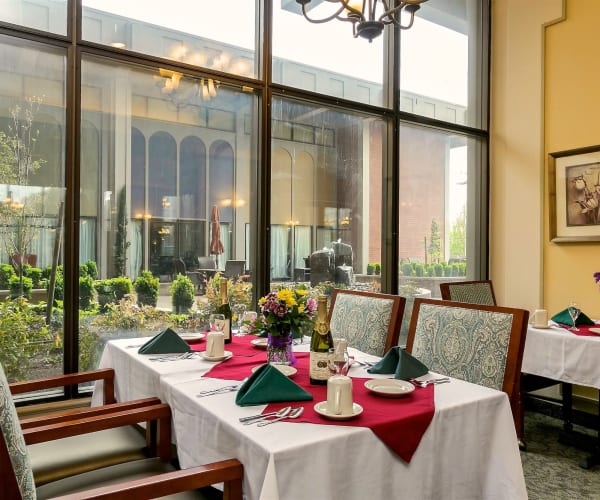 Our Commitment
We invite you to experience luxury retirement living in the heart of Portland at Pacifica Senior Living Calaroga Terrace. Here, you'll enjoy world-class service and the warmth of a lively community. Live the inspired lifestyle you've always imagined with a full range of choices tailored to meet your needs. Visit us to see how our staff members go above and beyond to provide creative programming, delicious dining, and convenient services – each with a focus on creating a uniquely personalized experience.