At Pacifica Senior Living McMinnville

The Living is Easy
Our goal is to provide an environment where seniors can flourish socially, mentally, and physically. We accomplish this by offering each resident a wide range of daily activities including exercise and fitness classes, arts and crafts projects, music and entertainment, themed events, and more. We welcome our residents and guests into an environment that is both comfortable and caring, and our mission is to ensure that each resident leads a lifestyle of dignity and respect while enjoying an independent life filled with opportunities, choices, and the best in care and support services.
Our Programs

Enjoy Comfort, Freedom & Security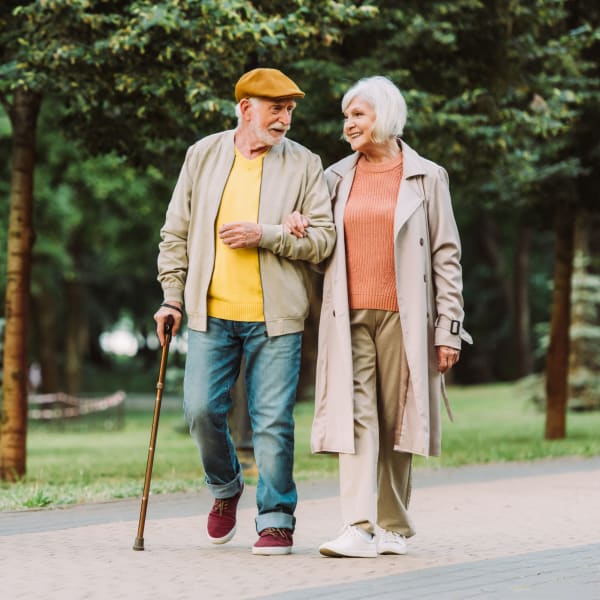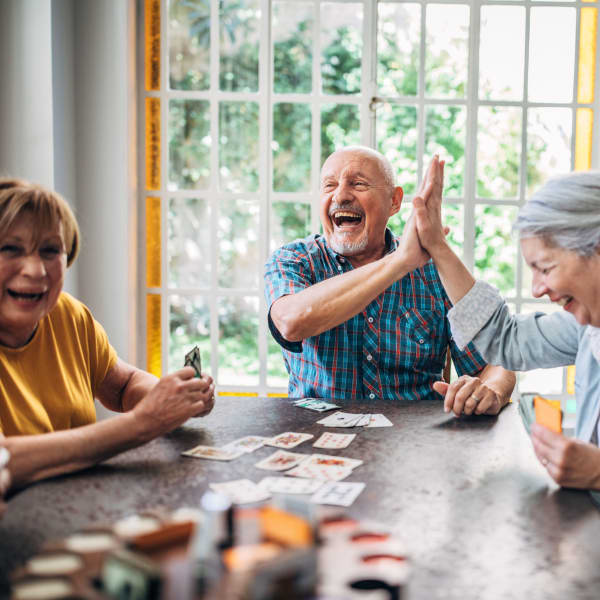 Memory Care
We understand that there are many stages of dementia and Alzheimer's disease. Our Legacies™ Memory Care program offers an innovative approach to caring for those with dementia and Alzheimer's. The goal of Legacies is to maintain our residents' independence as much as possible. We also want to make sure that our residents feel safe. We do this by using a gentle structure, which includes a consistent routine to provide comfort, familiarity, and understanding.
Respite Care
Our Respite Care program offers short-term stays designed for residents who need a little extra help for a temporary period. It's also the perfect solution for caregivers who want to take a break from their duties. Whether it's for a day or several weeks, we provide the same level of high-quality care as our memory care residents receive, creating around-the-clock peace of mind.