Pacifica Senior Living McMinnville
Our community offers a warm, inviting, and home-like environment designed specifically to meet the needs of residents with Alzheimer's and other forms of dementia. The gorgeous grounds and beautiful architecture at Pacifica Senior Living McMinnville ensures residents and their families an enriching lifestyle with easy access to the compassionate support they need.
At Pacifica Senior Living McMinnville, we understand that memory loss can be difficult for everyone it impacts – from individuals living with memory-related conditions to their friends, family, and other loved ones. Our goal is to provide a secure, comfortable living environment where your loved one will receive the care they need while maintaining as much independence as possible. We offer our residents the opportunity to participate in daily activities that engage their minds and bodies, helping them maintain and improve quality of life.
Our dedicated team of Memory Care and Respite Care professionals works diligently to provide compassionate care for our residents and peace of mind for their families. Together, we help create a home-like atmosphere where residents feel comfortable living life to the fullest.
Our experienced, warm, and engaged staff members take the time to get to know each resident as an individual and look forward to sharing new adventures, acntivities, and opportunities each day. We invite you to tour our beautiful Memory Care and Respite Care community in McMinnville, Oregon, where we welcome each guest to sample one of our meals and spend quality time one-on-one with our staff members.
Call today to schedule a free tour. We look forward to meeting you!
Get Connected
Our communities are designed to help our residents live well. Sign up here to:
Get email updates.
Find out about current activities and events.
Learn what resources and programs may be available to help before and after your move to Pacifica Senior Living McMinnville.
Enjoy Oregon Living & Local Convenience
At Pacifica Senior Living McMinnville, we offer regular off-site experiences and excursions so our residents can enjoy local attractions within the community. Our community is conveniently located near a number of restaurants, shopping centers, and hospitals, including:
Sage Restaurant, Community Plate, McMenamins
Safeway, Walgreens, Winco
Willamette Valley Medical Center, West Hills Healthcare Clinic, Physicians Medical Center
/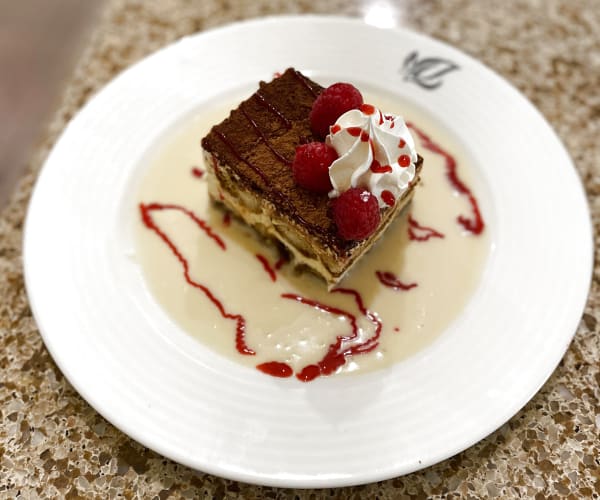 /
/
/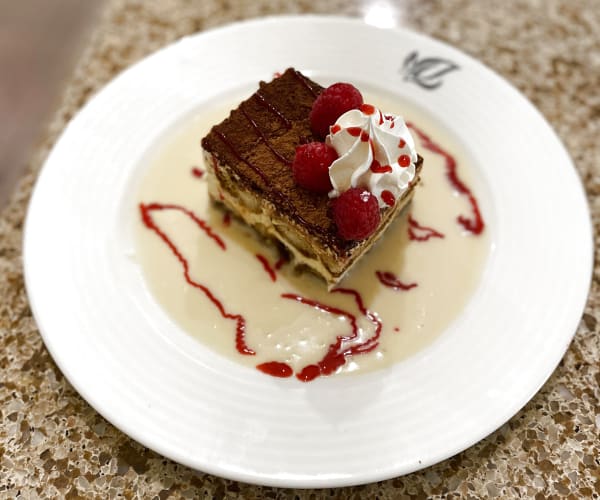 Our Commitment
Our Memory Care program is designed to help seniors with Alzheimer's disease and other forms of dementia achieve the highest quality of life possible. We offer an array of services and amenities to help our residents live their lives as comfortably and independently as possible, with care that is founded on the principles of respect, compassion, and trust. We understand that each resident is a unique individual with personal hopes, dreams, interests, and capabilities, and we seek to know each resident's past achievements and present aspirations so we can assist them in enjoying the quality of life they deserve.