At Pacifica Senior Living San Martin

Each Day Is Yours
As a leading care provider in the Las Vegas area, we have a reputation for providing exceptional care and service to our residents. If you are considering joining our community of residents, please contact our friendly team for more information.
Our Programs

Meet Our Community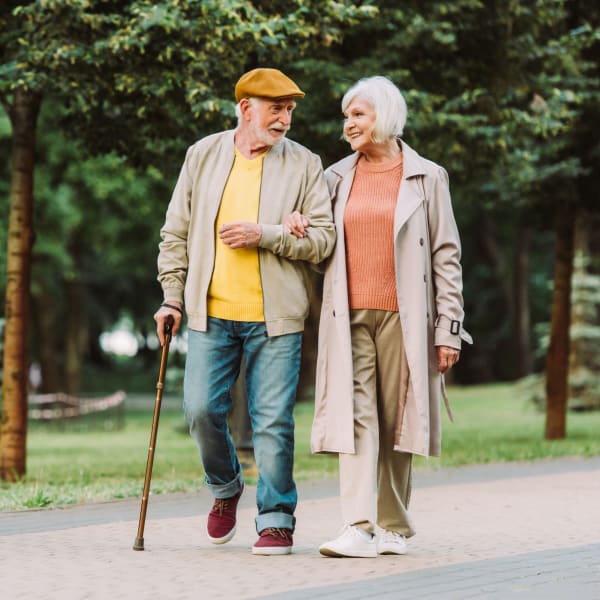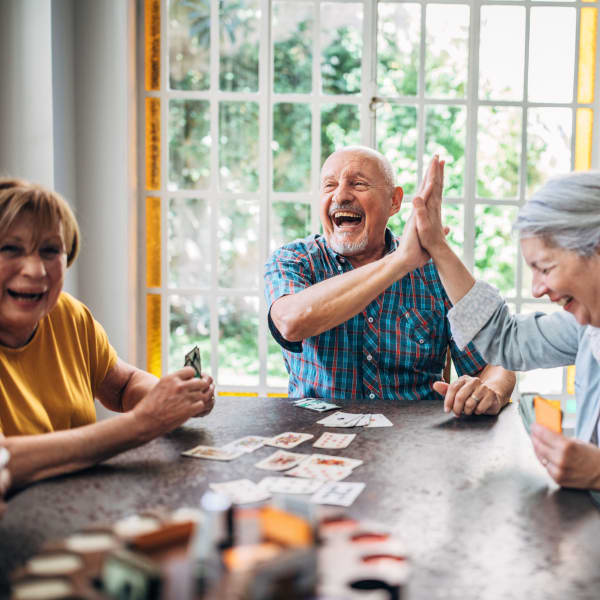 Independent Living
We offer Independent Living with a variety of apartment styles and floor plans that include private baths, kitchenettes, kitchen islands, and more. Residents also enjoy 24/7 security and emergency response systems, helping them enjoy around-the-clock peace of mind while maintaining maximum independence.
Assisted Living
Our Assisted Living apartments are for those who need assistance with daily activities. Our staff is available 24 hours a day to provide assistance with medication management, meal preparation, housekeeping, transportation, and more. Every resident enjoys total freedom to structure each day as they please, and we're always there to lend a helping hand as needed.
Memory Care
Pacifica Senior Living San Martin provides residents with an opportunity to remain active in their community while receiving specialized care for their unique needs. Our Memory Care features spacious apartments with individualized layouts that encourage socialization among residents while providing privacy when needed. Residents enjoy activities tailored to their abilities and interests as well as nutritious meals in our dining room, where they can interact with other residents and staff members during meal times.
Respite Care
We offer short-term care services via our Respite Care program, creating opportunities for family caregivers to step away for a period of time while we assist their loved ones. It is a great way to experience all that Pacifica Senior Living San Martin has to offer and let you or a loved one discover if you'd like to become a part of our community for a longer stay.