About Us

What Drives Our Communities
At Pacifica Senior Living, our mission is to do what we love and what we truly believe in: providing compassionate, personalized care services with dignity and respect. As we approach 90 communities and find ourselves at No. 20 on Argentum's list of 150 Largest Providers, we are humbled to have the opportunity to serve the many thousands of residents who have chosen to make our communities their home. We warmly welcome each resident to our Pacifica family, and we view it as a tremendous honor that we can meet their needs – ranging from Independent Living and Assisted Living to Memory Care.
As we continue to press forward with our battle against COVID-19, we remain focused on elevating the quality of the lives of each of our residents while striving to protect them from this virus, to which they are particularly vulnerable. We will continue to press on, remaining resolute in our efforts to expand our ability to meet the needs of even more seniors, while remaining true to our mission and grateful for the many lives we have the privilege of serving.
Our Las Vegas Neighborhood

Experience Retirement in Las Vegas
Las Vegas is an ideal city to retire to. With year-round warm weather, beautiful local natural attractions, and the world's best selection of entertainment opportunities, there's no shortage of fun near our community at Pacifica Senior Living Spring Valley. From a gondola ride at The Venetian Hotel to a memorable ride on the High Roller Ferris Wheel, the Las Vegas Strip is home to endless ways for residents to make the most of their retirement.
When our residents need to access medical care, they'll find Southern Hills Hospital, Dignity Health - St. Rose Dominican Hospital, and Spring Valley Hospital Medical Center nearby. If they're looking for delicious local dining opportunities, they may enjoy The Magic Noodle, Eddie's Mexican Restaurant, or First Bistro.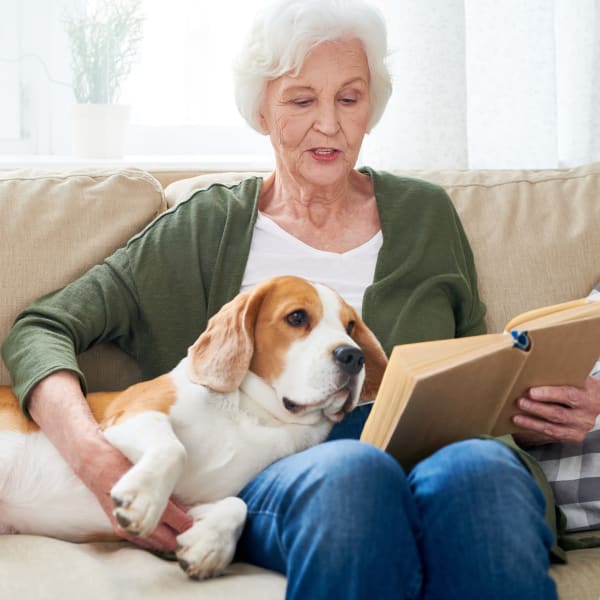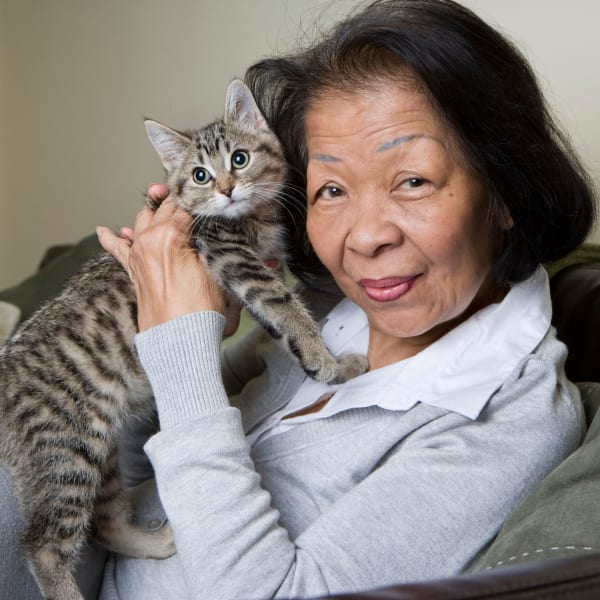 Furry Friends Welcome

Experience Pet Therapy
We know that pets can bring immeasurable joy and comfort to our residents. That's why we've partnered with our nearby animal shelter to provide pet therapy in our community. A trained animal-assisted therapy team visits regularly, bringing dogs and cats for residents to visit with and play with.
To learn more about our pet therapy programs, please chat with our friendly staff.
Feel Free to Explore

This is Your Home
At Pacifica Senior Living Spring Valley, we know staying active is one of the best ways to be healthy, so we offer a variety of activities for our residents. Popular calendar events at our community include:
Bingo Bonanza
Trivia Time
Movie Showings
Scenic Bus Rides
Devotional Services
Exercise Classes
To learn more about our activities calendar, please speak with our friendly staff for information about upcoming events.