At Pacifica Senior Living Spring Valley

Your Family Matters Most
We offer specialized programming and activities for those who may have mild to moderate dementia, Alzheimer's disease, or other similar conditions, with long-term and short-term programs available. Our staff works hard to ensure that every resident feels comfortable and safe at all times while working to improve their quality of life through our compassionate approach.
Our Programs

The Right Fit for You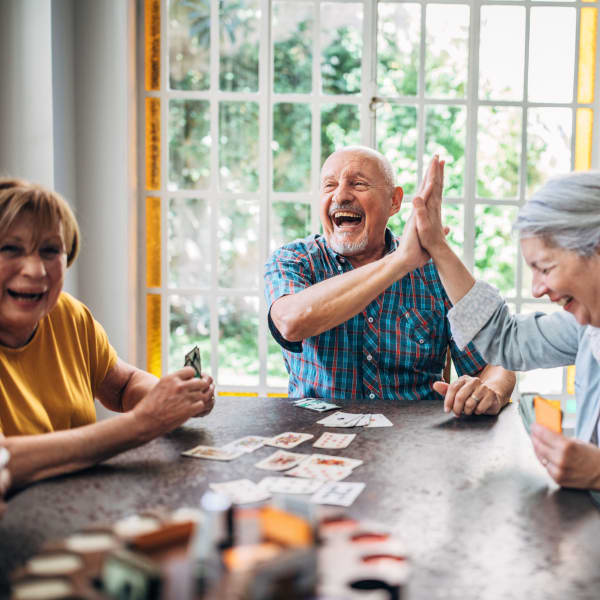 Memory Care
Our warm and caring staff members are specially trained in dementia caregiving techniques, giving them the knowledge needed to help our residents live their best life possible.
Respite Care
We offer Respite Care for those in need of temporary relief from their daily caregiving responsibilities. If you or your loved one needs assistance, we can help you find the right solution. We are dedicated to helping our residents live life to the fullest. Our staff is available 24/7 to attend to your loved one's needs.