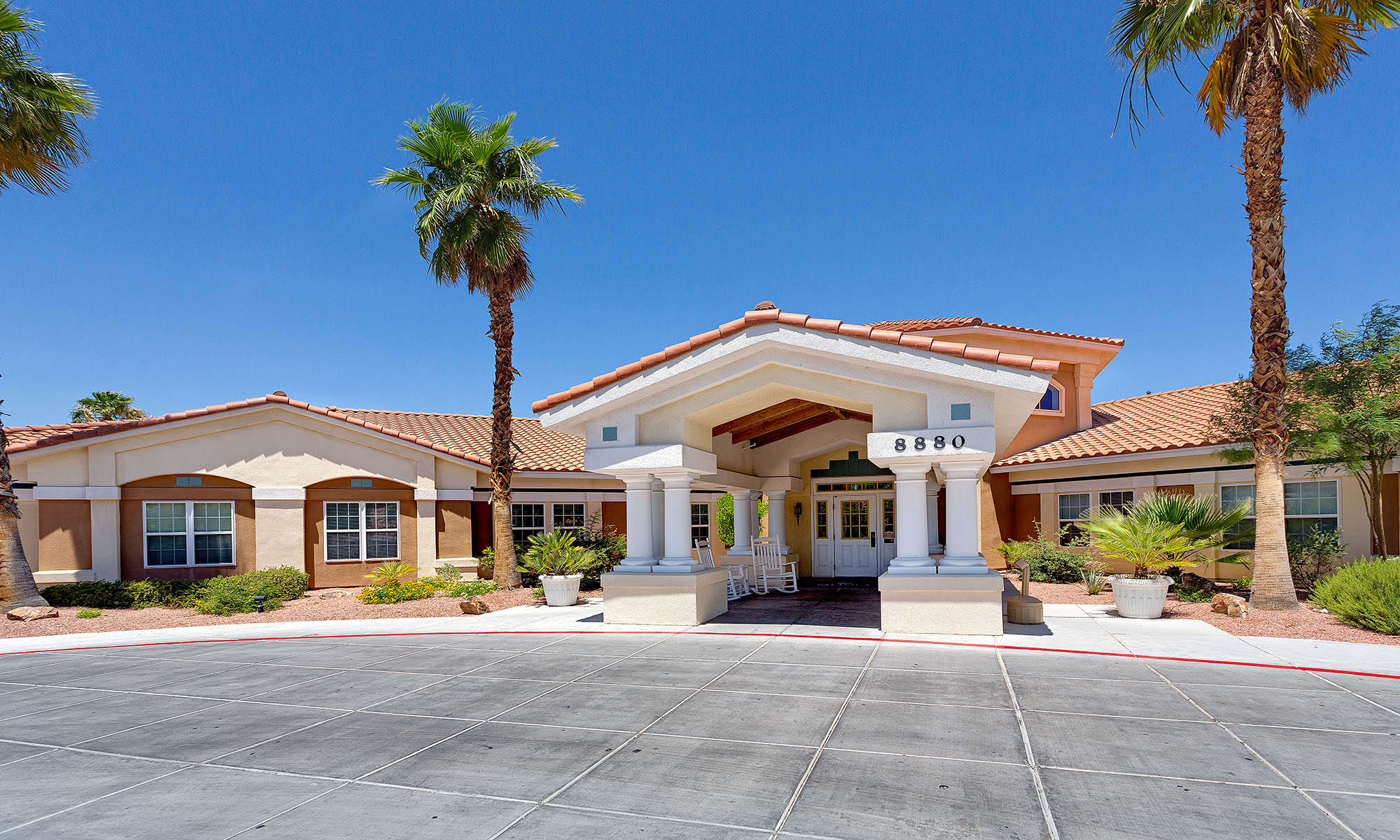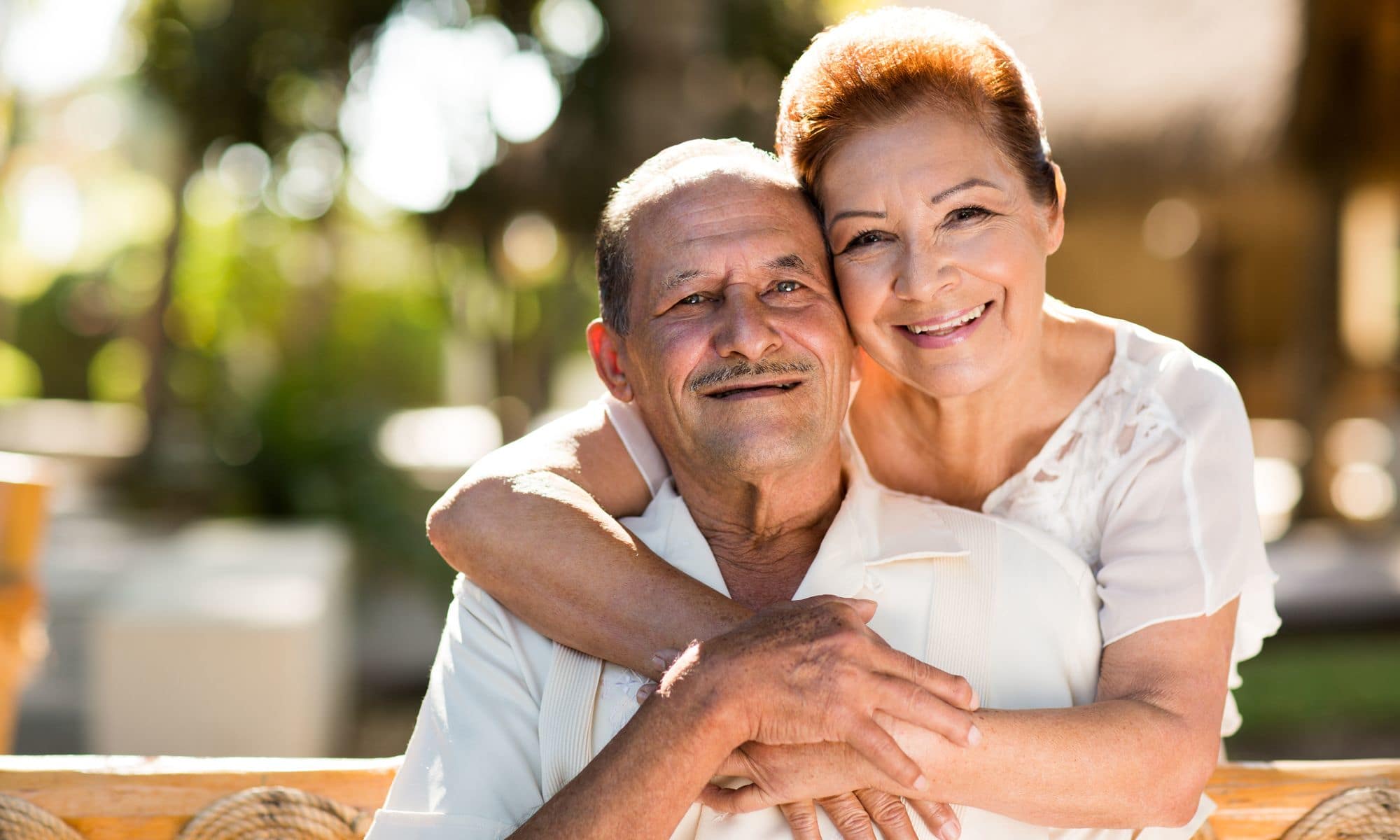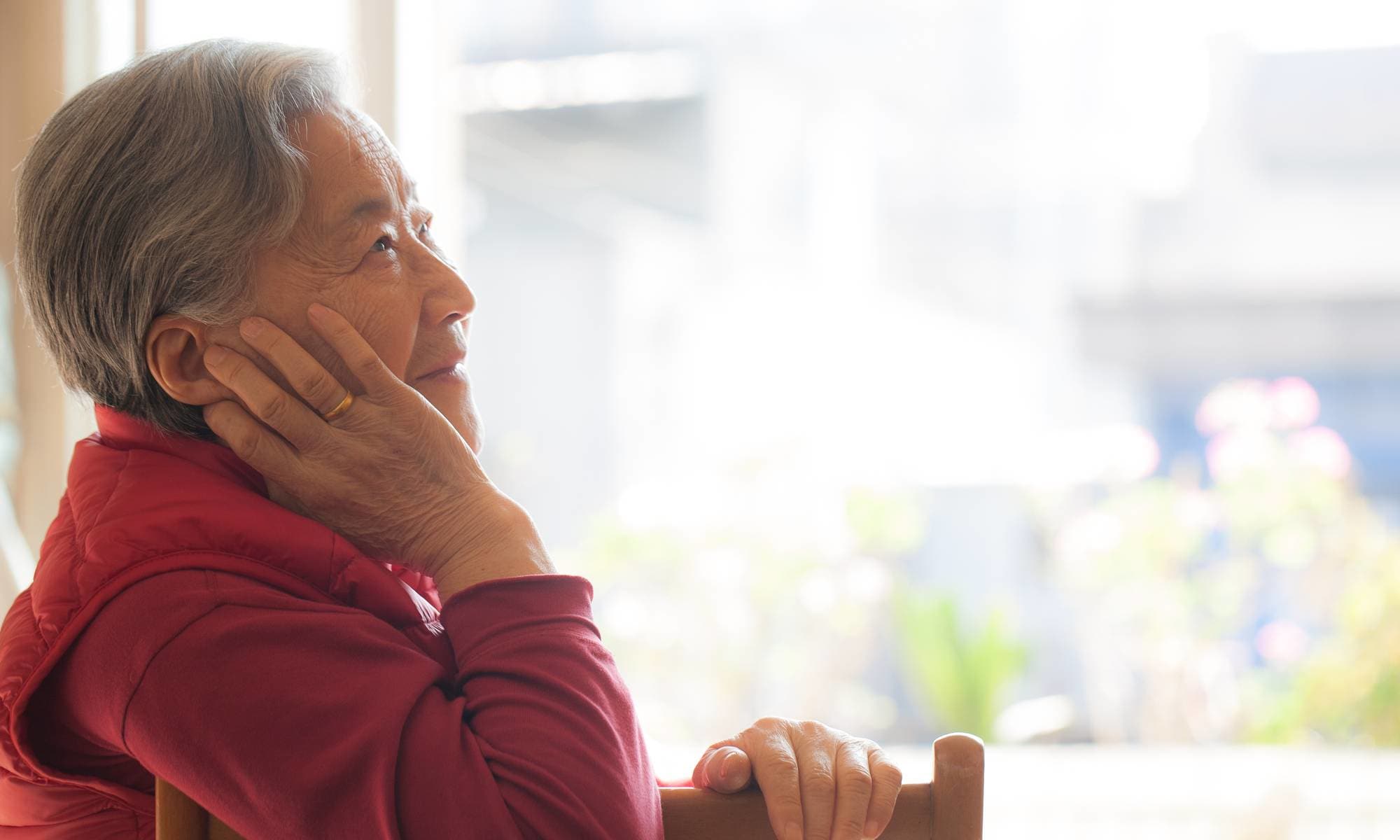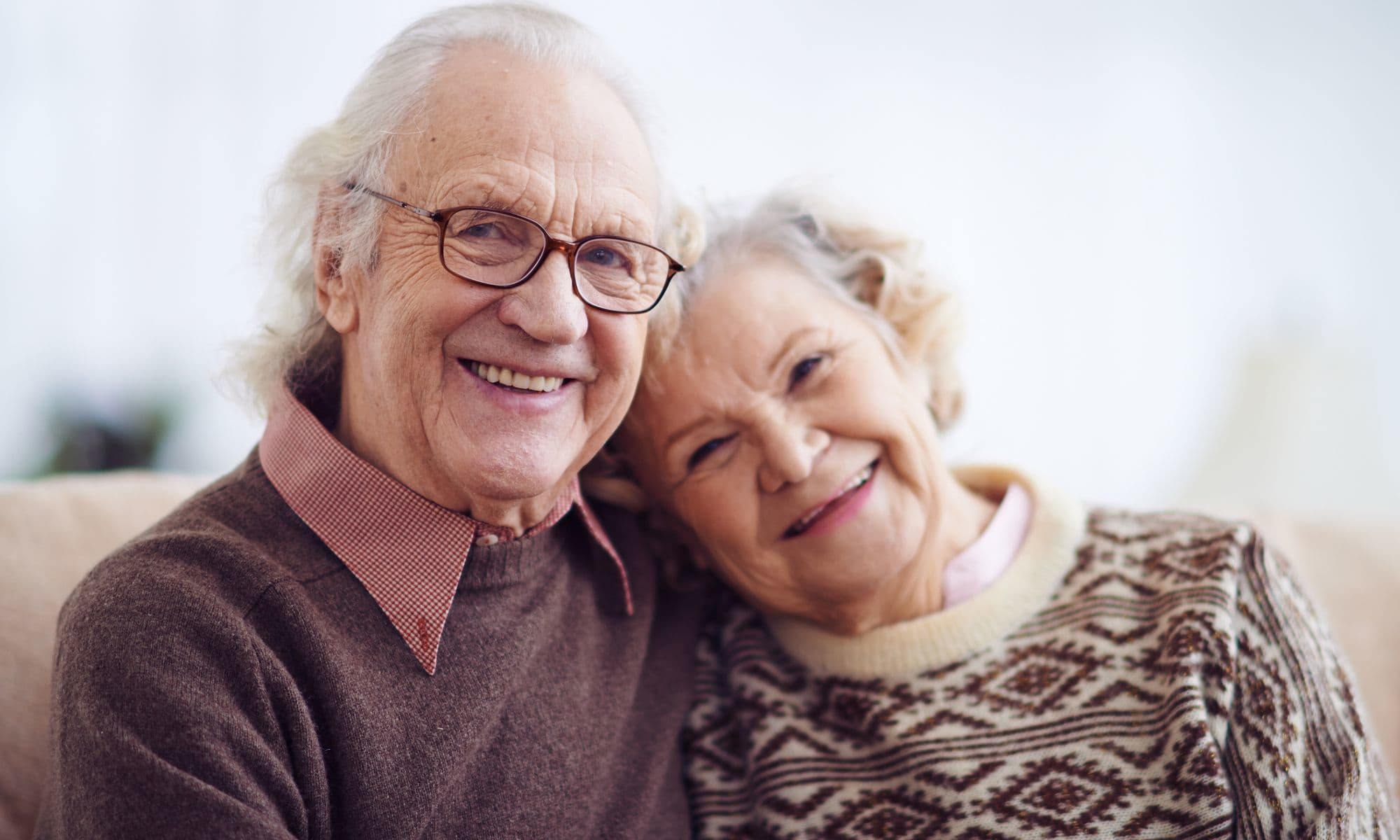 Welcome to Pacifica Senior Living Spring Valley
Pacifica Senior Living Spring Valley offers a full spectrum of lifestyle services. We believe retirement living should be like a never-ending vacation - relaxing, carefree and filled with the things you love to do. Part of that retirement lifestyle is the warmth and comfort that comes from living in a senior community where treating residents with respect and dignity is a top priority.
Located in Las Vegas, our community is a hidden jewel that offers a variety of floor plans with unique space and views to meet diverse preferences. Choose the one that feels like home to you. Each apartment home features spacious closets, large windows and plenty of opportunity for personalization with your unique décor and touches.
Our team of professionals understands every individual age differently, so we are prepared to handle a variety of needs, whether they exist now or develop over time.
A Community Full of Options
At Pacifica Senior Living Spring Valley, we are committed to not only serving our residents, but giving our families peace of mind. We aim to provide residents and families with everything they desire to make this their new home.
We welcome you to contact our Pacifica Senior Living community at Spring Valley to learn how you can experience the best in senior living.
The Right Choice. The Right Time.
You've taken care of others and worried about their welfare—now it's time to relax and let someone else start looking out for you. We invite you to contact our Pacifica Senior Living Spring Valley community to learn how you can experience the best in active senior living.
See what our residents have to say about us!
Senior Moments Radio Program
Our own Cristina Morgan was recently interviewed by Bill Abbott on the Senior Moments radio program. She shared information about our beautiful communities in the Inland Empire. Listen to the interview.
Welcome Home
Personalized tours daily, schedule yours today!
702-625-4446
Voted Best In Senior Living 2014 & 2016!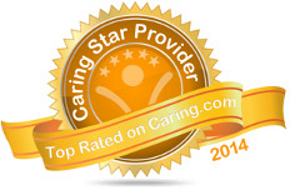 "A" Rating in 2018!