Services & Amenities
Centrally located in the heart of Las Vegas, Pacifica Senior Living San Martin offers a full complement of senior assisted living services and amenities. We offer a full spectrum of assisted living & Memory care services administered by a skilled, compassionate and experienced staff.
We strive to ensure that our residents live at their highest-level comfort and confidence. If any of our residents need personalized care as an enhancement to our basic living services, Pacifica Senior Living San Martin also offers specialized personal attention. Our community creates a customized service and assistance plan for each resident with a variety of therapies and life enrichment activities.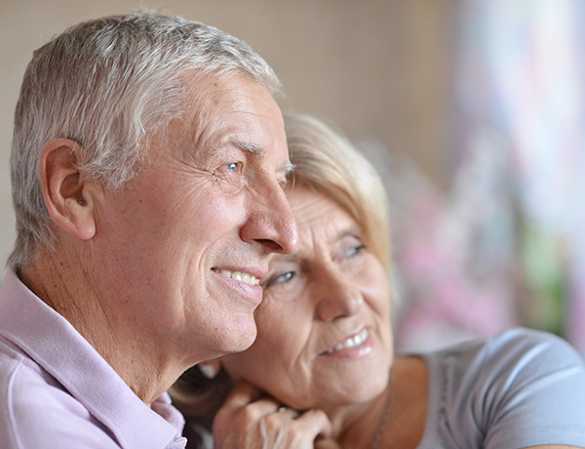 Our professional and approachable staff interacts daily with our residents & we continually monitor their individual needs. We provide a wide range of additional services and work with our residents and their families to select the best level of personal care. We communicate openly and regularly so that the service we proved can change with the needs of our residents. Some of our Memory care services include:
Modified diets and snack
Assistance with bathing
Assistance with dressing
Meal time reminders
Health programs
Assistance with activities of daily living
Additional housekeeping services
Medical appointment scheduling
Safety checks
Periodic nighttime care
Medication management: monitoring supervision or administration
Voted Best In Senior Living 2015!