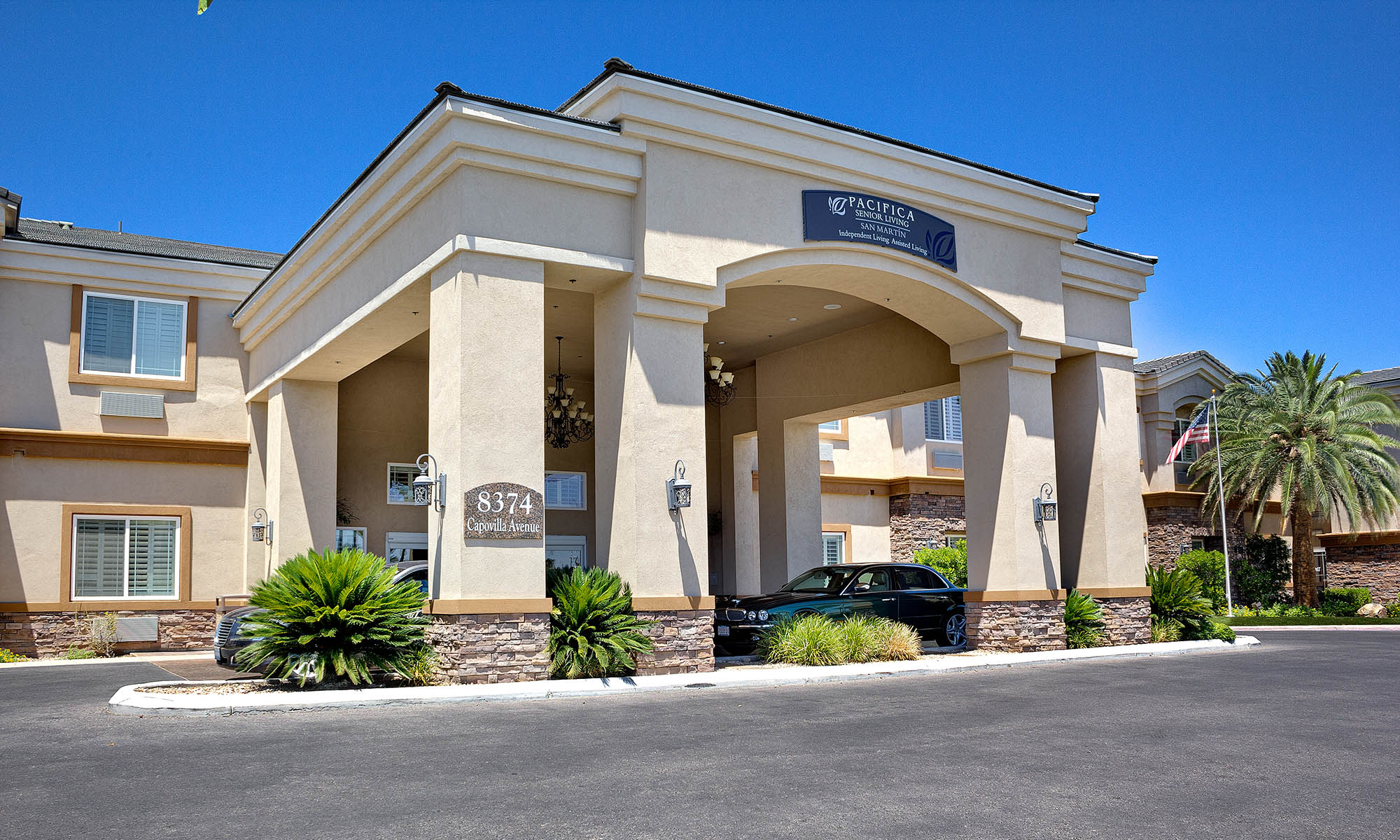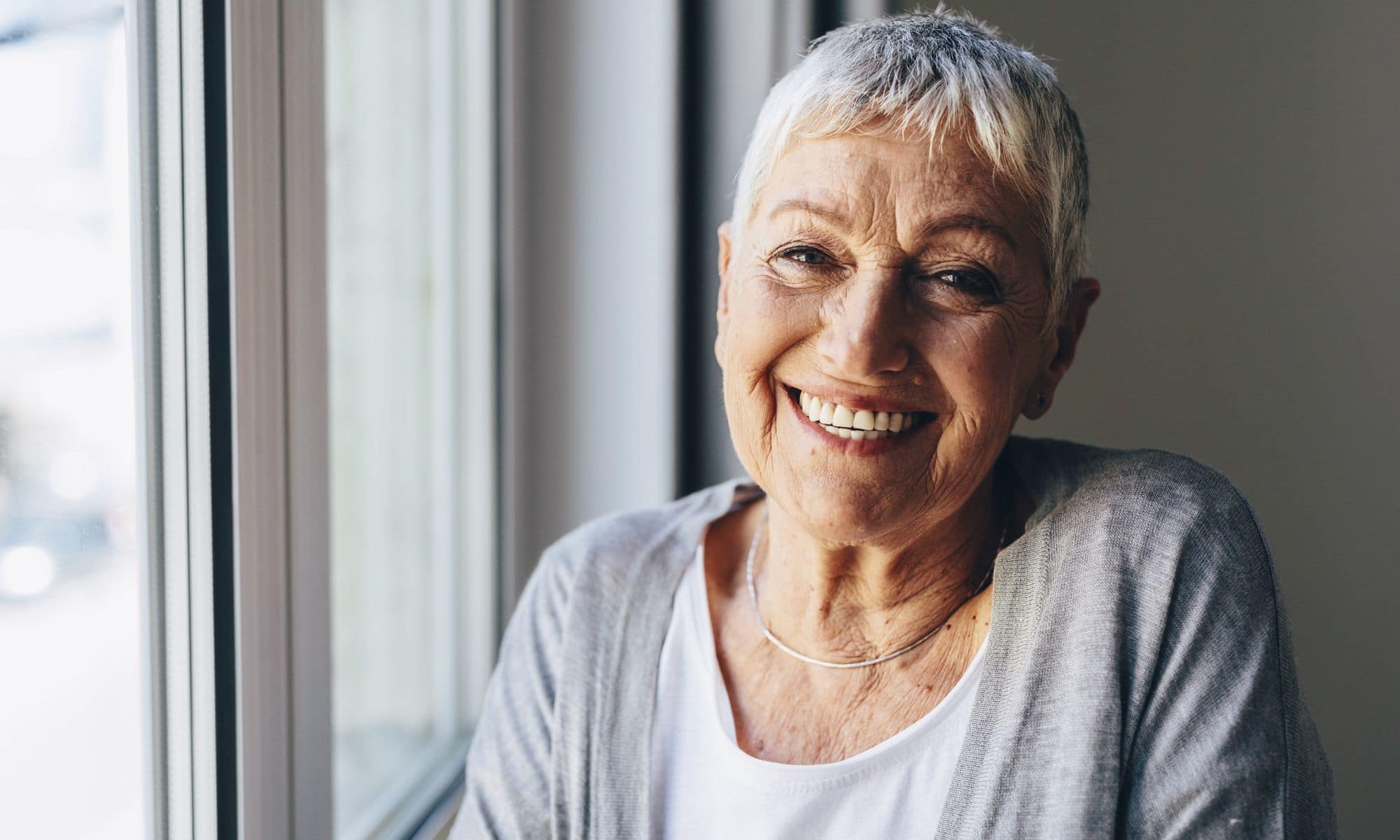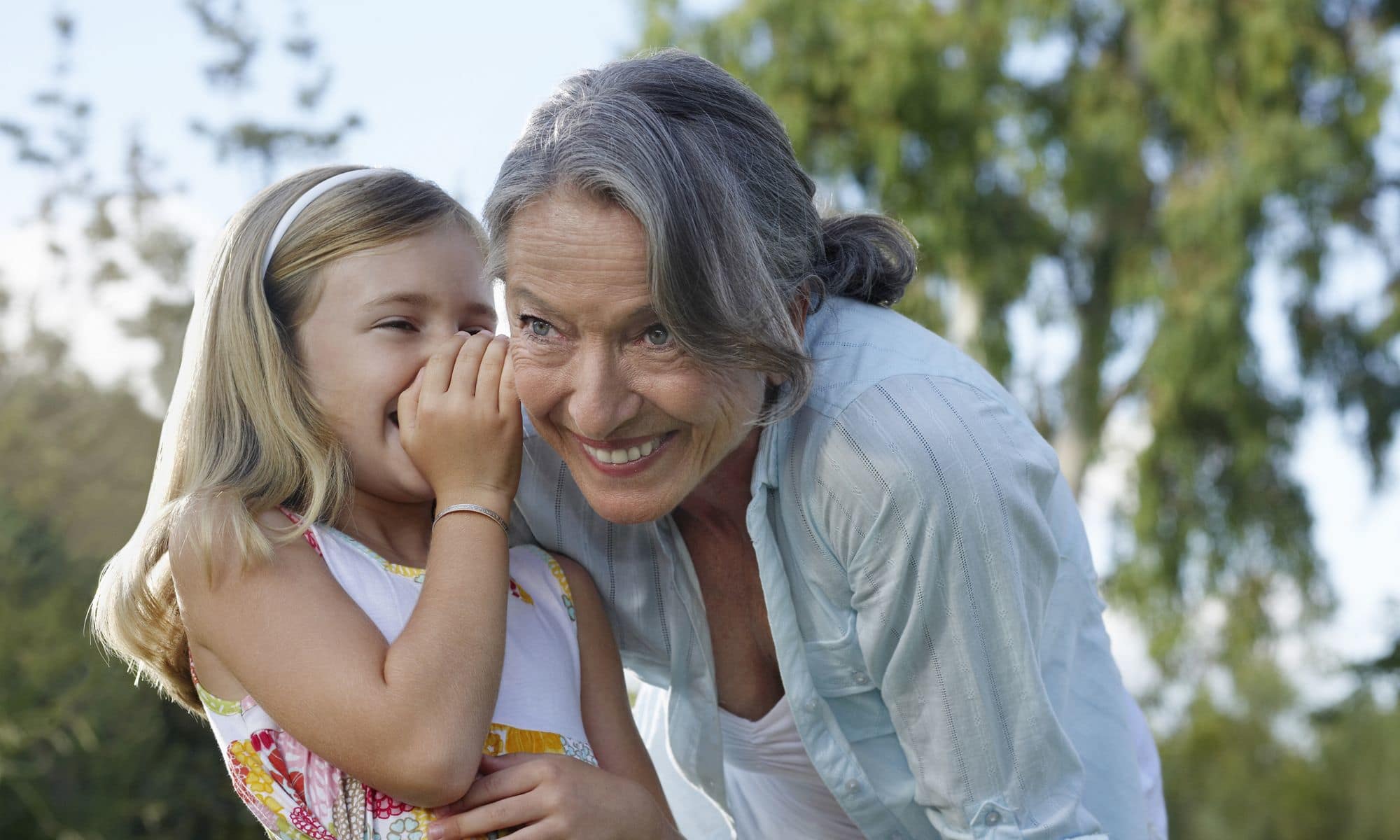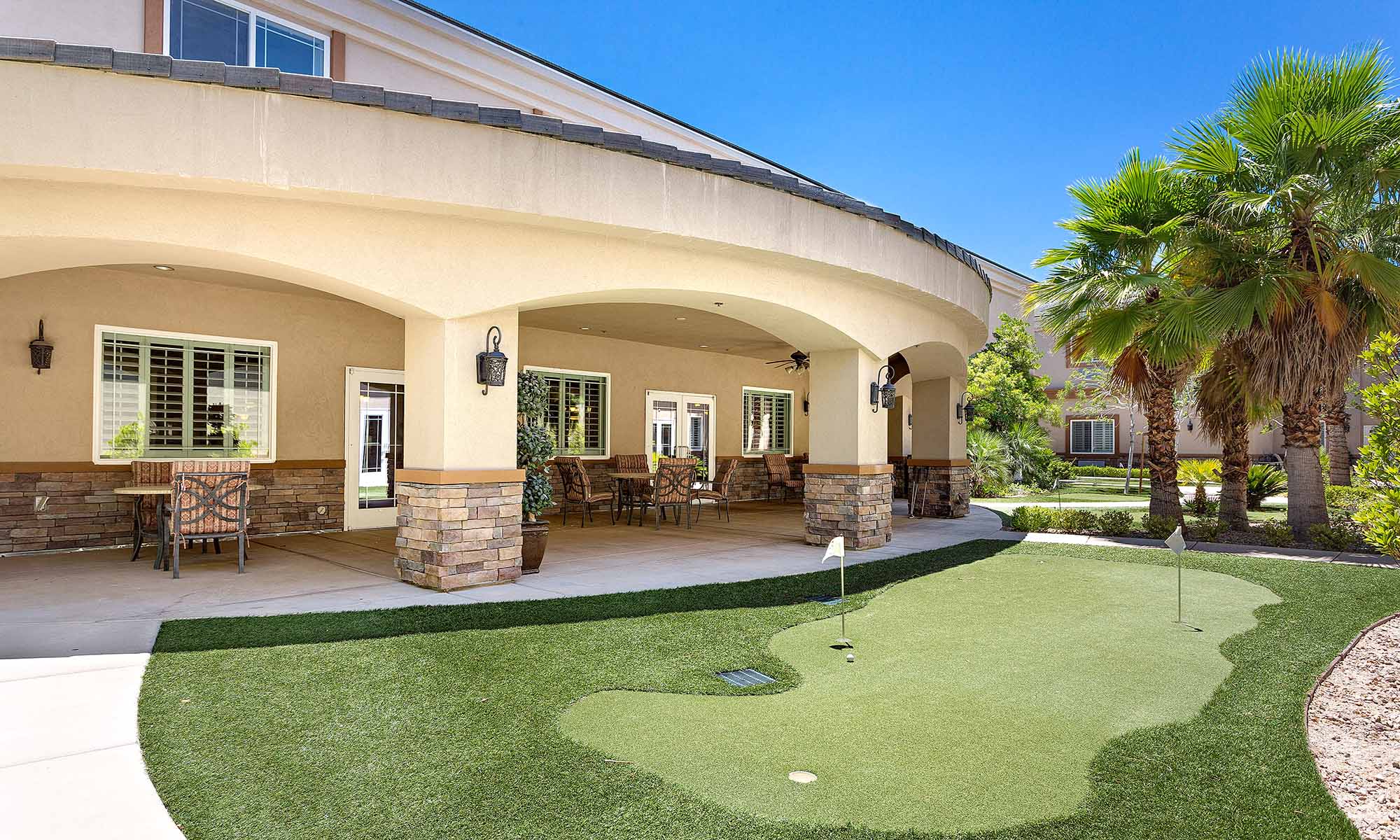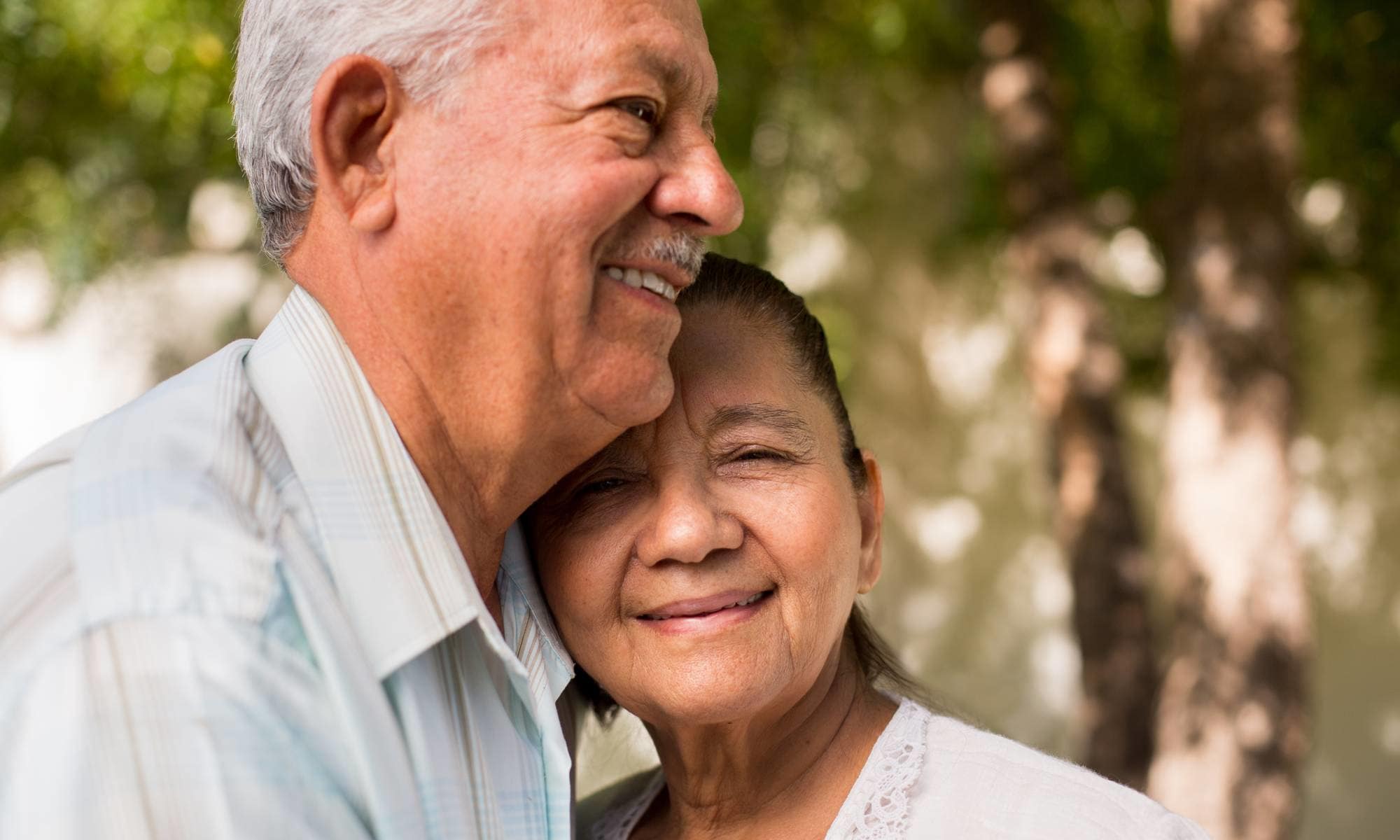 Welcome to Pacifica Senior Living San Martin
Experience luxurious 5-star, full-service senior living while nestled in the prime area of southwest Las Vegas with close to St. Rose Hospital. We offer an active and open approach to assisted living by providing a wide variety of activities, fine food, elegant suites and beautiful courtyards. We are proud to provide excellent care at an exceptional value and top of the line service. Residents enjoy dining with friends and family in an opulent restaurant style setting where our experienced culinary chef and his team prepare nutritious meals.
Our experienced compassionate staff assists our residents and provides a loving family environment. Our strong family values, strong work ethic and outstanding care as well as convenient medical services provided have helped us gain an exceptional reputation in the Las Vegas area. Our success lies in the smiles of our residents and we are proud of the outstanding reputation we have earned.
A Community Full of Options
Pacifica Senior Living San Martin also offers a state-of-the-art Legacies Memory Care Neighborhood for those that need specialized services due to memory loss, dementia, or Alzheimer's. Enjoy shared or private accommodations and a wide spectrum of services, hand-picked according to the individual's needs and desires, for an all-inclusive monthly fee without any buy-ins.
At Pacifica Senior Living San Martin, we offer the prospect of enjoying an outstanding standard of retirement living- a life set in serene and beautiful surroundings, company of friends, daily engagement activities and remarkable services and amenities.
We offer tours daily, please contact us today to schedule your time.
The Right Choice. The Right Time.
You've taken care of others and worried about their welfare—now it's time to relax and let someone else start looking out for you. We invite you to contact our Pacifica Senior Living San Martin community to learn how you can experience the best in active senior living.
See what our residents have to say about us!
Welcome Home
Personalized tours daily, schedule yours today!
702-381-7909
Voted Best In Senior Living 2015!