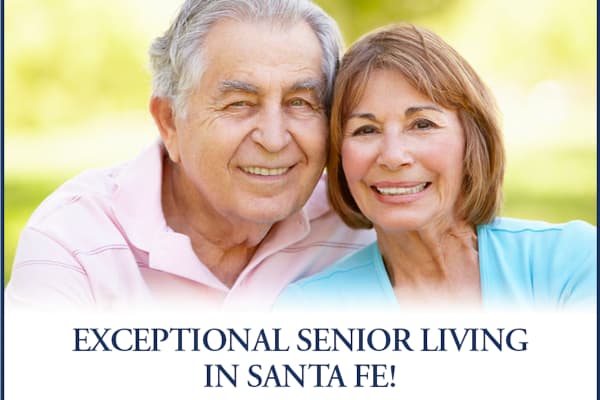 A Lifestyle Of Choice
Daily life at Pacifica Senior Living Santa Fe allows residents to feel at home and enjoy companionship with neighbors who become good friends all in a family-like setting.
To learn more about our senior living lifestyle options please select from the list below:
Enjoy our Private Spa Room
A good warm soak sometimes can be just what you want.  Residents are welcome to use are luxurious and safe, walk in,  jet tub in the private spa room.  Enjoy the pleasure of a soak that's conveniently located just down the hall.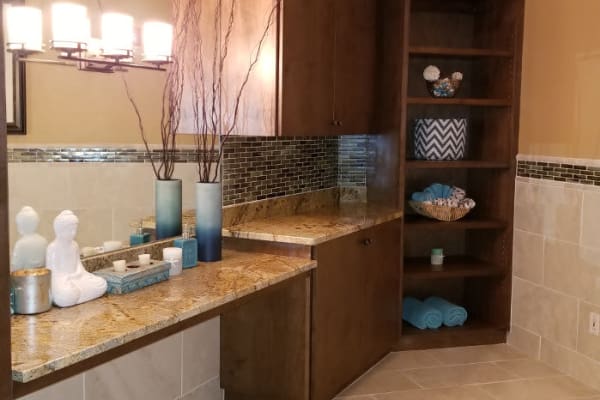 ---
Employee Testimonials
"I just love my job here at Pacifica Senior Living of Santa Fe!!! I love my residents and enjoy helping them with their day to day activities. It's rewarding to me. It fills my heart with happiness knowing that I'm able to make a difference in our residents lives.