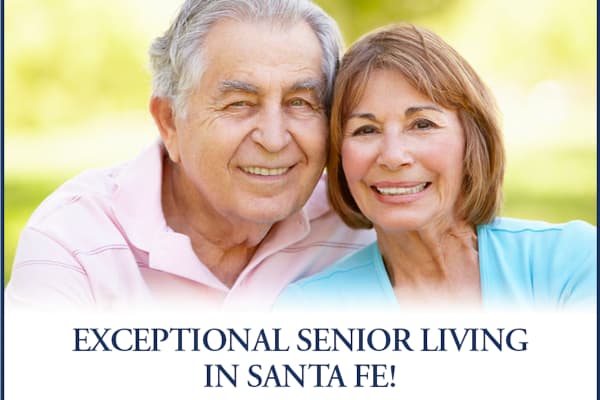 A Lifestyle Of Choice
Daily life at Pacifica Senior Living Santa Fe allows residents to feel at home and enjoy companionship with neighbors who become good friends all in a family-like setting.
To learn more about our senior living lifestyle options please select from the list below:
---
Employee Testimonials
"I just love my job here at Pacifica Senior Living of Santa Fe!!! I love my residents and enjoy helping them with their day to day activities. It's rewarding to me. It fills my heart with happiness knowing that I'm able to make a difference in our residents lives.