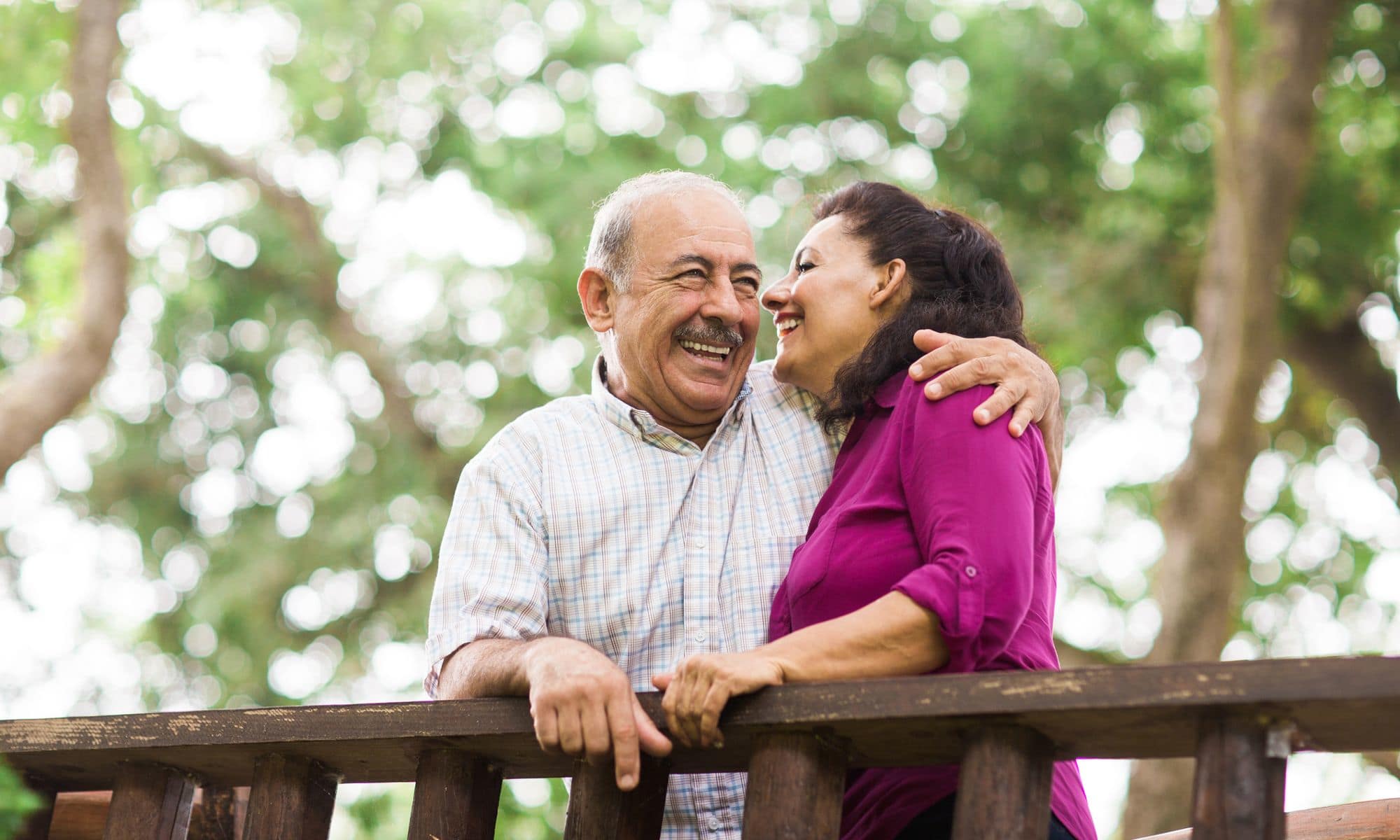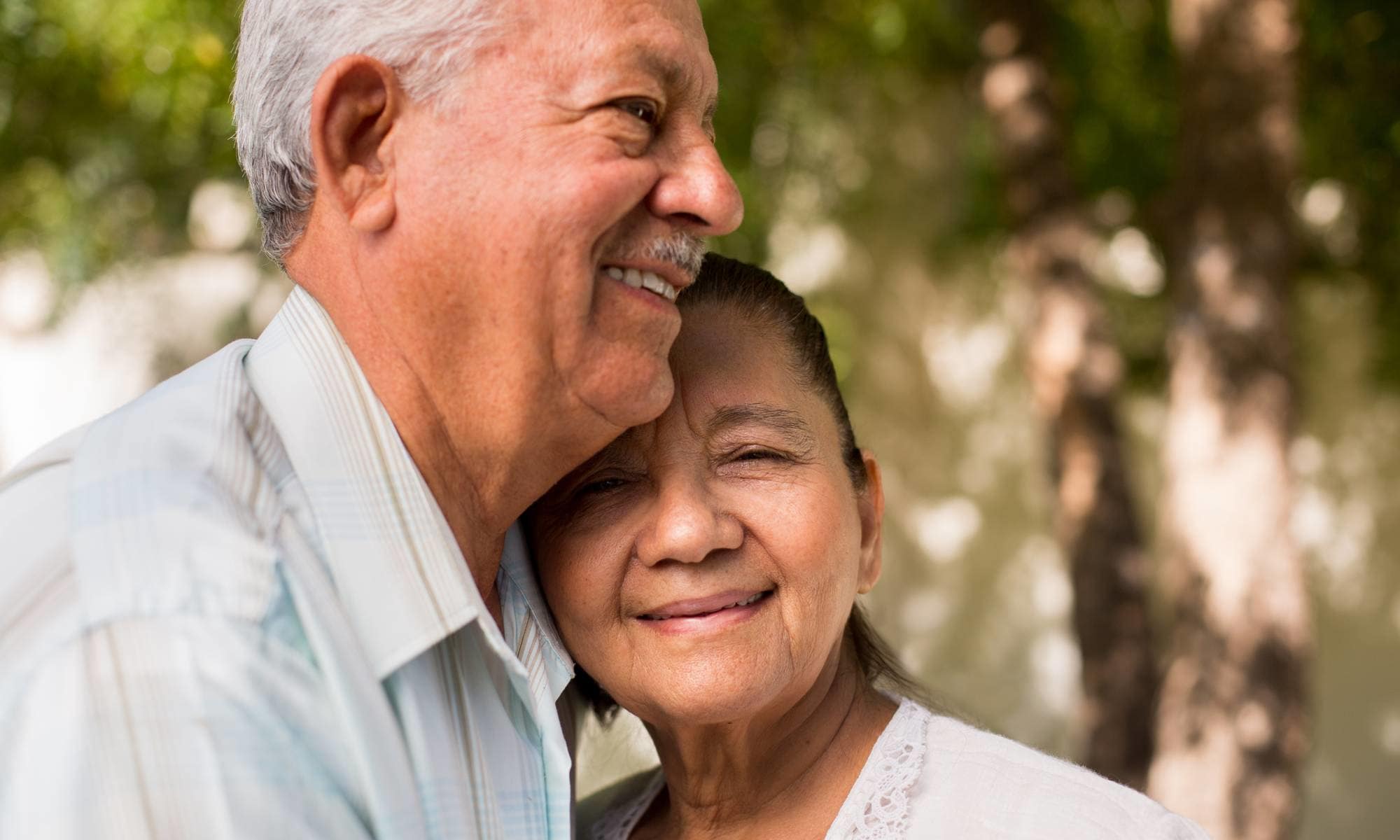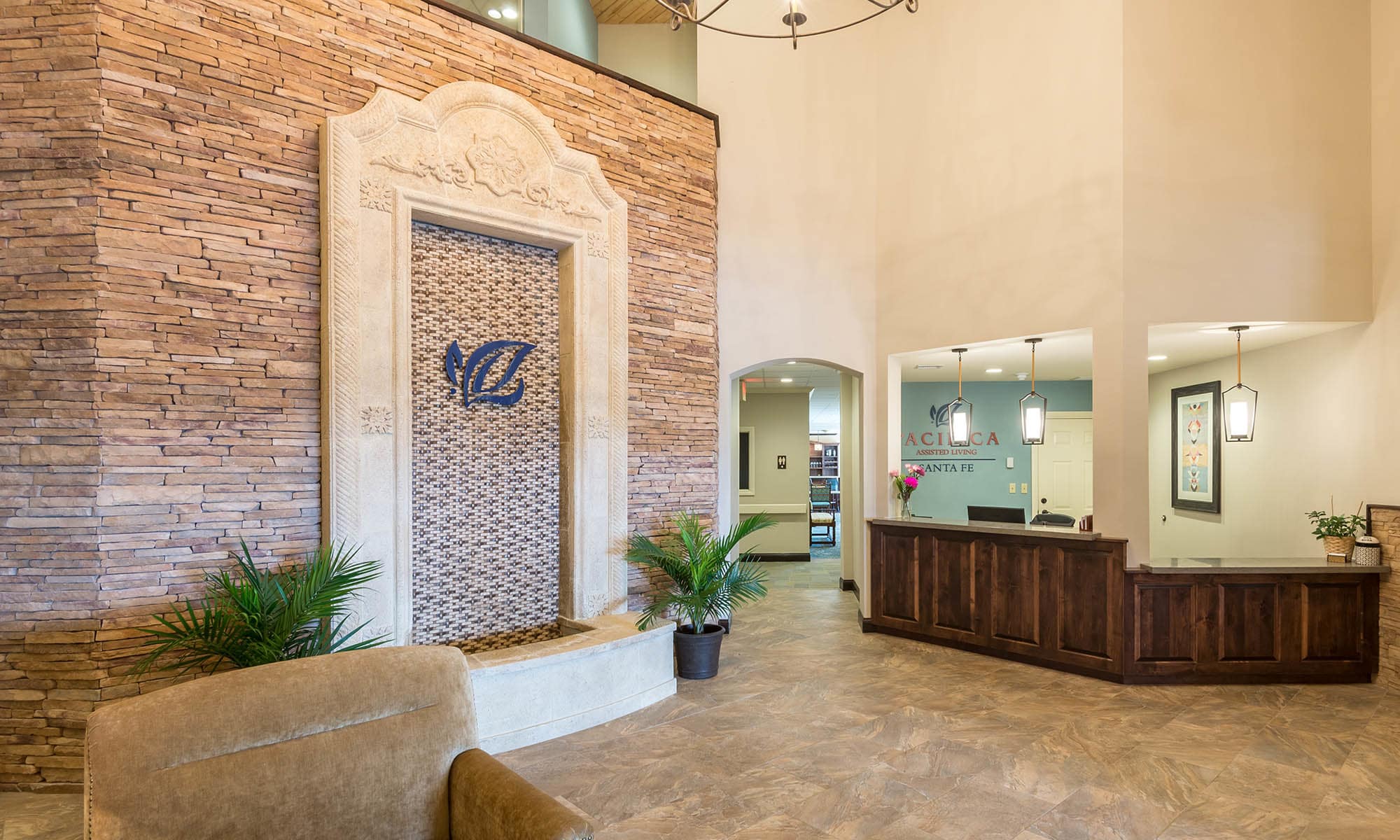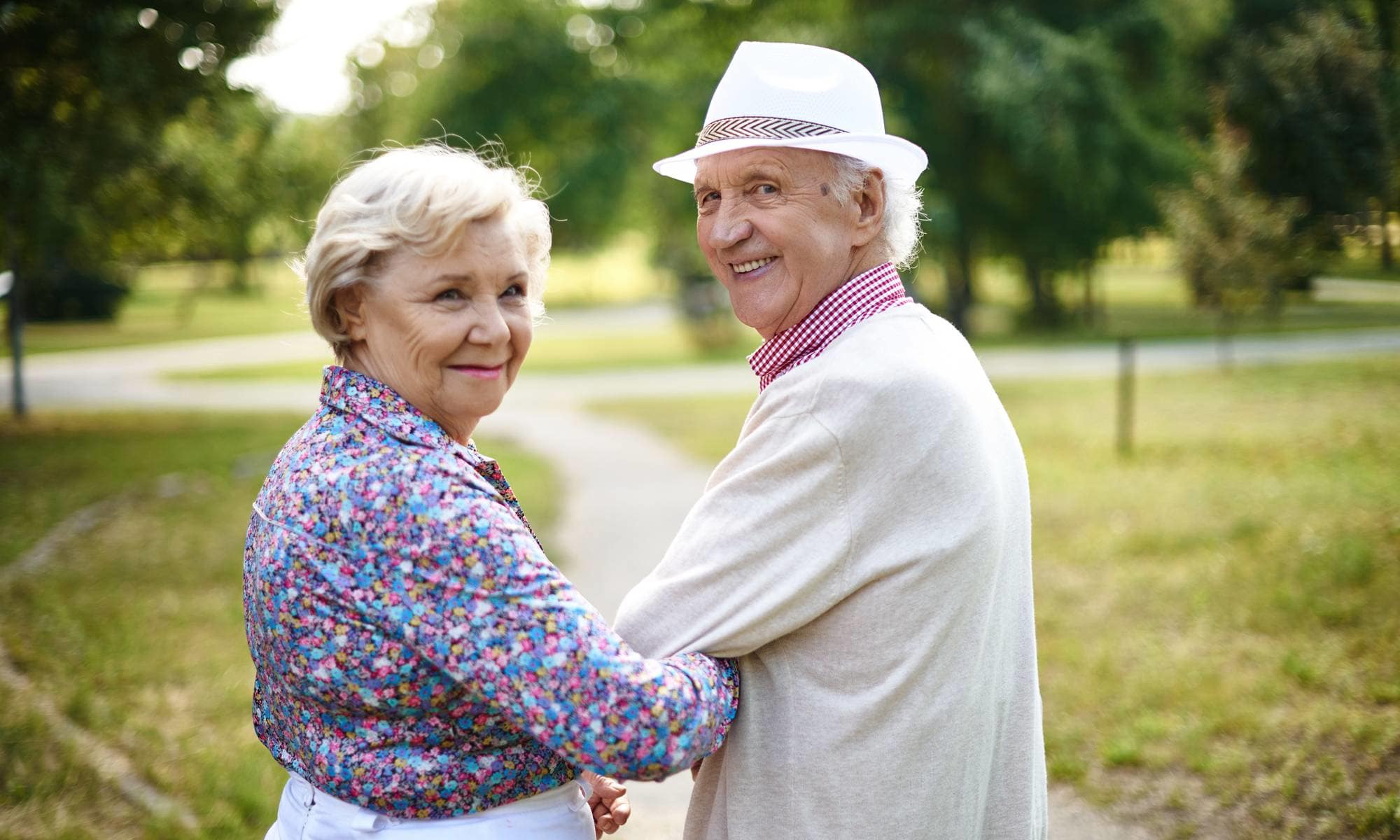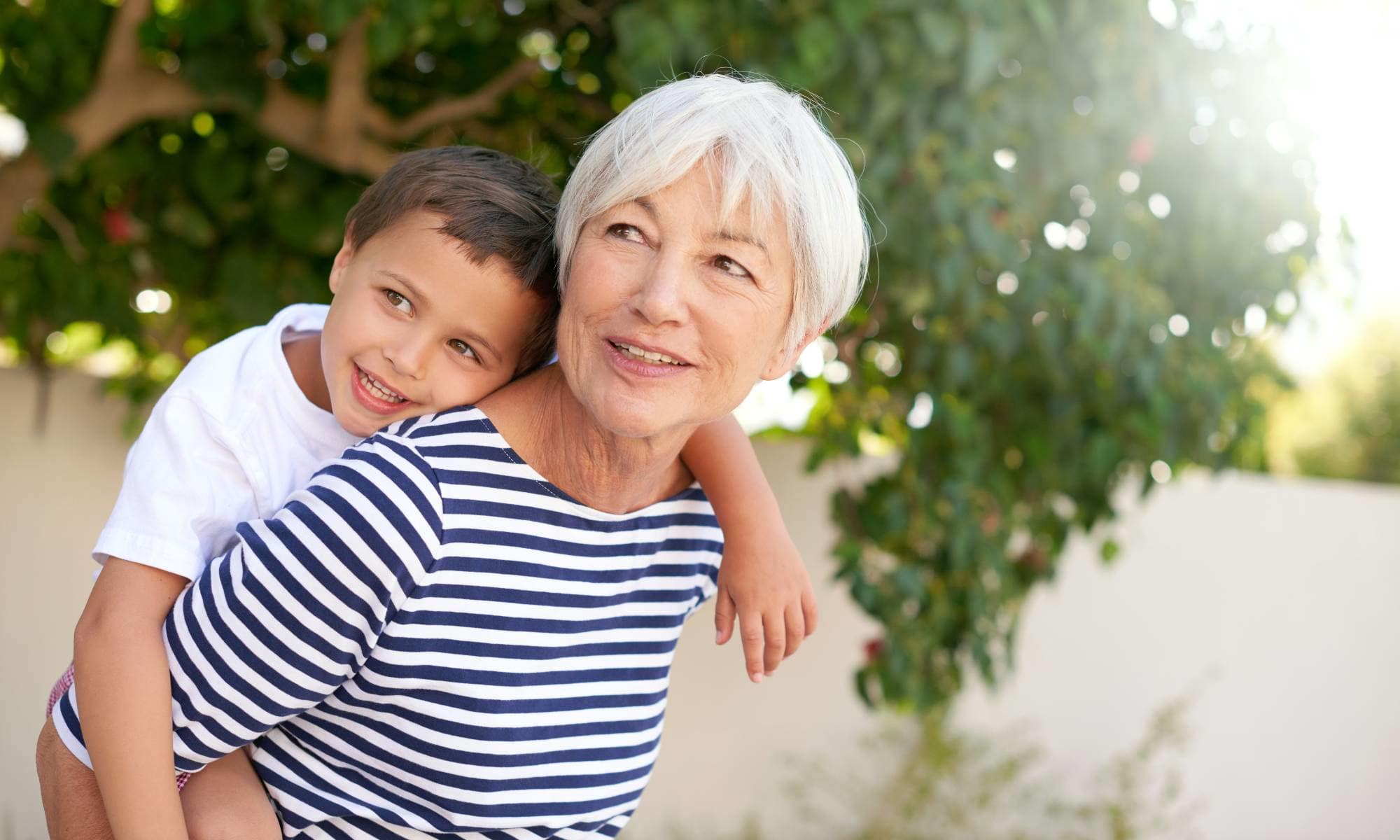 Welcome to Pacifica Senior Living Santa Fe
Pacifica Senior Living Santa Fe is nestled amongst the serene foothills of the Sangre de Cristo Mountains. Santa Fe is an historical city which draws its magic from a mild continental climate, along with four distinct seasons throughout the year.
Pacifica Santa Fe is an intimate two-story community where our residents of assisted living benefit from comforts of living in spacious apartment homes and enjoy all of the wonderful services and amenities the community has to offer. To accommodate residents diagnosed with advanced dementia and/or Alzheimer's disease, we have a separate, secure Legacies Memory Care community.
At Pacifica, residents have choices. Our team of staff members supports our residents in upholding a sense of independence, while keeping awareness for when further assistance may become necessary. Heartland and Legacies Assisted Living Programs are customized for residents who may require additional services to enhance their daily living needs with respect and dignity.

A Community Full of Options
Meal Time is something very special at Pacifica Santa Fe. Residents take pleasure in dining in a delightful restaurant style setting. Meals are prepared fresh daily by our on-site chef and personalized service is extended by our dining room staff.
Residents of Pacifica Santa Fe enjoy a wide range of stimulating activities, opportunities to stay fit with healthy exercise, and enjoy specially planned outings and excursions! All activities are led by a professional and creative Activities Director.
A full-time chauffeur is available through our community's transportation department. Scheduled services are available to nearby medical appointments, shopping, excursions, and more.
Our goal at Pacifica Santa Fe is not only in serving our residents, but giving our families peace of mind. We aim to provide residents and families with everything they desire to make Pacifica Santa Fe their new home. Welcome Home!
The Right Choice. The Right Time.
You've taken care of others and worried about their welfare—now it's time to relax and let someone else start looking out for you. We invite you to contact our Pacifica Senior Living Santa Fe community to learn how you can experience the best in active senior living.
See what our residents have to say about us!
Testimonial
"Pacifica has proven to be a wonderful place for my mother to live. The entire staff, top to bottom, has come to know her well and they strive to help her in all ways. They have all become friend to her and to all of us."
Gayle
Welcome Home
Personalized tours daily, schedule yours today!
505-310-6183