At Pacifica Senior Living Santa Fe

Care is Crafted for Your Needs
Our caregivers work closely with each resident to create individualized plans that meet their specific needs while ensuring they feel welcome, seen, and heard at all times. Our goal is to meet each resident's individual needs through customized care plans and life enrichment programs. Dedicated staff works hard to provide an exceptional experience for each resident and their family members, creating 24-hour peace of mind.
Our Programs

The Right Fit for You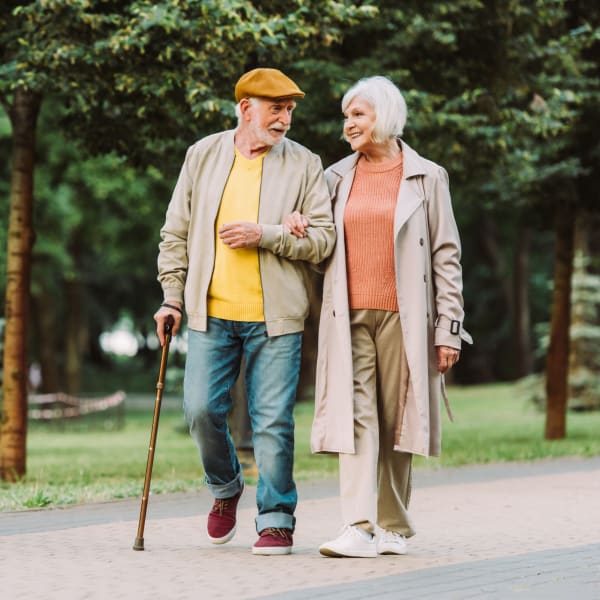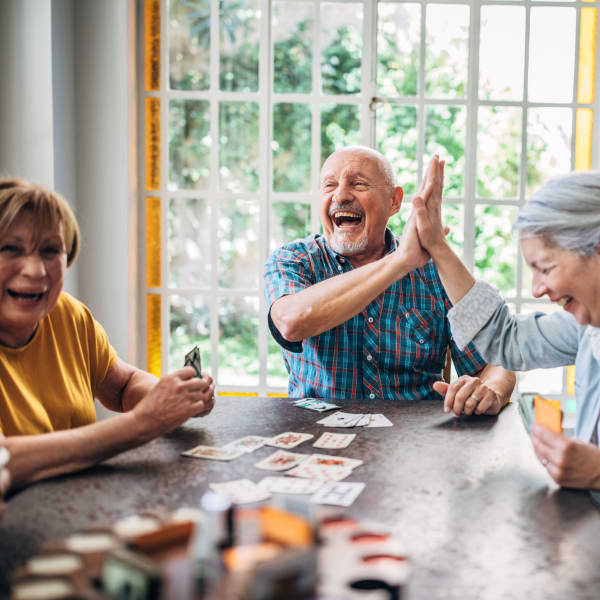 Assisted Living
The Assisted Living program helps residents with daily tasks such as bathing, dressing, grooming, and eating meals. This program provides 24-hour access to caregivers with staff onsite at all times, alongside services such as dining, housekeeping, and transportation.
Memory Care
Our Memory Care program allows residents with cognitive impairment to receive the specialized attention they need while becoming part of a vibrant, compassionate community. Our Alzheimer's disease and Memory Care program offers a wide range of specialized activities designed to stimulate the mind while respecting different levels of ability by offering a diverse range of opportunities to enjoy on campus.
Respite Care
Respite Care is a short-term service provided by a professional caregiver to give family members a break from providing care for their loved ones who need assistance with daily living. We welcome our Respite Care residents to feel free to enjoy everything we offer at our community.