At Pacifica Senior Living Pinehurst

A Continuum of Care
Our mission is to provide an extraordinary experience for you and your loved ones. We are proud to offer Independent Living, Assisted Living, Memory Care, and Respite Care in a convenient location in Pinehurst, Idaho. Our community offers a variety of amenities for our residents and their families. Whether you live with us or visit for a short-term stay, we have everything you need right at your fingertips.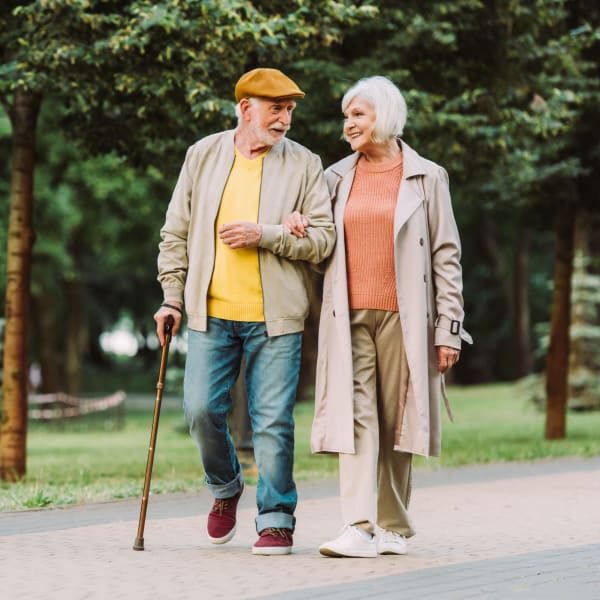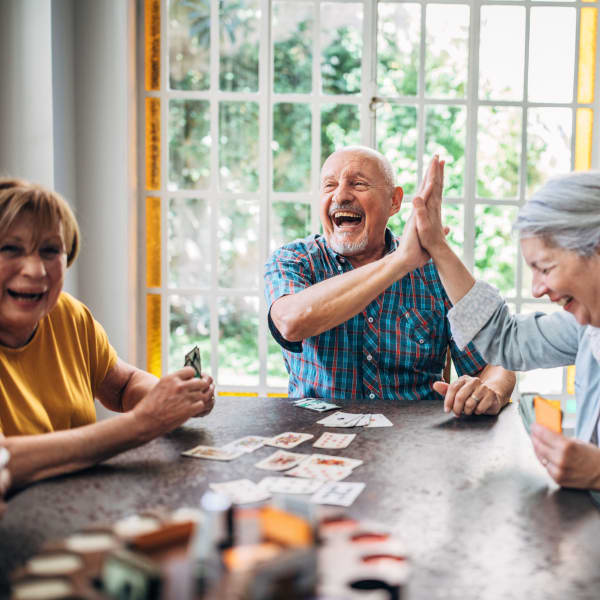 Independent Living
Independent Living is a perfect fit for individuals who want to maintain their independence while letting someone else take care of homeownership headaches. Our Independent Living residents enjoy a variety of activities and programs each day. Choose from cooking in your own gourmet kitchen, or head to our beautiful dining room for a meal with friends and neighbors. Our goal is to provide you with the best possible quality of life so that you can enjoy your retirement years as much as possible.
Assisted Living
Pacifica Senior Living Pinehurst offers Assisted Living in a residential setting. We provide our residents with the opportunity to live, learn and thrive in the comfort of our community. We offer many services that are tailored to meet individual needs, including medication management and assistance with activities of daily living. Assisted Living residents also benefit from a wide array of activities and services to stay active and engaged and live as independently as possible.
Memory Care
Memory Care offers a safe and supportive living environment for older adults with Alzheimer's disease or other forms of dementia. Our Memory Care community is designed to provide residents with a comfortable, home-like setting where they can thrive with access to specialized care whenever they need it.
Respite Care
If you are searching for temporary senior care in Pinehurst, Pacifica Senior Living Pinehurst has the perfect solution for you. Our Respite Care program ensures uninterrupted care while a regular support system is unavailable. We can also help you transition from hospital to home after a medical event, with special care given to address changes in abilities and requirements, helping you or your loved one heal with confidence. Respite Care at Pacifica Senior Living Pinehurst is also a great way to experience the support, lifestyle, and amenities at our community without a long-term commitment.
We are happy to talk you through our selection of lifestyle and service options. Please call our team today with all of your questions.