Courtyard at Coeur d'Alene

Care Designed for You
The team at Courtyard at Coeur d'Alene dedicates itself to providing the highest quality Independent Living, Assisted Living, Memory Care, and short-term Respite Care in Coeur d'Alene, Idaho. We follow a person-centered approach to care, which allows us to get to know the needs, preferences, and desires of each resident in our community. By building connections and strong relationships, we can respond to and support residents in all the ways that serve them best.
Our Programs

The Right Fit for You
Independent Living
At Courtyard at Coeur d'Alene, we understand that moving to an Independent Living apartment comes with big changes, and we are here to support your vision. Our friendly team can't wait to help you design the lifestyle you want. Here, you can focus on your passions and make time for the things that are important to you, free from worry about home upkeep and maintenance.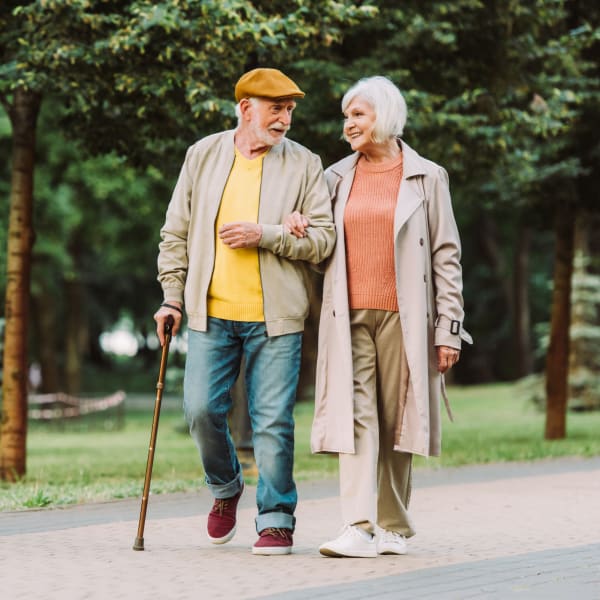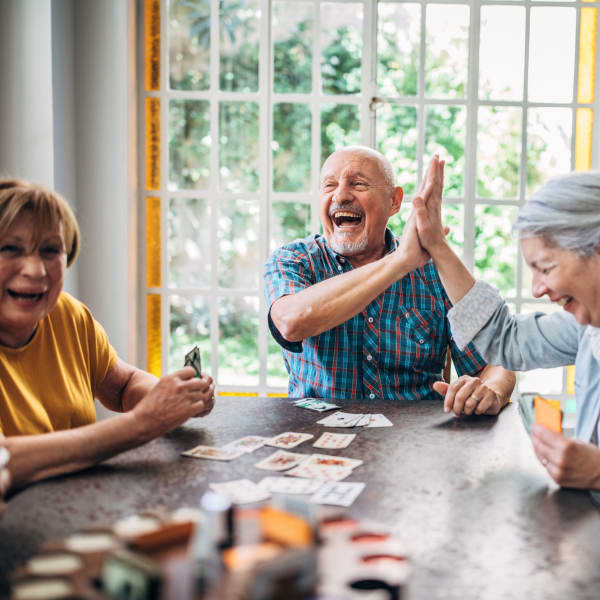 Assisted Living
Assisted Living at Courtyard at Coeur d'Alene puts the emphasis on living well. Our experienced care team collaborates with residents and their families to create an individualized care plan that eases the challenges of everyday tasks. With a little of the right help, residents quickly find they have more time and energy to pursue the activities they love. In addition, residents can explore new passions and adventures with a full calendar of community activities and events.
Memory Care
Whether it is Alzheimer's or another form of dementia, living with a memory loss illness poses significant challenges for family and affected individuals alike. Our highly trained care team offers person-centered, individualized care to encourage the highest level of well-being possible. Comfortable living spaces are designed for easy navigation and warmth, while our specialized programs build strength, confidence, and connection. Here, we make space for family to be family, together.
Respite Care
It's so important for regular caregivers to be able to take the occasional break, and Respite Care can help. Short-term respite care provides access to all the same amenities and services that are enjoyed by our full-time residents. Whether a resident needs a place to transition after a hospital stay or just wants to test the waters before making a full-time move to senior living, Respite Care at Courtyard at Coeur d'Alene offers a taste of the good life.