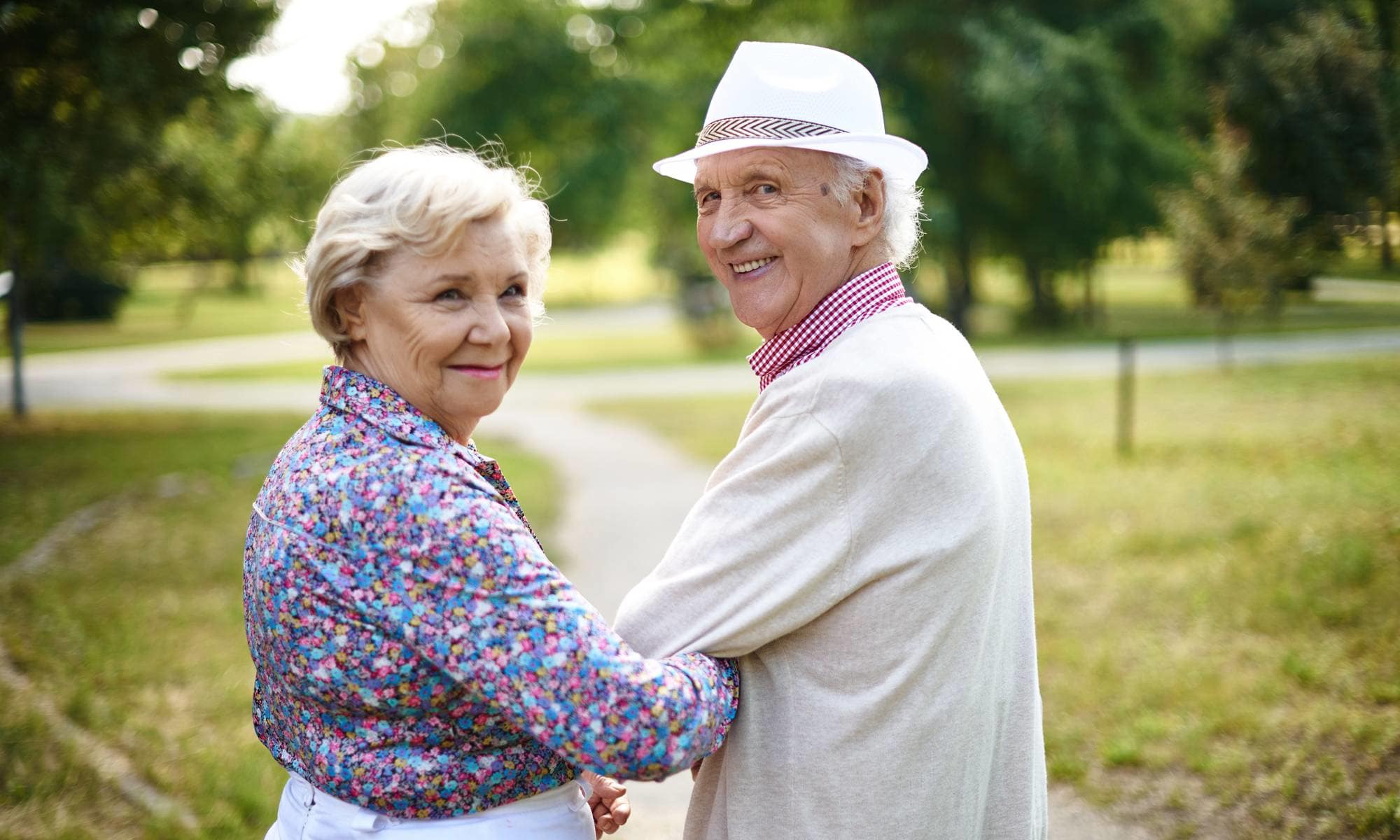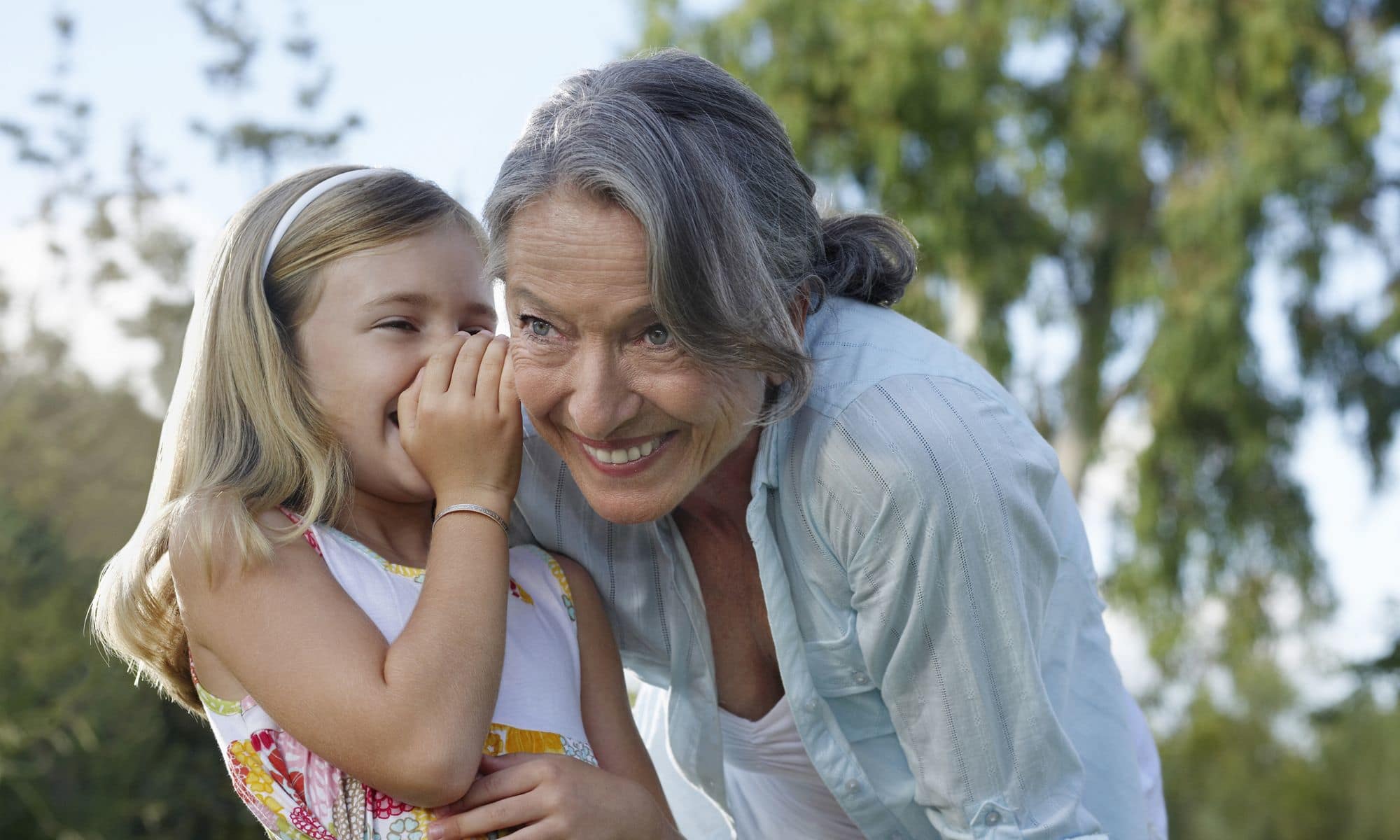 Welcome to Courtyard at Coeur d'Alene
Independent Living and Assisted Living
In Northern Idaho you will find The Courtyard at Coeur d'Alene offering seniors a warm, cozy community with all the comforts of home. Residents, friends and family enjoy the large courtyards with beautifully landscaped grounds, square foot gardens, water features and flower gardens.
Assisted living and enhanced care at The Courtyard will exceed your expectations; we take great pride and pleasure in exceeding the expectations of our residents with our outstanding care and exceptional culinary offerings. Assisted living is designed to promote the independence and dignity of seniors by providing assistance with activities of daily living such as bathing, dressing, ambulating and medication reminders, in a residential setting.
A Community Full of Options
The Courtyard at Coeur d'Alene also offers comprehensive enhanced care for those with Alzheimer's and dementia. Enhanced care provides the stability of a routine while maximizing independence and autonomy. Our Idaho communities are designed to be a comfortable home, yet with physical accommodations that support those with physical limitations or memory loss. Our private rooms and common areas are easy to navigate, welcoming and appropriate for everyone, intended to comfort residents throughout all stages of their condition. Our caregivers understand the disease and are specially trained to find innovative methods that will make daily life as satisfying as it can be for our residents. Above all, we treat everyone with respect and dignity.
The Right Choice. The Right Time.
You've taken care of others and worried about their welfare—now it's time to relax and let someone else start looking out for you. We invite you to contact our Courtyard at Coeur d'Alene community to learn how you can experience the best in active senior living.
See what our residents have to say about us!
Welcome Home
Personalized tours daily, schedule yours today!
208-292-3909​