At Pacifica Senior Living Woodmont

Live Life on Your Terms
At Pacifica Senior Living Woodmont, we believe that living well is at the heart of a better tomorrow. That's why we've created a unique and vibrant atmosphere built to inspire happiness and help you or your loved one live life to its fullest every day. Our community is designed to be more than just a place to live—it's a place where you can connect with neighbors, meet new friends, enjoy fun activities, and stay healthy.
Our Programs

The Right Fit for You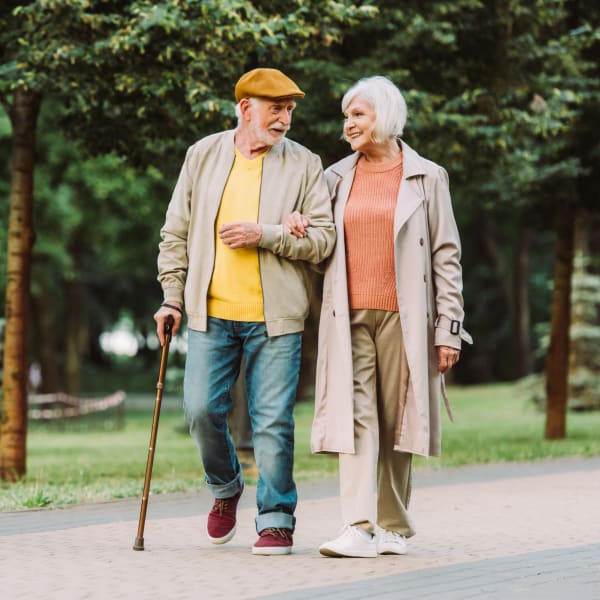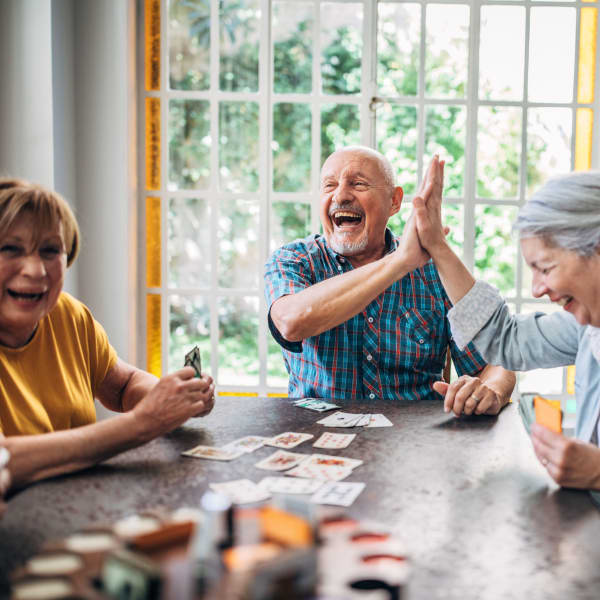 Assisted Living
At Pacifica Senior Living Woodmont, we believe that residents should be able to live life to the fullest. Our Assisted Living services are designed with this in mind, offering a range of services and amenities that help make life easier for our residents and their families. Whether it's help with medication management, bathing, or dressing, our highly-trained staff is available 24/7 to assist with any tasks our residents may need so they can focus on enjoying their lives in a dignified, purposeful way.
Memory Care
Our Memory Care program is designed to maximize the quality of life for those who find themselves living with dementia or Alzheimer's Disease. Our goal is to provide an environment that promotes independence, dignity, and self-esteem while encouraging residents to live with consistent peace of mind. With daily activities, a friendly atmosphere, and incredible dining, every moment is a pleasurable one.
Respite Care
Respite Care can be the saving grace for caretakers who are currently providing quality care. A short-term stay allows caregivers time to themselves so they can rest up and recharge, letting them continue to care for their loved ones at home without getting burned out. Our Respite Care program offers all the amenities and services of our full-time Memory Care or Assisted Living programs and can help you or a loved one transition from hospital to home while providing them with round-the-clock care.
If you have any questions about our care levels, please don't hesitate to give us a call. We'd be happy to talk you through our options.