Pacifica Senior Living Sunrise
Pacifica Senior Living Sunrise is an Independent Living, Assisted Living, and Memory Care community located in Sunrise, Florida, that also provides temporary Respite Care for you or your loved one. We have a team of experienced employees who are dedicated to the well-being of our residents and their family members. All community members find our home to be warm, welcoming, and inviting, with access to everything they need.
We provide a home-like setting with all the services necessary to help you or your loved one maintain independence while enjoying fulfillment and purpose in life. Our residential settings are designed to accommodate your changing needs as you age, in order to provide you with both comfort and safety. We offer personalized services in a welcoming environment that's customized to meet your individual preferences. You'll find assistance with daily activities such as bathing, dressing, grooming, medication reminders, meal preparation, housekeeping, and transportation services.
Here, residents enjoy all the comforts of home with world-class services to enhance their lifestyle. From our spacious studio suites to our hearty meals and gourmet snacks served in our premier dining room, we offer residents a host of options. Our interior design team has created elegant yet comfortable common spaces with modern furnishings and artwork to complement every resident's tastes.
We believe the best way to get an idea of what we offer at Pacifica Senior Living Sunrise is to take a tour. Our staff will be happy to answer any questions you may have and help you understand what it means to call our community home. During your tour, we welcome you and your loved one to stay for a complimentary meal as you learn more about the lifestyle we offer. Give us a call today.
Get to Know the Neighborhood
Near our community, our residents have endless opportunities to enjoy everything south Florida provides, from world-class dining to some of the nation's most remarkable shopping destinations. Points of interest near our residence include:
J. Alexander's Restaurant, La Brasa Plantation, Mustard Seed Bistro
Sawgrass Mills, The Fountains, Broadway Mall
Springtree Rehabilitation & Health Care, Florida Medical Center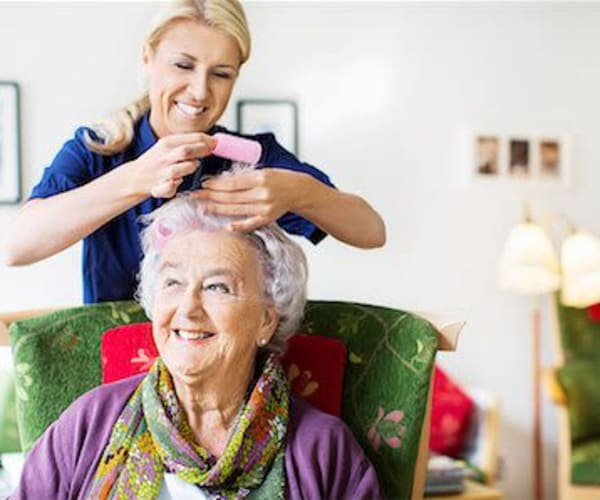 /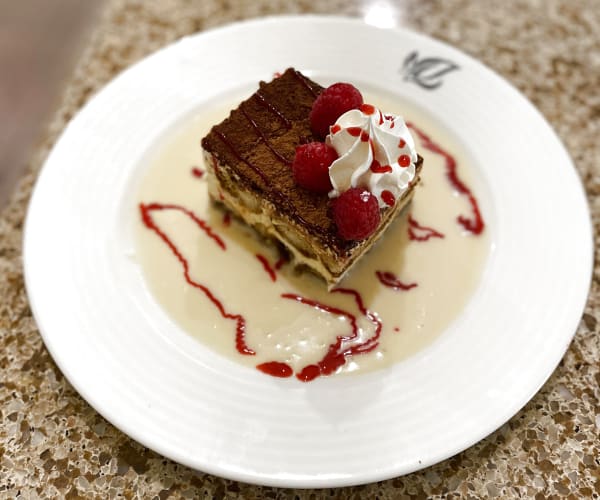 /
/
/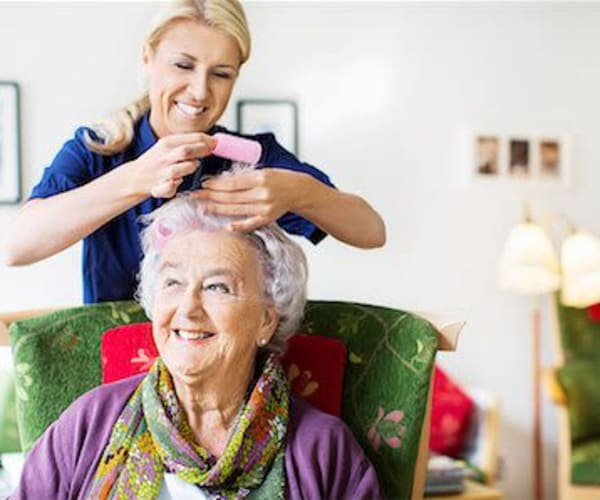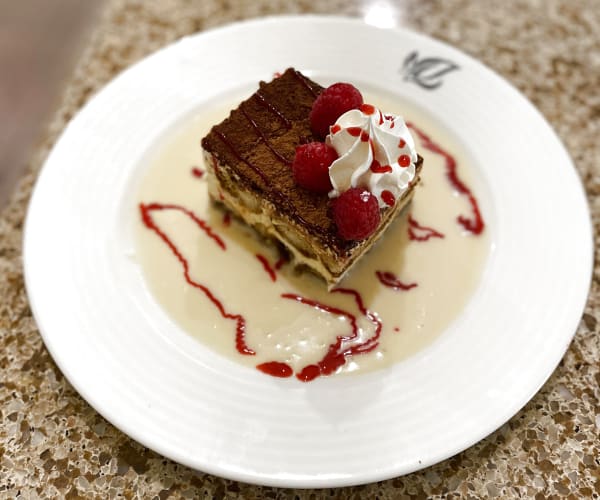 Our Commitment
Pacifica Senior Living Sunrise is committed to offering the highest quality of care and amenities to our residents. From our luxurious, resort-inspired community to the plethora of services we offer, we go above and beyond to ensure every resident enjoys a comfortable, welcoming, and worry-free living experience. Every aspect of our community has been designed with you in mind. We've created spaces that are both inviting and functional so that your time can be spent doing what you enjoy most.