Heartland™ Assisted Living
Our custom care approach to assisted living allows residents, staff and other health care professionals to develop a service plan that meets the individual needs of each resident. At Pacifica Senior Living Ocala, our assisted care services allow each resident to choose and receive the quality of care to their individual interest and physical well-being.
We carefully explore each resident's existing lifestyle and health care needs then tailor our specialized levels of service to complement those unique needs. From day one, we welcome new residents with the best care possible for a rewarding and satisfying future. Pacifica Senior Living Ocala works with its residents and their family members to create individual, personalized services. We carefully plan for each arrival by providing a respectful and professional health assessment before our resident's move-in.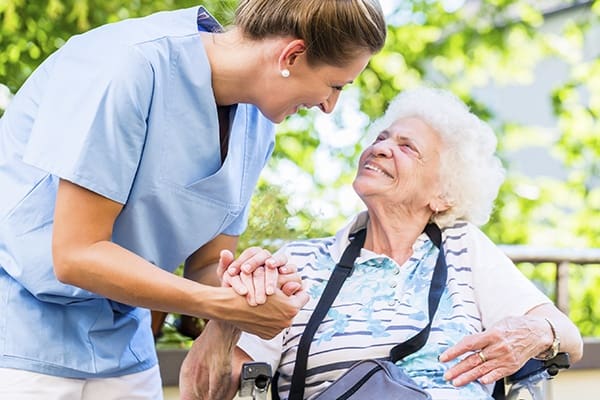 Residents in assisted living have full access to both our restaurant-style dining room and our intimate and private dining room. Just outside, they enjoy a beautiful backyard patio with a garden bursting with color. There is a walking path contained within the safety and security of the community's common grounds. Patio seating is abundant and encourages interaction for making new friends.
Your needs do not have to fit into a pre-determined package of services. Services of the care plan may include:
Medication management
Monitoring of special diet restrictions
Assistance with personal care, such as bathing dressing and grooming
Assistance with meals
Escorting to meals, life enrichment programs and activities
Wellness checks
Incontinence care
Services & Amenities
Assisted living residents at Pacifica Senior Living Ocala enjoy a variety of services and amenities in one affordable monthly rate. There are no hidden fees!
Apartment home maintenance
Assistance with personal care, such as bathing, dressing, and grooming
Daily & weekly housekeeping
Weekly linen services
Pet Friendly
24-hour concierge service
Scheduled chauffeured transportation
Devotional services for all denominations
WiFi wireless Internet connection
Complimentary cable and selected utilities
Three nutritious meals served daily in a beautiful restaurant-style setting
Weekly social hour (see our Facebook page)
Respite Care—Temporary Care or Short Term Care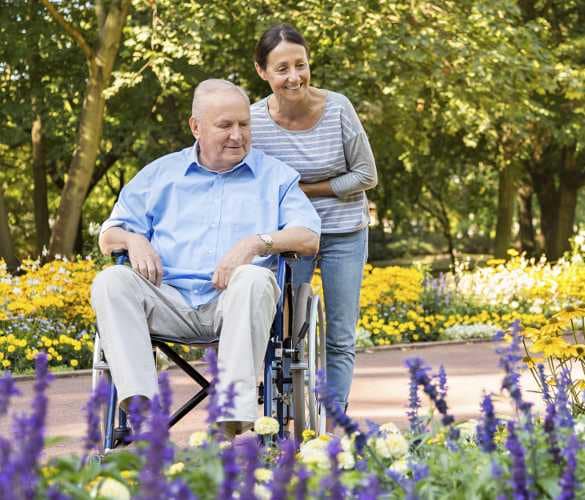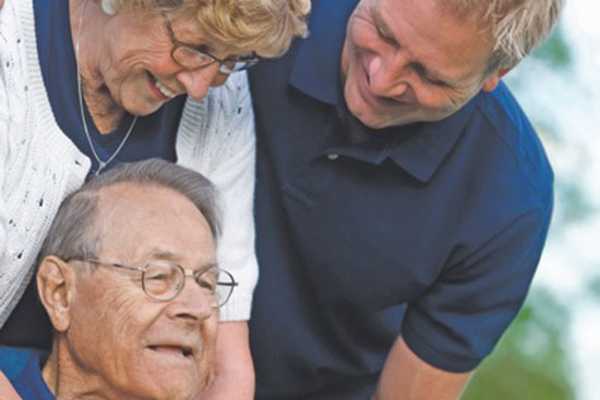 Levels of Care are Available for Additional Fees and Include:
Medication management
Cueing
Monitoring of special diet restrictions
Assistance with bathing, dressing and grooming
Assistance with meals
Encouragement and support to participate in life enrichment programs and activities
Escorts to meals and life enrichment programs and activities
*Incontinence management
Transfer assistance
Wellness checks
Preferred Pharmacy
Scheduling of medical appointments
Nutritional program prescribed by physician
Transportation to medical appointments (non-escort)
Beauty & Barber Salon
Additional Assisted Living Services:
Shower assistance
Alternate pharmacy
In-suite dining