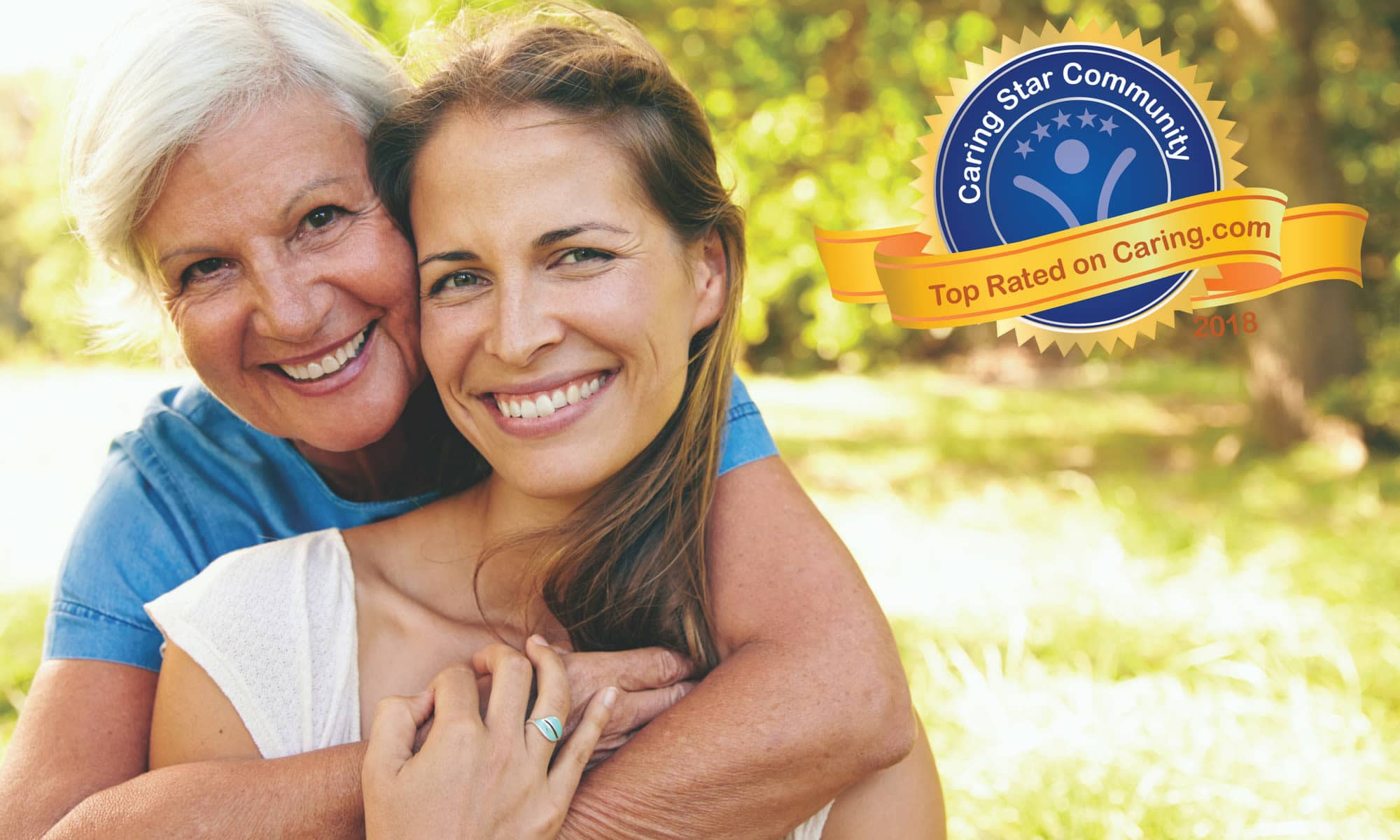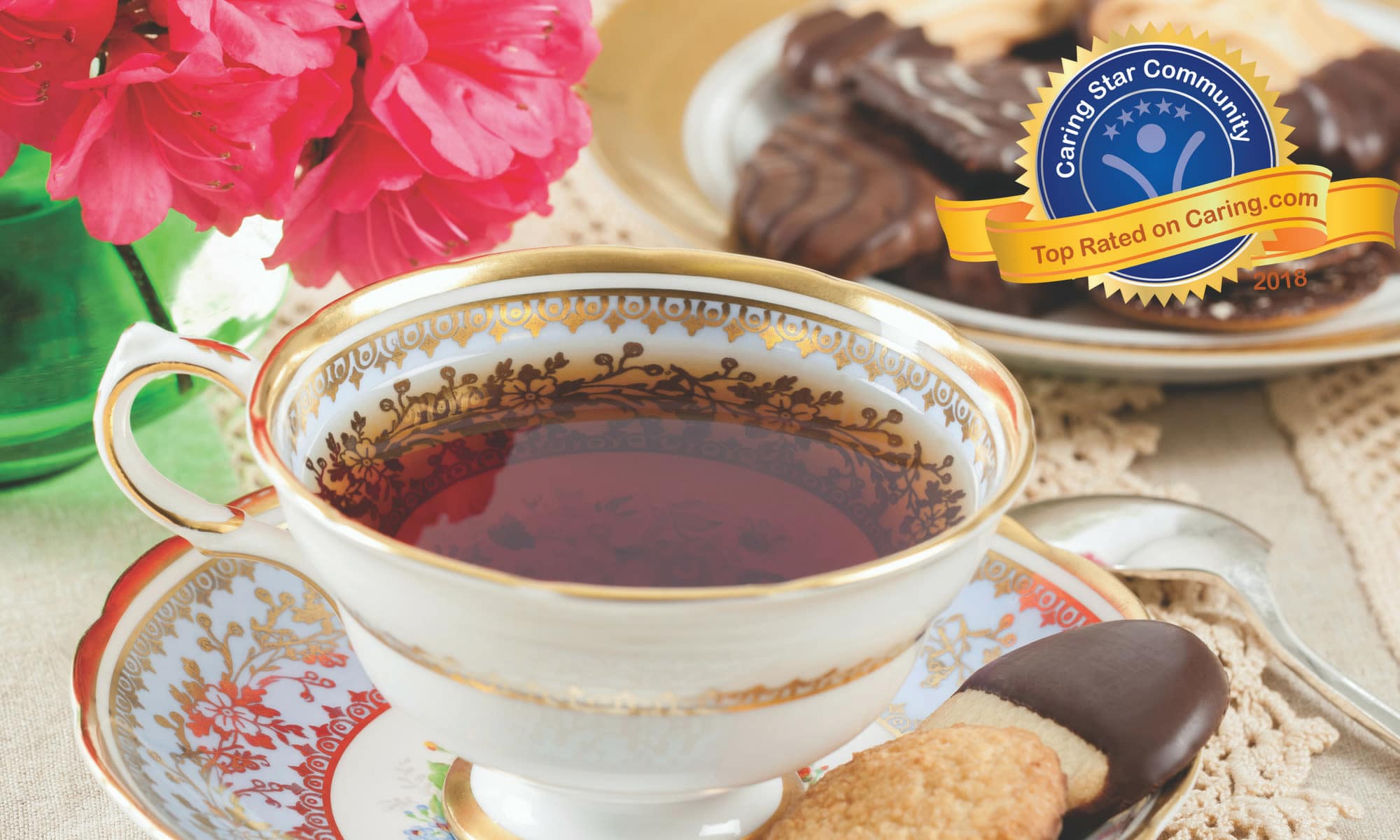 Welcome Home
Spend your life doing what you love—and let us do the rest.
Surrounded by Ocala National Forest, Rainbow Springs State Park, and Halpata Tastanaki Preserve, Pacifica Senior Living Ocala finds its home in the heart of Florida. Our senior living community is located in the quiet community of Ocala with easy access to shopping conveniences, only a short block away.  
Pacifica Senior Living Ocala promotes a lifestyle which fosters independence, while providing 24-hour assistance when necessary. With a highly trained, dedicated staff of professionals, we enable residents to choose the service package that suits them best. As an individual's health needs change, residents are able to stay in comfortable, familiar surroundings where they can obtain the support and assistance that they may require.
A Community Full of Options
You will love our spacious, updated apartments— from our "homey" 1-bedrooms, to our spacious companion rooms. Our community provides residents with the home-like feel and independence they crave with the reassurance of knowing that help is just a push-button away.
Pacifica Senior Living Ocala understands that at any age, maintaining a sense of freedom and independence is very important. At Pacifica Senior Living Ocala our assisted living staff is trained to promote an active and self-reliant lifestyle, to recognize when assistance is necessary, to provide caring attention, and to continue to educate our community.
See what our residents have to say about us!
The Right Choice. The Right Time.
You've taken care of others and worried about their welfare—now it's time to relax and let someone else start looking out for you. We invite you to contact our Pacifica Senior Living Ocala community to learn how you can experience the best in active senior living.
Welcome Home
Personalized tours daily, schedule yours today!
352-414-4743​
Voted Best In Senior Living 2017 & 2018!