About Us

What Drives Our Communities
At Pacifica Senior Living, our mission is to do what we love and what we truly believe in: providing compassionate, personalized care services with dignity and respect. As we approach 100 communities and find ourselves at No. 13 on Argentum's list of 150 Largest Providers, we are humbled to have the opportunity to serve the many thousands of residents who have chosen to make our communities their home. We warmly welcome each resident to our Pacifica family, and we view it as a tremendous honor that we can meet their needs – ranging from Independent Living and Assisted Living to Memory Care.
As we continue to press forward with our battle against COVID-19, we remain focused on elevating the quality of the lives of each of our residents while striving to protect them from this virus, to which they are particularly vulnerable. We will continue to press on, remaining resolute in our efforts to expand our ability to meet the needs of even more seniors, while remaining true to our mission and grateful for the many lives we have the privilege of serving.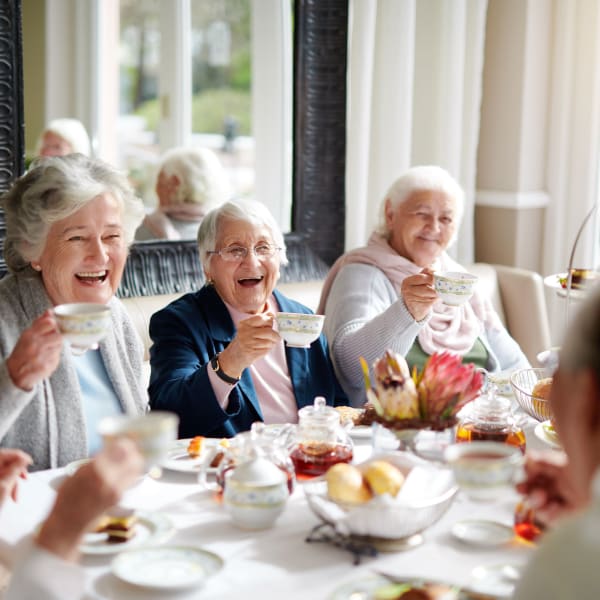 Our Lauderhill Neighborhood

Life's Beachy
Live the retirement life of your dreams in a friendly community near gorgeous white-sand beaches, world-class golf, ample dining, great shopping, incredible natural areas and trusted medical providers by making your next move to Pacifica Senior Living Forest Trace. Whether you're exploring on your own or with a group, you'll find options for just about anything close by, including Florida Medical Center and University Hospital. And we're only 25 minutes from FLL airport for easy traveling.
Explore the local culinary scene for amazing Asian fusion, essential comfort foods, and continental classics. Visit BB&T Center, Butterfly World, many local museums, and Hampton Pines Parks for fishing and recreation. Stock on essentials at nearby Publix, Walgreens, CVS, Walmart, and Midway Plaza. Go bargain hunting for your favorite brands at Sawgrass Mills.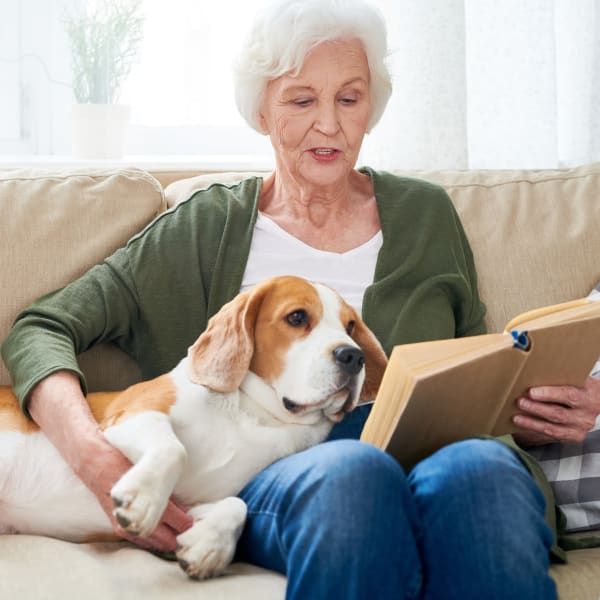 Furry Friends Welcome

Pets are Part of the Perks!
Life at Pacifica Senior Living Forest Trace is about being active and engaged, so we encourage you to bring your friendly cats and dogs along for the fun.
Give us a call today for information in our pet policy.
The Best Kind of Busy

Adventures for Every Day
The best kind of busy is when you get to choose how to spend your time, which is why we offer a full menu of activities for you to explore at your leisure, including:
Daily Happy Hour, Talk-About-It Club, Ice-Cream Socials, Gardening & Book Reviews
Daily Exercise Classes, Mentally Stimulating Games, Aqua Class & Physical Therapy
Makeup Classes, Arts & Crafts & Dance Classes
Live Music & Entertainment
Off-Campus Trips to Museums, Casinos & Restaurants
Theme Nights, Nova Lectures & Bingo
Come for a visit to learn more about resident life in our community. Give us a call today to schedule a tour.