At Pacifica Senior Living Forest Trace

Where Care Meets Vacation
Live every day like a vacation at Pacifica Senior Living Forest Trace. Our community offers the location, lifestyle, and care services you need to make the most of every moment. You or your loved one will benefit from a personalized care plan, assistance with ADLs as needed, onsite amenities, and plenty of options to socialize, engage, and explore life every day. Choose the floor plan and lifestyle option that meets your needs today, and age in place with confidence knowing you can adjust your services as your needs change over time. For today and for tomorrow, we've got what you need to live well.
Our Programs

Live For Today, Plan for Tomorrow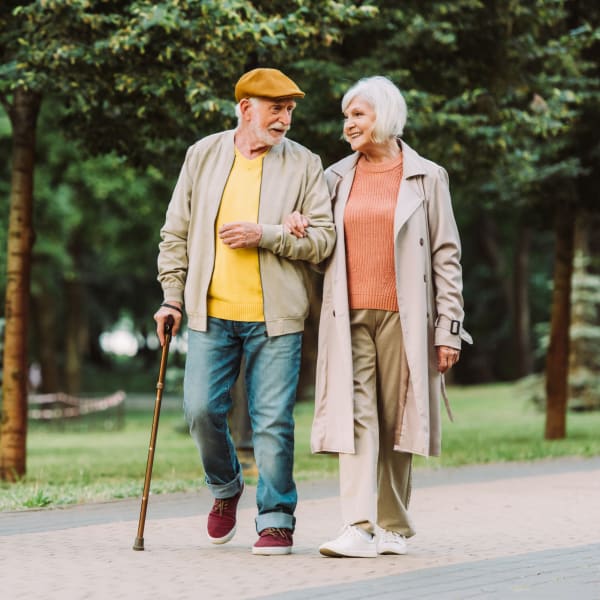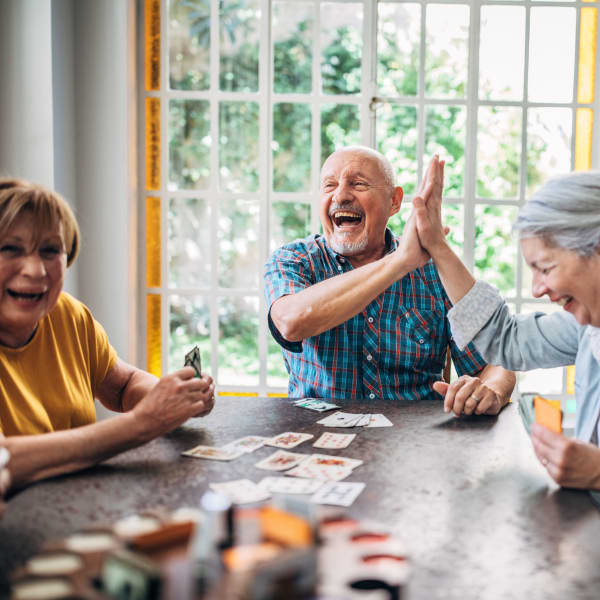 Independent Living
Are you ready to let go of the everyday burdens that come with owning a home in favor of a low-maintenance, beach-town lifestyle? That's exactly what you'll find in our Independent Living community. It's all the autonomy and privacy of home, but with a robust menu of life-enhancing amenities and services at your fingertips. We can even help you plan for the future, so you won't have to worry about moving again if your needs should change down the road. We're here for you today and tomorrow.
Assisted Living
If you or an aging loved one are beginning to find the tasks of everyday living more and more burdensome as time goes by, the relief you need to reclaim your joy and independence is available today at Pacifica Senior Living Forest Trace. Our Assisted Living community offers the round-the-clock care and support you need to feel empowered in your own life. Move through the day with greater confidence and ease knowing we're here to help at a moment's notice. Personalized care, life-enriching amenities, and a warm community environment are waiting for you right here.
Memory Care
If someone you love is struggling with the effects of a memory loss illness, Pacifica Senior Living Forest Trace is here to help. Our dedicated Memory Care community offers the personalized support your loved one needs to navigate the everyday challenges they face and create more moments of relief and joy. Highly trained, compassionate caregivers offer 24/7 support and assistance in a soothing, secured setting filled with comfortable spaces and friendly faces. We approach every interaction with the utmost delicacy, respect, and concern for your loved one's dignity – because we understand that self-esteem and safety are of the highest importance.
Snowbird Rentals
Say goodbye to the snow and hello to white-sand beaches, gourmet dining, and resort-inspired amenities with a Snowbird vacation to beautiful Pacifica Senior Living Forest Trace. Let us take care of all the chores, while you take advantage of the many perks of our community, including a heated swimming pool, luxurious sauna and steam room, tennis courts, pilates studio, and more. We even have an onsite salon and barbershop to keep you looking as good as you feel while living the Florida lifestyle in our vibrant community for seniors.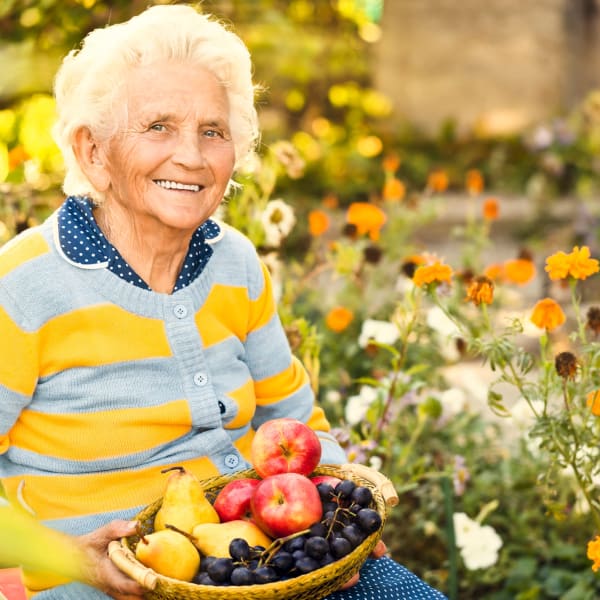 Respite Care
For temporary senior care, Pacifica Senior Living Forest Trace offers short-term Respite Care in Lauderhill. Perfect for when a regular caregiver needs time away, or while transitioning from hospital to home after a major medical event, Respite stays ensure that you or your loved one have the care you need at all times. Best of all, guests of our Respite program enjoy all the same lifestyle perks and social opportunities as our full-time residents. Vacation-style relaxation plus round-the-clock care are on the menu every day in our community.