Assisted Living at Wyndham Lakes
Wyndham Lakes offers Heartland™ assisted living in Jacksonville, FL. Our Heartland™ Assisted Living program is ideal for those who require a bit of assistance to remain living independently, but still have a strong desire to live a full, engaging, active lifestyle.
Offering a unique combination of people, lifestyles, services and care, Heartland™ Assisted Living delivers the optimal balance of independence and support. Our dedicated staff provides personalized 24-hour assistance ensuring that our assisted living residents enjoy freedom of choice, dignity, respect and the security of care. And, families enjoy the peace of mind that comes from knowing their loved ones are happy and well cared for.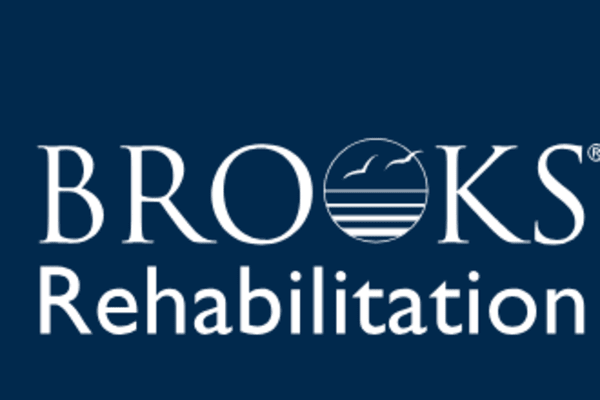 Each resident has a customized service plan to meet his or her needs; this plan is developed from an individual assessment conducted by our Resident Care Director. These plans emphasize individual abilities, promote independence and encourage choice.
Services of the care plan may include:
Medication management
One-on-one companion care
Monitoring of special diet restrictions
Assistance with bathing dress and grooming
Assistance with meals
Escorting to meals, life enrichment programs and activities & more!
Levels of Care are Available for Additional Fees and Include:
Medication management
Cueing
Monitoring of special diet restrictions
Assistance with bathing, dressing and grooming
Assistance with meals
Encouragement and support to participate in life enrichment programs and activities
Escorts to meals and life enrichment programs and activities
Incontinence management
Transfer assistance
Wellness checks
Scheduling of medical appointments
The Meridian Pharmacy of Choice
Nutritional program prescribed by physician
Transportation to medical appointments (non-escort)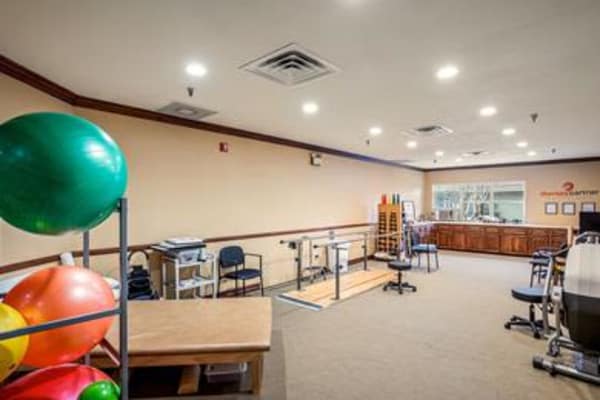 Services and Amenities
Assisted living residents at Wyndham Lakes enjoy a variety of services and amenities in one affordable monthly rate. There are no hidden fees!
Apartment home maintenance
Weekly housekeeping
Weekly linen services
24-hour concierge service
Scheduled transportation
WiFi wireless internet connection
All utilities including local phone calls
Basic cable TV
Three nutritious meals served daily in a beautiful restaurant-style setting
Weekly social hour
Additional Assisted Services
Shower assistance
One-on-one companion assistance (minimum two hours)
Alternate pharmacy
In-suite dining
Learn more about all that we can offer!