Voted Top Senior Living Communities in the Nation - Named "Caring Star of 2018" for Service Excellence in Memory Care
Contact us today to learn more (561) 379-1112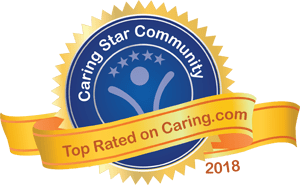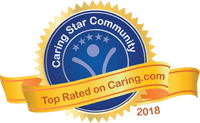 Redefining Senior Living
We aspire to provide love, care and assistance to our residents suffering from Alzheimer's, dementia and other forms of memory loss and are determined to make this tough time easier for you as well as your family. We provide safety and security as well as a gratifying and rewarding lifestyle. Our Legacies™ Memory Care consists of a team of adept professionals who provide top-notch care to the residents suffering from Alzheimer's, dementia and other forms of memory loss. Our philosophy of programming encourages security and a sense of well-being for our residents.
Our Resident Care Director conducts a personalized assessment to determine the individual's level of care. We are aware that every individual is different and so we create a specific care service plan based on the individual's needs and desires. As the condition progresses, we inculcate the needed changes to the care service plan to make the individual's life easier and less troublesome. We aspire to get to know our residents on a more personal level by regular interaction and communication with family members.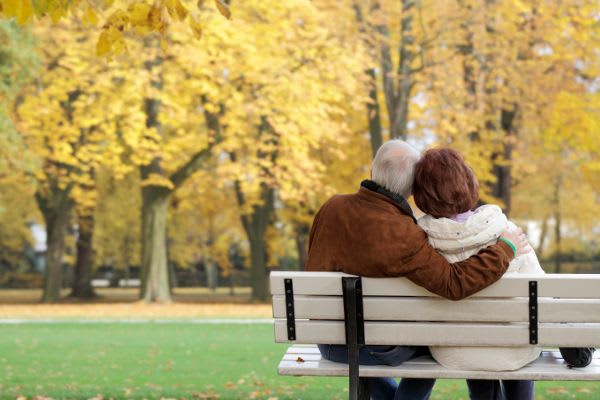 Activities for Residents' Well-Being
Pacifica Senior Living Palm Beach provides a wide spectrum of daily activities such as card games, Bingo, crafts, outings, movies and strolls through our grounds. We host activities which stimulate the cognitive, social and physical behaviors of an individual. This helps in the overall well–being of the resident. We approach memory care with the aim to improve the resident's quality of life. Music and Memory is one of our favorite programs which involve the residents listening to a sensibly selected playlist consisting of their favorite songs. This helps in stimulating the minds and memories of the resident as they connect to their favorite songs and associate them with memories of a good time.
Our compassionate team members are specially trained to enrich the lives of our Legacies™ residents and family members of this sometime-overwhelming disease.
Voted Best In Senior Living 2015 & 2018!