Pacifica Senior Living Palm Beach
Welcome to the Pacifica Senior Living Palm Beach Memory Care community in Greenacres, Florida, where each facet of our residence is designed to ensure that your loved one receives the highest quality of care. At Pacifica Senior Living Palm Beach, we offer a warm, friendly environment that helps our residents live more comfortably. Each resident enjoys personalized care and services designed to meet their individual needs, and we will work closely with you and your family to create a tailored plan for your loved one.
We offer personalized care and services designed to help our residents live as independently as possible. Our customized Memory Care program is ideal for residents who are experiencing memory loss and need extra assistance, and the staff is trained to support seniors with Alzheimer's disease or other forms of dementia, offering a compassionate and individual approach as they assist throughout each day.
Our staff works closely with each resident to create a support system that fits their needs and preferences. Whether it's exercising together in our fitness center or enjoying a game of cards at the bistro, we strive to make sure everyone feels social, stimulated, and happy every day.
We invite families to get an inside look at our community by visiting for a free tour. During the tour, our staff will be happy to answer questions and help you and your loved one get a closer look at what it means to call Pacifica Senior Living Palm Beach home.
Experience Beautiful Greenacres, Florida
Throughout Greenacres, Florida, our residents will find an exciting array of shopping and dining opportunities. The city is home to numerous hospitals and medical centers, where residents will find professional health care services catered to their needs. Local points of interest near our community include:
Olive Garden, N.Y.P.D. Pizza, Chili's Bar & Grill
The Mall at Wellington Green, Green Acres Plaza, Nassau Square
HCA Florida JFK Hospital, Oasis Sport & Rehab Center, Alzheimer's Research and Treatment Center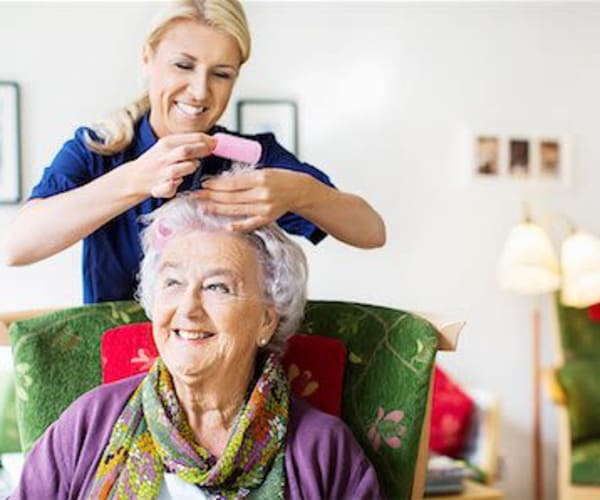 /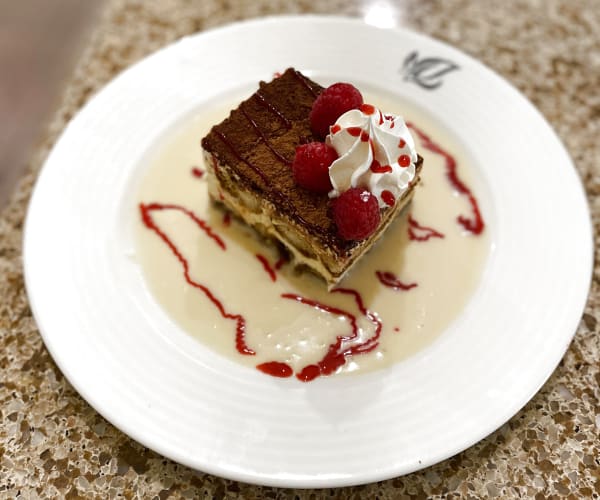 /
/
/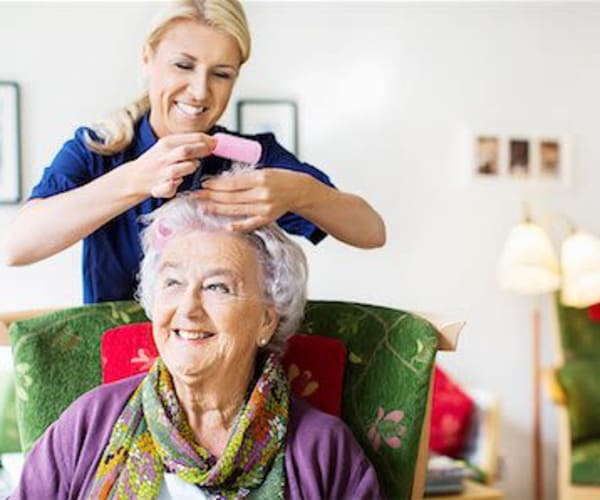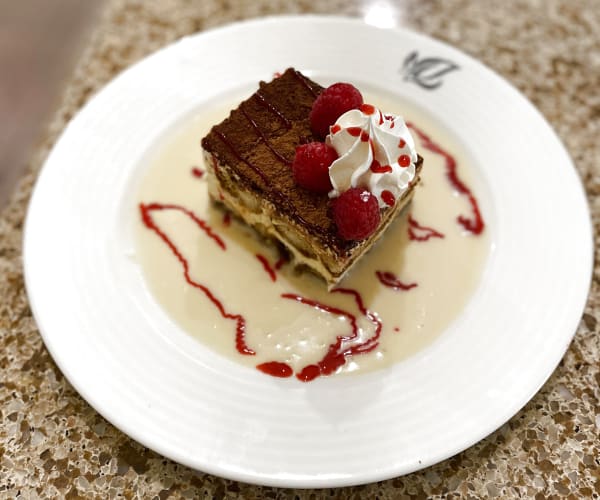 Our Commitment
We are committed to exceptional person-centered Memory Care in a stimulating, social, and dignified community. Our commitment begins before you arrive. With our dedicated 24/7 professional staff, we have created an activity-filled, joyful, and social environment while still allowing residents to live life as they choose. Our activities director works closely with each resident to create customized programs that promote their overall well-being. We also coordinate social functions and encourage family involvement in the daily life of their loved ones.