Senior Living Options
Indulge in a life in pursuit of your passions and pleasures at The Meridian at Westwood! A community designed to live life to the fullest and celebrated without limitations. With the surroundings and comforts of home, our community provides ample opportunities for you to enjoy as well as interact with others and form social bonds that become as strong as family!
Our senior living community provides a personalized care package that is crafted based on the individual's hobbies, needs and desires. We believe that the best service and care can be offered only by getting to know the person on a more intimate level and thus we ensure to gain knowledge about the person and their life history and plan a care package accordingly.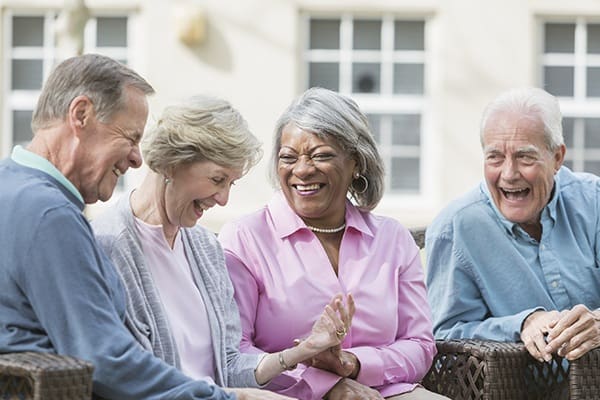 All our residents are tended to by expert staff members who provide care and keep a regular track on the residents' vitals.
At The Meridian at Westwood, residents enjoy the companionship of other residents in a home-like setting, thereby feeling a sense of togetherness. Daily activities are held to promote communal building and social interaction among our residents. The clubs and groups give residents the opportunity to meet with other residents with similar interests. Just as our programs are designed to provide support, stimulation, and education, our community is also designed to meet the daily need for social interactions, personal space and individualized support.
As a resident, you have complete access to the wonderful amenities offered throughout the community, including:
Restaurant-style dining with an award-winning chef
Bistro coffee shop
Library/reading room
Craft/hobby room
Fitness room
Free exercise classes
Personalized living program
Hair salon/Barbershop
Computer center with Internet
Billiards table
Shuffleboard tables
Indoor garden atrium
Outdoor gazebo
Comfortable and relaxing common areas
Laundry facilities
Centrally located elevators
On-site skilled nursing facilities
On-site outpatient therapy services
Guest suites and more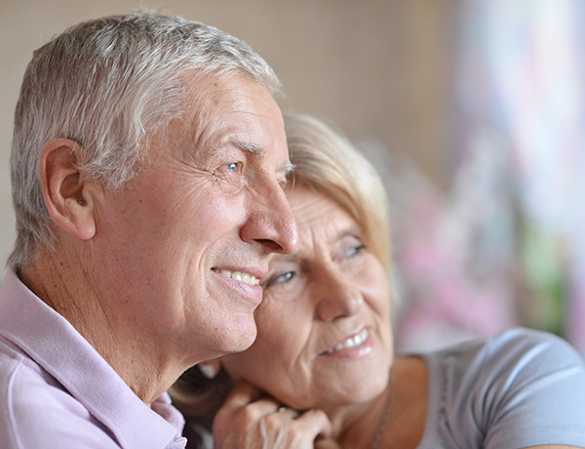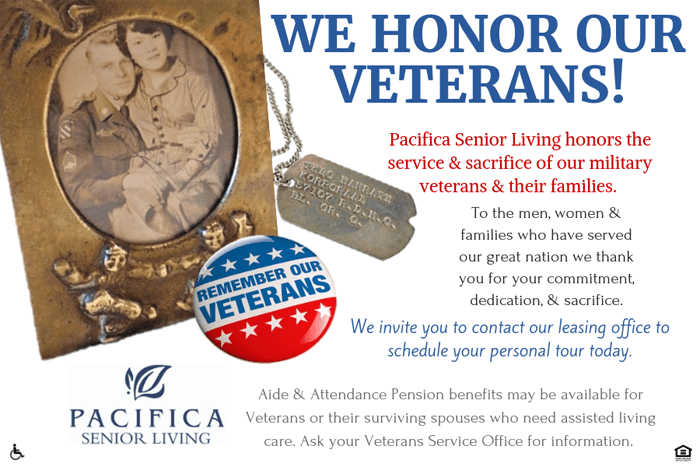 Voted Best In Senior Living 2017, 2018 & 2019!