Meridian at Westwood

Senior Living
Meridian at Westwood takes care of all your needs, so you can focus on living each day to the fullest. Our Fort Walton Beach, Florida senior living community in the heart of the Medical District offers premium amenities, golf course views, customized dining options, and professional housekeeping – all in one of the state's most popular vacation destinations. With a variety of distinct care programs available, including Independent Living, Assisted Living, and Memory Care, Meridian at Westwood is the perfect place to call home during your golden years.
With luxurious apartment-style accommodations, fantastic amenities, and unparalleled service, our award-winning community is setting a new standard for care that inspires possibilities and offers endless opportunities to celebrate life with friends and meet new people along the way. With updated, open floor plans and indulgent amenities, surrounded by manicured landscaping and walking trails, every day is a vacation at Meridian at Westwood.
At Meridian at Westwood, we endorse the "Be Your Best" philosophy through our commitment to offering a community that is balanced and connected. Envisioned by our award-winning designers and built from the ground up, our elegant, upscale home pays homage to a storybook vision of what it means to grow age with grace, dignity, and style.
Meridian at Westwood offers luxurious living and the perfect location, just minutes from the beach local park trails. Whether you choose our Independent Living, Assisted Living, Memory Care, or Respite Care option, we'll provide tailored programs that fit your needs while you enjoy all that the beautiful Emerald Coast has to offer.
Experience the Emerald Coast in Fort Walton Beach, Florida
Known nationwide for its stunning waters and white, sandy beaches, Fort Walton Beach is a top destination for vacation in the Panhandle. Along with beaches and tropical surroundings, residents enjoy easy access to local points of interest like:
Stewby's, Pepito's, Sugar Mill Sweets
Walmart, Kohl's, Winn-Dixie, Publix
Fort Walton Beach Medical Center, White-Wilson Medical Center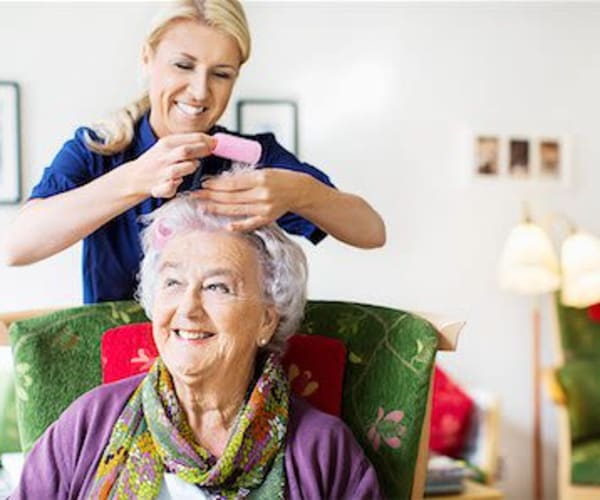 /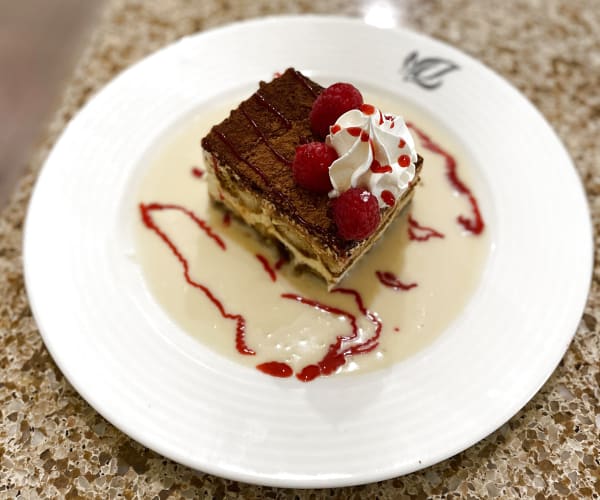 /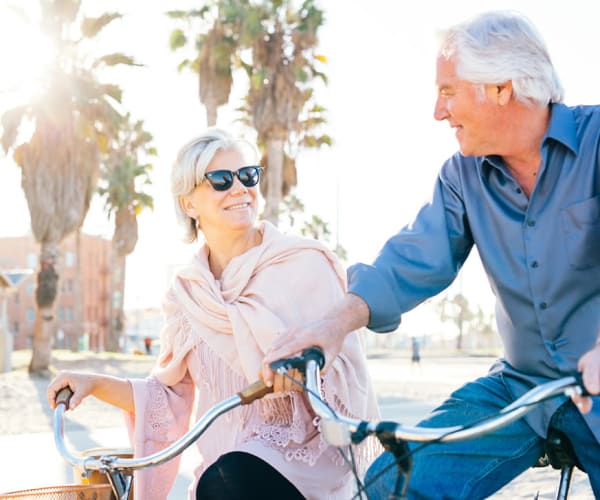 /
/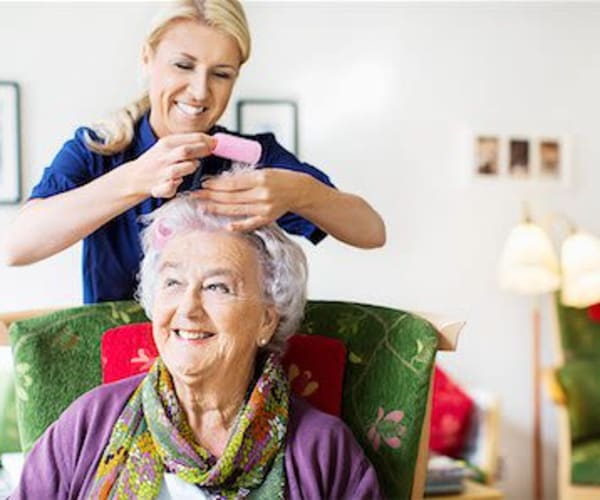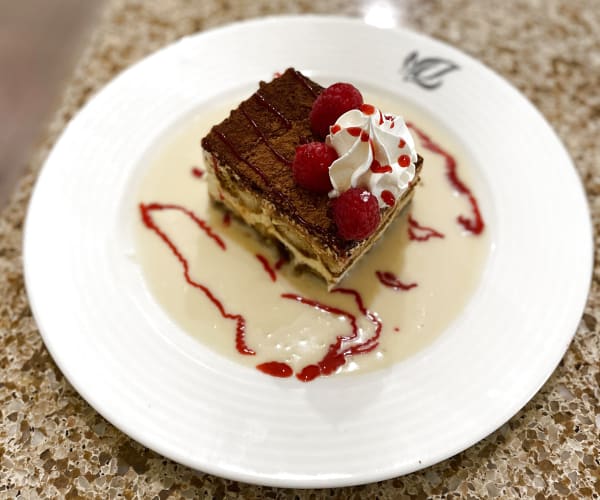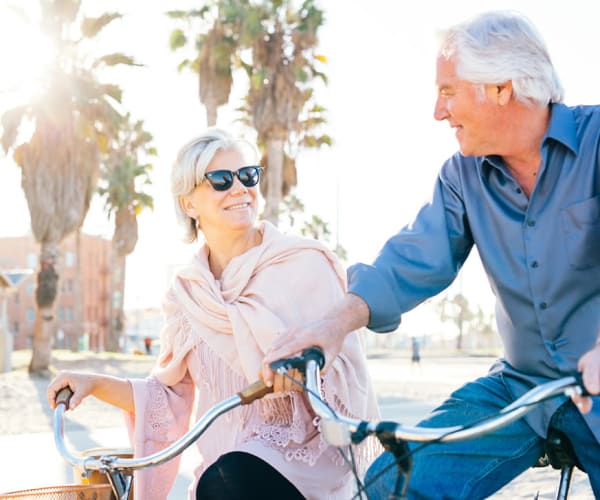 Our Commitment
Discover a new approach to senior living at Meridian at Westwood. State-of-the-art living spaces combine with an elegant, resort-style community to create a retirement experience you'll cherish. Whether you are in our total care community or simply stopping by to enjoy an afternoon in our stylish lounge and cafe space, we are committed to exceeding your expectations.