At Pacifica Senior Living Fort Myers

The Confidence to Age in Place
Make your move to Pacifica Senior Living Fort Myers today to be ready for whatever life brings tomorrow. With personalized care plans and a broad spectrum of support services available, we help you age in place with comfort and confidence. No matter how much or how little assistance you need with the activities of daily living when you first arrive, you are always welcome to adjust your care plan as your needs and preferences change over time. We'll work closely with your entire support system to ensure the most appropriate care is provided. Most importantly, we take the time to get to know you, so we can be there for you in the best way possible.
Our Programs

The Right Fit for You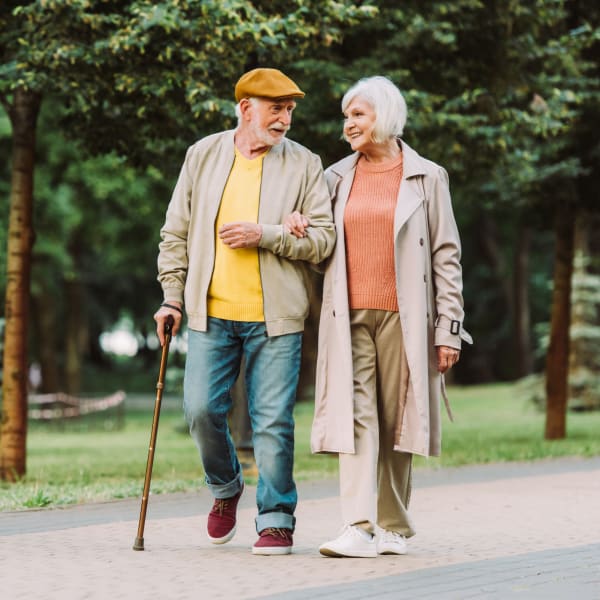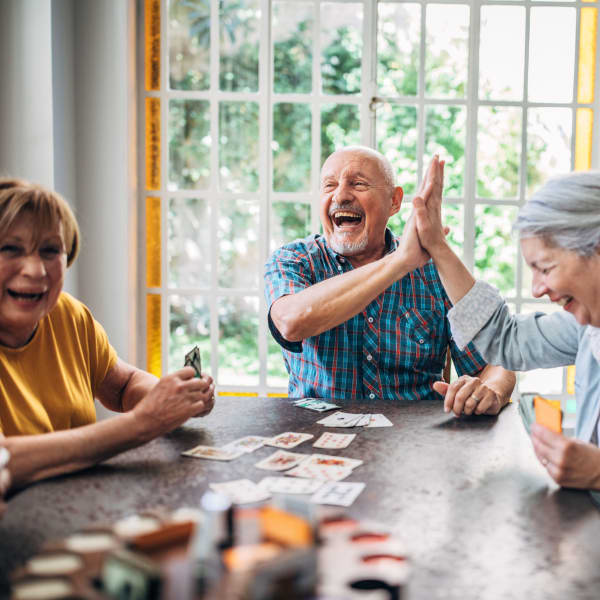 Assisted Living
Take the stress out of everyday living and discover more ways to practice independence in our Assisted Living community. Our team is here to provide round-the-clock help with everything from bathing and dressing to housekeeping, meal preparation, and even coordinating a rich social calendar filled with activities for fun, learning, and more. Move through the day with greater confidence and ease knowing we're here to help whenever you need it.
Memory Care
Our dedicated Memory Care cottages are designed to give seniors living with a memory loss illness a soothing, comfortable place to live fully supported by friendly faces and helping hands. Consistent and easy to navigate, these secure living areas make it easier to manage everyday challenges and enjoy the life-enriching amenities and activities offered in our community. With 24/7 care, comfortable spaces, and rich resident life, we can help your loved one enjoy a higher quality of life in a place designed just for them.
Respite Care
For those who provide regular care to an aging loved one, we offer the opportunity to take a well-deserved break while ensuring uninterrupted care through our Respite program. This temporary senior care service includes an all-access pass to our full spectrum of services. Use this option as a trial run to see if our community is the right place for you full time. We can also provide transitional care after a major medical event, giving you the care you need to rest and recover before returning home. Pacifica Senior Living Fort Myers also provides Home Health Services for additional care monitoring after your stay.