Pacifica Senior Living Fort Myers
Nested into a lush clearing, in the center of the desirable Health Park District of Fort Myers, Florida, you will find Pacifica Senior Living Fort Myers – a homey and inviting community where seniors thrive. Offering dedicated Memory Care and temporary Respite Care, you or your loved one will benefit from personalized care plans and a full menu of onsite amenities, helpful services, and life-enriching activities.
Our community is laid out into various cottages, which are like little neighborhoods, designed with special features and programming based on the needs and abilities of the residents who live there. We offer both private and shared studio apartments, each with an open layout and wheelchair-accessible bathroom.
We take care of everything, from the cooking and cleaning to organizing community events and activities, so your loved one can use their time and energy to explore the amenities, make friends, and simply enjoy the soothing ambiance all around.
Want to know more about life at Pacifica Senior Living Fort Myers? Just give us a call, and we'll be happy to answer your questions.
A Word From A Resident 
To Whom it may concern:
This hurricane has given me the unique experience of learning firsthand what an Executive Director is like. My eyes could not believe what I was seeing. I didn't see one executive Director, I saw a multitude of them. I saw one here I saw one there I saw one over there, she seem to have multiplied herself in 1 million of ways, always with a smile to each, and everyone who approached her, always reassuring them making each, and everyone feel at home. 
To sum it up, everyone left satisfied, everyone went to sleep with a smile on their faces. 
What a lady! I never had the chance to know this lady before. Thanks to this trip which has been quite burdensome I have had a chance to know an excellent human being, her name is Angie.
October 2, 2022
Ana M. A.
Resident 
Live in the Health Park District
Pacifica Senior Living Fort Myers offers all you need to live well under one roof, but that doesn't stop us from getting out and enjoying all the great things our neighborhood has to offer. We're near to Harlem Heights Community Park, Wa-Ke Hatchee Park, and Lakes Park, as well as a variety of restaurants, shops, and medical providers, including:
Summerlin Café, Ruby Tuesday, Salty Papa's Shrimp House, Pizza Pub Italian
Publix Super Market, ALDI, Kolobok Grocery, Walmart
Health Park Medical Center, Hope Hospice, Park Royal and Lee Memorial Hospitals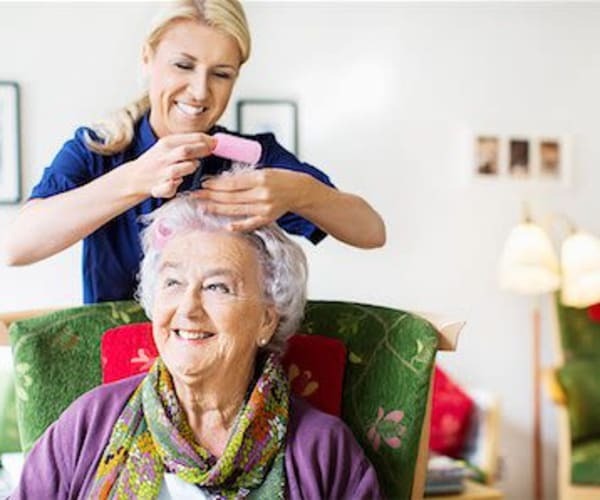 /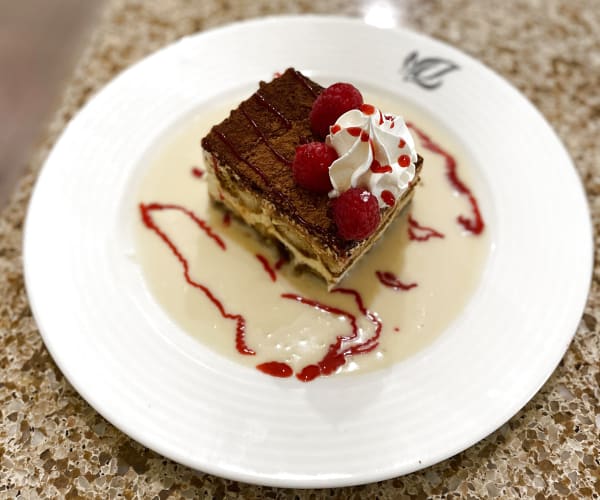 /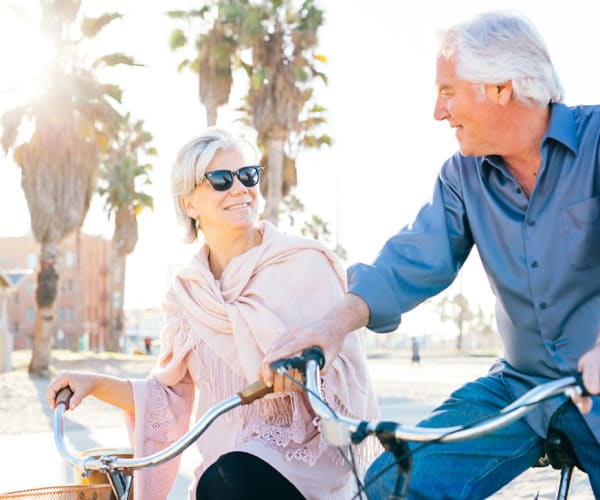 /
/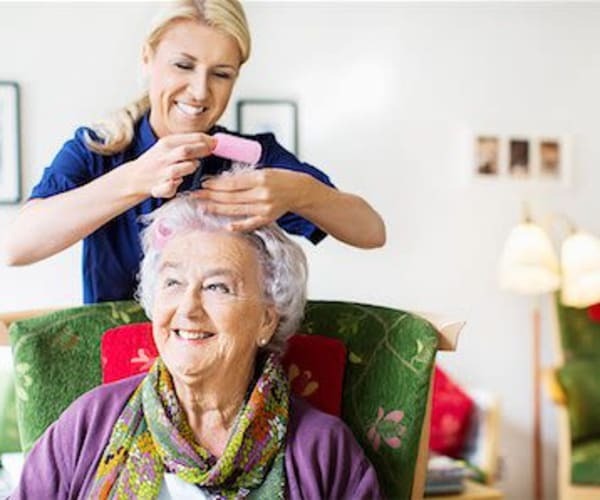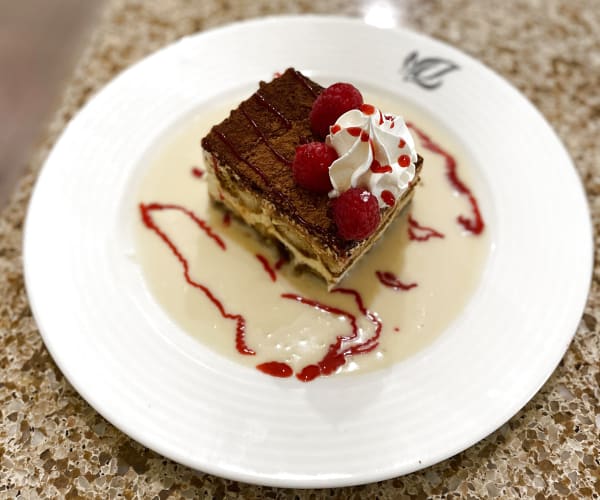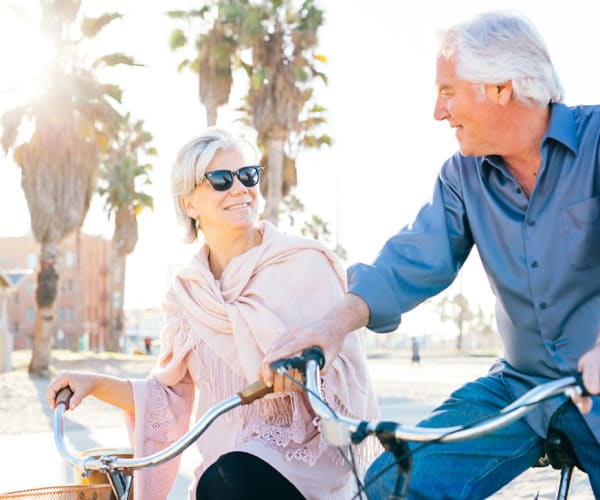 Our Commitment
At Pacifica Senior Living Fort Myers, we help you age in place with comfort and ease. No matter how much or how little assistance you may need on your first day, you always have the option to adjust your personal care plan to accommodate your changing needs and preferences. You can trust our team to be there for you with a kind word and gentle hand, because your sense of safety and dignity is of the utmost importance. Make your move today to be prepared for tomorrow.