At The Woodmark at Daytona Beach

It's Your Life. Your Style.
Create your ideal lifestyle at The Woodmark at Daytona Beach by taking advantage of the superior service and exceptional care provided by our impeccable team. Lifestyle options include active Independent Living, supportive Assisted Living, and specialized Memory Care. Choose the lifestyle and services you or your loved one needs and gain all the benefits that come with life in our Daytona Beach, Florida community.
Our Programs

The Right Fit for You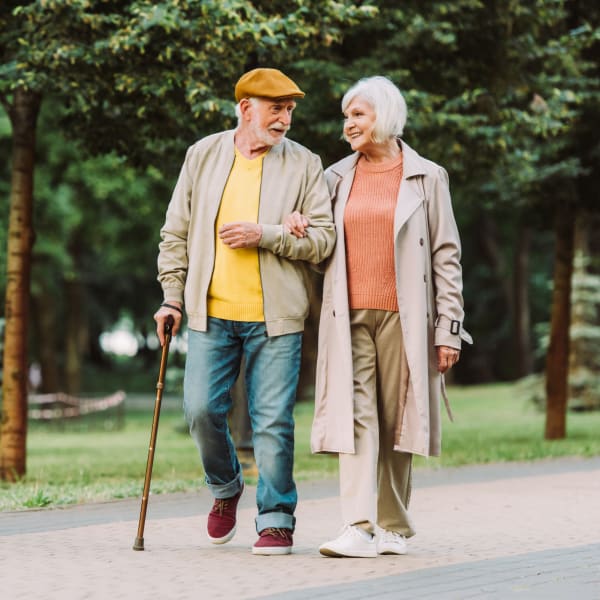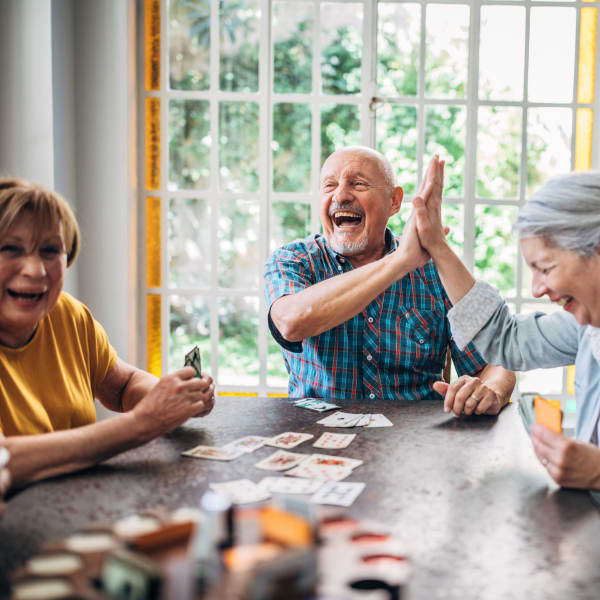 Independent Living
If you're looking for a carefree, maintenance-free lifestyle in your retirement years, consider joining our Independent Living community for active seniors just like you. You'll enjoy all the perks of a luxury hotel, as well as lifestyle amenities and daily social events. With everything from a heated swimming pool and yoga to our onsite salon and barbershop and prime Daytona Beach location, The Woodmark at Daytona Beach invites you to live the lifestyle you deserve.
Assisted Living
Get the helping hand you need to move through the day with more confidence by joining our Assisted Living community at The Woodmark at Daytona Beach. We provide assistance with the activities of daily living, including personal care, housekeeping, and meals, so you can spend time enjoying activities with your friends and neighbors. We provide plenty of options for recreation and socializing in a homey and luxurious setting.
Memory Care
Life with a memory loss illness is challenging, but it can still be rich with meaningful experiences with the help of Memory Care professionals like you'll find at The Woodmark at Daytona Beach. Our dedicated and capable staff can help your loved one learn to navigate their daily life with a greater sense of ease and, often, a greater sense of independence. Our specially designed activities and social programs provide opportunities to learn, play, and grow in a secured and soothing environment. 
Respite Care
If you are searching for temporary senior care in Daytona Beach, The Woodmark at Daytona Beach has the perfect solution for you. Our Respite Care program ensures uninterrupted care while a regular support system is unavailable. We can also help you transition from hospital to home after a medical event, with special care given to address changes in abilities and requirements, helping you or your loved one heal with confidence. Respite Care at The Woodmark at Daytona Beach is also a great way to experience the support, lifestyle, and amenities at our community without a long-term commitment.
We are happy to talk you through our selection of lifestyle and service options. Please call our team today with all of your questions.