At Pacifica Senior Living Belleair

Anything Is Possible
At Pacifica Senior Living Belleair, it's our mission to help residents enjoy all the benefits of life in a lively community for seniors. We help you or your loved one live life as effortlessly as possible, with private apartment homes, personalized care plans, and thoughtfully curated amenities. Best of all, we can accommodate residents' needs as they change over time – it's our goal to help you or your loved one live your best life for years to come.
Our Programs

The Right Fit for You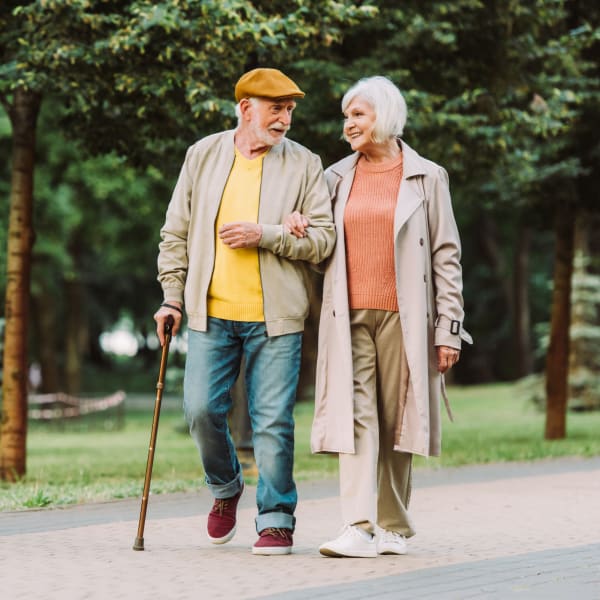 Assisted Living
Set on a lush campus in the sunny suburb of Clearwater, Florida Pacifica Senior Living Belleair is a luxury senior living community aiming to create an atmosphere where residents enjoy each day to the fullest. The friendly staff are compassionate and well-trained, working together with family members to create an individual and personalized service for their loved ones.
Memory Care
Escape the ordinary, and embrace an extraordinary new way of life at Pacifica Senior Living Belleair with our Memory Care community. Our Legacies™ Memory Care programs are here to provide your loved ones with a dignified lifestyle that enables them to preserve their independence for as long as possible. When extra support and care are needed, our knowledgeable caregivers are available to assist with the activities of daily living, offering the utmost respect and professionalism to maintain your loved one's dignity and self-esteem.
Respite Care
Pacifica Senior Living Belleair provides a unique Respite Care opportunity, designed to ease the transition from a nursing home or hospital setting back into a home environment. The full suite of senior services we offer are available to Respite Care residents. Respite Care at Pacifica Senior Living Belleair is also a great way to experience the support, lifestyle, and amenities at our community without a long-term commitment.
We are happy to talk you through our selection of lifestyle and service options. Please call our team today with all of your questions.